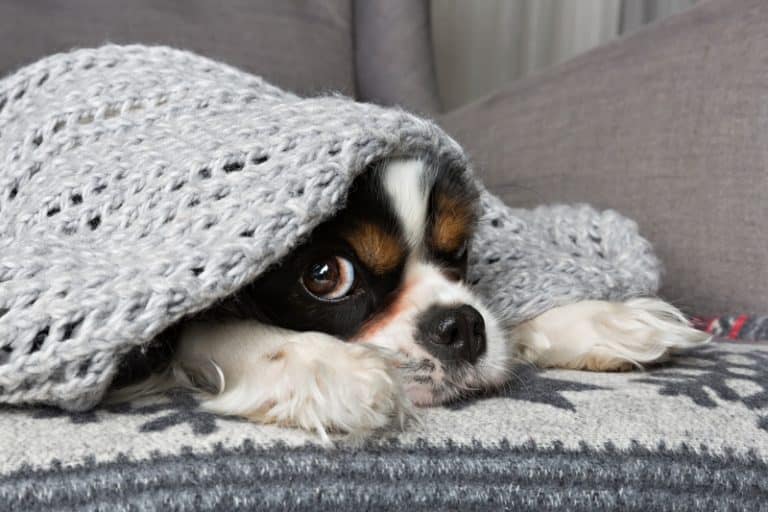 If you are thinking about installing a furnace in Loveland, CO, then you are already on a path toward great comfort! Furnaces have the potential to heat homes efficiently and reliably. However, this potential can only be fulfilled when that system is carefully chosen, designed for, and installed in your home. If you are serious about getting the best performance that your furnace has to offer, then it is important to take a few facts into consideration.
Our team wants you to get the most from your furnace, which is why we're happy to use today's post in order to help you focus on these facts. We are also happy to answer any questions you may have, so be sure to call our number and ask away. It gets far too cold for too long in this part of the country to take any chances with the overall performance of your new home heating system. 
Gas or Electric?
Natural gas is a great fuel source, and it is the preferred fuel of many homeowners when it comes to their ovens, water heaters, and, yes, furnaces. In order to use natural gas, however, you must have access to a gas line and you must have the hookups required for piping that gas safely to your appliances. If you don't have access to natural gas, or if you just don't want to pipe it into your home, you may consider the use of an electric furnace.
Electric furnaces are reliable, and they can heat air as effectively as a gas furnace. Because the cost of electricity is relatively high when compared to that of natural gas, though, using an electric furnace does typically cost more than it would to heat your home with natural gas.
Energy Efficiency
You should definitely look carefully at the energy efficiency rating given to your furnace. Furnace efficiency is measured with an AFUE (annual fuel utilization efficiency) rating. The higher the number, the more efficient the system. Because electric furnaces don't lose any heat to flue gases, they tend to work near 100% efficiency.
That's great and means that you're really getting your money's worth out of the electricity that you're paying for, but the issue of cost associated with electricity raised above still means that, more efficient or not, electric furnaces may cost more to run. It is not the only factor to consider, but it is one to keep in mind.
Sizing
When it comes to a furnace, bigger is not always better. You obviously are not going to want to invest in a furnace that is too small to heat your home effectively. However, an oversized furnace is no better than an undersized one. You'll be paying for a heating capacity that you'll never need, and you'll wind up with a system that short-cycles as it adjusts temperatures too rapidly. There is a perfect furnace for you out there, and we want to help you find it.
AtFort Collins Heating & Air Conditioning, we're big enough to serve, small enough to care.