New Construction Plumbing in Fort Collins, CO
During any new build or remodel, you should work with a professional plumber to make the most of your home's plumbing system. Designing and implementing plumbing in a new home can be a big task, and it is one that you can trust our team to handle.
We are family-owned and operated for 4 generations
We provide service 24/7 throughout Fort Collins
Our work has a 100% satisfaction guarantee
Whether you're building a home or adding additional rooms to an existing home, our plumbers will plan out the whole plumbing system and integrate it with your current plumbing system. We use a combination of the best types of piping (PEX, copper) to create a plumbing system of the highest standard. Using the proper design and type of pipes is essential to a plumbing system that will last for years to come.
For your new construction plumbing installation, go with Fort Collins Heating & Air Conditioning, a company you can trust. Big enough to serve, small enough to care.
What Goes Into a New Installation?
There's a big difference in quality between the installation performed by an amateur and one done by a professional plumber in Fort Collins, CO. When it comes down to it, it's all about the difference between experience and professionalism. For example, there are different kinds of pipes to consider based on a number of factors, and there may be pipes hidden in your current plumbing that only a plumber with experience would know to look for.
Before choosing a particular pipe in a part of the system, you need to consider the temperature of the water that will flow through it. Some kinds of pipes are only good at withstanding heat, while others can handle heat and cold in moderation. In other cases, combining copper pipes with steel piping from a previous plumbing system can create corrosion. It's details like these you need to consider before constructing a system that, if set up properly, should last for decades.
The New Construction Plumbing Experts in Fort Collins, CO
For Fort Collins Heating & Air Conditioning, new construction plumbing isn't just another part of the job. We dedicate every project to our customers as if it were for our own family. How do we know how to do that? Because our business has been family owned and operated for over 85 years—we understand what's important to families. When you're in the middle of a home renovation and need a plumbing installation, it already affects your quality of life—you don't need to have it complicated by amateur or unqualified plumbers. Regardless of if you need us for residential or commercial services, our objective is the same: you need a plumber who can do a good job quick enough so you can return to living your life or running your business.
We're a plumbing company that's been trusted by the community for decades. For a plumbing installation that will last you for decades, contact us today to set up an appointment.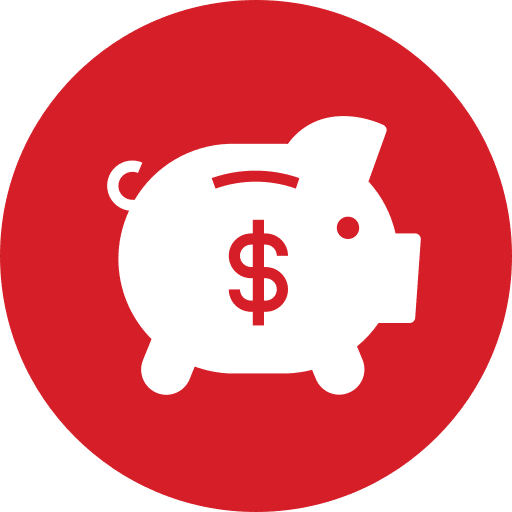 Promotions
Our Reputation
Speaks For Itself
I would like to thank Brandon for the excellent work he did for me this afternoon. He was careful, competent and very helpful. The kitchen was clean and neat when he finished. I'm a very happy client.
Jery was knowledgeable, personable, thorough and clear in his explanations. He and Victor did beautiful work. It was a pleasure to have them in our home. We can't imagine better service.
These guys are very friendly and knowledgeable and they work fast!! I highly recommend them! David was great!!!
Arrived swiftly and in the evening upon an emergency. Highly recommend
Victor was fantastic. He showed up on time, stayed late to get our AC working on a super hot day. Would highly recommend!
Pat was very professional, had attention to detail, and cleaned up when finished. Thank you very much!!