Gas Piping Services in Fort Collins, CO
Natural gas is affordable, clean-burning, a largely domestic product, and it also manages to be incredibly convenient. How so? By being piped directly to your home! When you are ready to take advantage of natural gas on your property, you need to hire trained plumbing professionals like ours to handle your gas piping services.
We are family-owned and operated for 4 generations
We provide service 24/7 throughout Fort Collins
Our work has a 100% satisfaction guarantee
We Install and Replace Gas Piping
In theory, there is not much difference between the pipes that carry water into and around your house and those that do the same but with natural gas. One major difference, however, is that, while water leaks can cause real damage to your home, a gas leak is a huge safety risk. That is why that foul odor is added to natural gas—to warn you of any leaks on your property.
If you do decide to use natural gas in your home, keep in mind it's not any more dangerous than other fuel sources. We're not trying to dissuade you from using what is actually a great, versatile fuel. Respect that fuel, though, and the potential dangers of any leaks in your gas piping system. When the time comes for your gas piping installation or gas piping repair, you want our plumbers on the job.
Do I Need Gas Piping Repairs?
If you are asking yourself this, you should probably have a plumber come out to take a look, just in case. Your gas lines are going to need only minimal maintenance, meaning they should be inspected routinely as part of your overall plumbing maintenance. If you suspect there is any problem, for any reason, however, the situation should be treated as anything but "routine."
Fortunately, there are a few ways in which you can recognize a potential gas leak on your property. The first and most obvious is the presence of the aforementioned foul odor. Think the sulfuric stink of rotten eggs—both propane and natural gas are laced wtih this odor to keep you safe!
If you're wondering why you store liquid propane in a tank, but you don't store natural gas, it's because propane changes from liquid to gas states when it is compressed. As it decompresses, it switches back to gas. Natural gas, on the other hand, does not easily compress. Propane has a great shelf life, too, which adds to its appeal as a stored fuel. Like any other fuel, though, you need to use it safely. That odor, trouble keeping pilot lights going, or even a short cycling furnace (due to fuel delivery issues) should definitley raise red flags.
Thus, propane is safe to store, and natural gas is safe to pipe into your home, provided you know the warning signs to contact us when that safety is in question. Storing any fuel on your property, propane or otherwise, requires due diligence. We aren't alarmists, but you can probably imagine the type of threats the leak of a combustible fuel in your home and around your property could lead to.
Schedule your gas piping services in Fort Collins, CO with the company you can trust—us!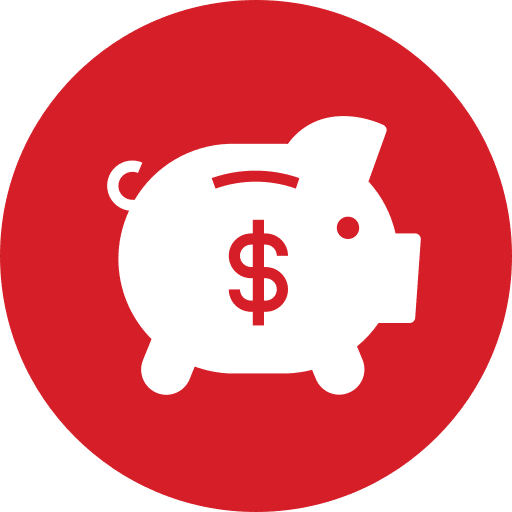 Promotions
Our Reputation
Speaks For Itself
I would like to thank Brandon for the excellent work he did for me this afternoon. He was careful, competent and very helpful. The kitchen was clean and neat when he finished. I'm a very happy client.
Jery was knowledgeable, personable, thorough and clear in his explanations. He and Victor did beautiful work. It was a pleasure to have them in our home. We can't imagine better service.
These guys are very friendly and knowledgeable and they work fast!! I highly recommend them! David was great!!!
Arrived swiftly and in the evening upon an emergency. Highly recommend
Victor was fantastic. He showed up on time, stayed late to get our AC working on a super hot day. Would highly recommend!
Pat was very professional, had attention to detail, and cleaned up when finished. Thank you very much!!
Yes, this is a plumbing service and no, you cannot handle it on your own. In fact, local codes and regulations demand only qualified plumbers install and service gas piping. To schedule gas piping services in Fort Collins, CO and the surrounding areas, come to us!
Contact Fort Collins Heating & Air Conditioning today to work with a team that is "Big enough to serve, small enough to care."