Air Duct Testing in Fort Collins, CO
How well does your ductwork perform? Does it distribute your indoor air evenly and consistently? Answering that question starts with duct testing. It's critically important that our technicians have the information that we need to recommend a resolution to ductwork inefficiency; otherwise, it's just guesswork
Without tightly sealed and well-insulated ducts, you could be losing as much as half of the total amount of pressurized air within that space. Fort Collins Heating & Air Conditioning uses industry-standard and time-tested methods as well as the latest technology to ensure that your ducts are thoroughly evaluated for efficiency and performance problems. We'll make sure that the job is done right the first time.
For exceptional customer service and workmanship, you need only reach out to our friendly technicians in Fort Collins, CO. Big enough to serve, small enough to care.
How Does Duct Testing Work?
You may be wondering how duct testing actually works. After all, how do technicians know whether certain ducts have very small holes, cracks and loose connections if not by having to go through every square inch with a microscope? Fortunately, there are more efficient means of testing your entire supply and return ducts. The industry standard method includes the use of a duct blaster.
This compact machine is hooked up to one of the duct vents while the rest of the inlets and outlets are completely sealed. By pressurizing the entire duct system, we can ascertain how well the ducts maintain this pressure. While a completely sealed system is always an ideal, this method gives our technicians a series of informative measurements about how well your air ducts are doing. We look for an amount of acceptable duct leakage, which depends upon numerous factors, including the size of your space and the ductwork design.
How to Tell You Need Duct Testing
We're guessing that you probably don't keep a duct blaster in the garage. Professional duct testing is truly the best (and only) way to assess the status of your ductwork. But how can you tell that you might require such a service? Duct problems are difficult to figure out without professional training, but if you notice that your energy bills are much higher than they should be or that you know that your ductwork is quite old, then just let us know. The results of our duct testing may surprise you.
By having your ductwork professionally tested, you gain a wealth of benefits. We can then provide you with duct sealing and insulation services that can improve your airflow efficiency as much as 30%. That's money that you get to keep in the bank during the coldest and hottest times of the year. Contact our friendly technicians to learn more about what we can do for you.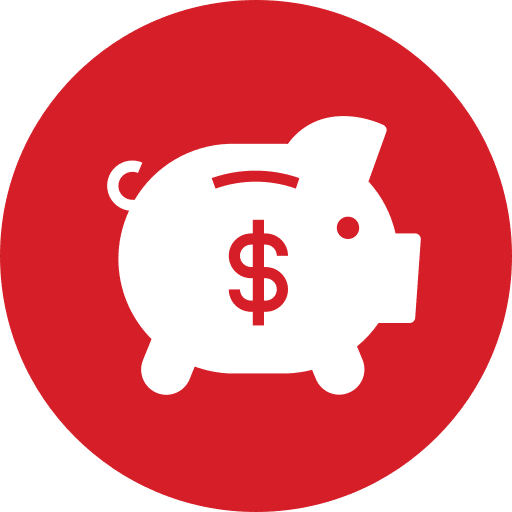 Promotions
Our Reputation
Speaks For Itself
I would like to thank Brandon for the excellent work he did for me this afternoon. He was careful, competent and very helpful. The kitchen was clean and neat when he finished. I'm a very happy client.
Jery was knowledgeable, personable, thorough and clear in his explanations. He and Victor did beautiful work. It was a pleasure to have them in our home. We can't imagine better service.
These guys are very friendly and knowledgeable and they work fast!! I highly recommend them! David was great!!!
Arrived swiftly and in the evening upon an emergency. Highly recommend
Victor was fantastic. He showed up on time, stayed late to get our AC working on a super hot day. Would highly recommend!
Pat was very professional, had attention to detail, and cleaned up when finished. Thank you very much!!