Air Duct Cleaning Services in Fort Collins, CO
If you use a forced-air system to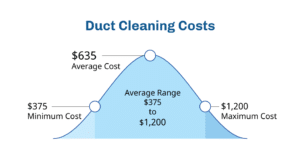 circulate heated and cooled air throughout your home then you understand how important your air ducts really are. When dirt, debris, and other pollutants accumulate in your air ducts you can have a serious indoor air quality problem on your hands. The air duct cleaning services our team offers can tackle this problem easily.
Proudly serving Fort Collins, CO since 1934
Trained and certified technicians
All work backed by a 100% satisfaction guarantee
While air duct cleaning pricing may vary, the quality of the service never will. You can rely on Fort Collins Heating & Air Conditioning to leave your ductwork in sparkling condition.
Contact us today to schedule an appointment with a team that is "Big enough to serve, small enough to care."
We Offer Air Duct Cleaning in Fort Collins, CO
When you schedule professional duct cleaning in Fort Collins, CO, you permit a trained HVAC contractor the opportunity to open up your ductwork system and thoroughly clean the inner surfaces. By using specialized tools, agitators and vacuums, duct cleaning professionals are able to help ensure that the only thing circulating throughout your home is fresh, conditioned air. It is necessary to have your ducts cleaned only by qualified professionals because there is simply no other way to do the job effectively.
A homeowner cannot get deeply into their air ducts and clean them properly using materials lying around the house. Call Fort Collins Heating & Air Conditioning and know that your air ducts are being clean professionally. Contact us today to schedule duct cleaning service throughout Fort Collins and Northern Colorado.
Do You Think Your Home Needs Air Duct Cleaning?
Not every home will require the same level of professional duct cleaning service. For example, if there are any visible signs of mold growth in your air ducts you should schedule a duct cleaning service immediately. If there are mold spores in your ductwork they can quickly be circulated throughout your entire home. Any visible buildup of dust and other pollutants should also be resolved with professional duct cleaning. A blockage may not be severe enough to drastically reduce efficiency, but it does endanger your indoor air quality. The presence of any vermin in your air ducts is yet another definite sign that your home needs duct cleaning in Fort Collins, CO.
The Benefits of Cleaning Your Air Ducts
When your air ducts are clean, they perform well. While an accumulation of dust is unlikely to get so severe as to block off your air ducts, the dust may circulate throughout your home, compromising indoor air quality. It can also work its way into the inner workings of your heating and air conditioning systems. This can reduce the efficiency of your home comfort systems and put your entire system at risk of significant and permanent damage. Scheduling duct cleaning in Fort Collins can help prevent these issues.
Schedule Air Duct Cleaning
If you are concerned about the accumulation of pollutants in your air ducts, call Fort Collins Heating & Air Conditioning. Our duct cleaning services can help you breathe cleaner, purer air and live more comfortably. So call today to schedule air duct cleaning for your Fort Collins area home.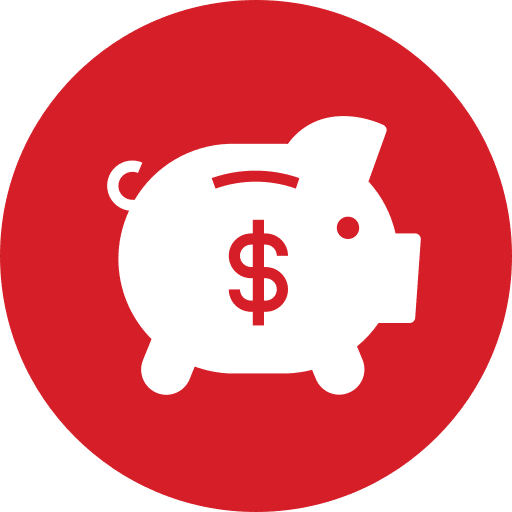 Promotions
Our Reputation
Speaks For Itself
I would like to thank Brandon for the excellent work he did for me this afternoon. He was careful, competent and very helpful. The kitchen was clean and neat when he finished. I'm a very happy client.
Jery was knowledgeable, personable, thorough and clear in his explanations. He and Victor did beautiful work. It was a pleasure to have them in our home. We can't imagine better service.
These guys are very friendly and knowledgeable and they work fast!! I highly recommend them! David was great!!!
Arrived swiftly and in the evening upon an emergency. Highly recommend
Victor was fantastic. He showed up on time, stayed late to get our AC working on a super hot day. Would highly recommend!
Pat was very professional, had attention to detail, and cleaned up when finished. Thank you very much!!