Custom Sheet Metal Fabrication in Fort Collins, CO
One of the things that sets Fort Collins Heating & Air Conditioning apart from many of our competitors is the fact we offer custom sheet metal fabrication services in-house. There are many benefits to working with our company to handle this process whether for a home project or for a business.
We are family-owned and operated for 4 generations
We offer 24/7 services
We back our work with a 100% satisfaction guarantee
Our technicians can create custom fittings for your new system, ductwork, and fittings immediately. When you work with our staff, you are working with qualified professionals who are able to offer not only top-quality service but also a quick turnaround.
Looking for custom sheet metal work? Contact us today. Big enough to serve, small enough to care.
Are You a Local Contractor Looking to Have Something Made Quickly?
We offer sheet metal fabrication to other HVAC contractors, usually same–day completion and often within the hour, at a very competitive price. Whether it's a simple piece of odd–sized duct, a complicated retro transition, all the metal in a mechanical room or everything for a small commercial job, we have the ability to make what you want and have it ready when you need it.
We offer 22ga, 24ga, and 26ga metal fabrication, insulated and non–insulated. We can take your order over the phone for your convenience. You can also email or fax us a drawing of what you need. Not sure what will work best for your situation? Give us a call, we can discuss options and specifics. Our shop staff has been in the fabrication business for decades and can definitely help you out.
A major benefit of working with a company that offers sheet metal fabrication is the fact you are not limited to what we've got sitting in the warehouse. From roofing products and flashings to new kitchen hoods for a remodeling project, we can do it all from the ground up! Some of our most popular sheet metal fabrications include:
Sheet metal fittings
Ductwork
Duct fittings
Duct fabrication
Call Now for Outstanding Sheet Metal Fabrication in Fort Collins, CO
Sheet metal products are used in a lot of different ways, from range hoods to vent pipes and even the ductwork you use to distribute conditioned air throughout your home. While some applications certainly have an aesthetic component, the fact of the matter is you need your sheet metal products to function precisely as they ought to.
When you have custom sheet metal fabrication services at your disposal, that is a lot easier to ensure. Buying premade products and fitting them to your home may be possible, but there is nothing like a custom fit. Whatever you may have in mind, our sheet metal fabrication technicians will do the job right.
Schedule Sheet Metal Fabrication in Fort Collins, CO
Because we handle every step of the sheet metal fabrication process ourselves, from the design of the product to the cutting and finishing work, we can offer our clients truly swift service. In fact, most residential retro–fittings are a same–day service. We even make ordering easy for you. You can call us to order your custom sheet metal products, or you can email or fax us the specifics. You're even welcome to walk right in our front door.
If you picture our technicians going at sheets of metal with hacksaws and clumsily welding the pieces together, think again. Sheet metal design and the actual fabrication processes are very complicated, and we use sophisticated programs and machinery to guarantee that your products are manufactured to the most exacting standards. Contact our staff today if you have any questions or if you are ready to invest in truly outstanding custom sheet metal design and fabrication services.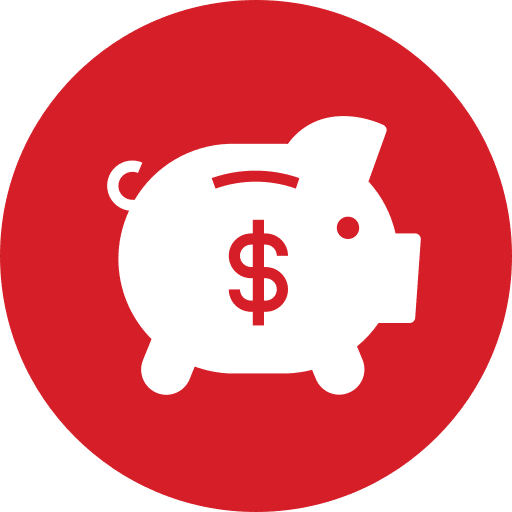 Promotions
Our Reputation
Speaks For Itself
I would like to thank Brandon for the excellent work he did for me this afternoon. He was careful, competent and very helpful. The kitchen was clean and neat when he finished. I'm a very happy client.
Jery was knowledgeable, personable, thorough and clear in his explanations. He and Victor did beautiful work. It was a pleasure to have them in our home. We can't imagine better service.
These guys are very friendly and knowledgeable and they work fast!! I highly recommend them! David was great!!!
Arrived swiftly and in the evening upon an emergency. Highly recommend
Victor was fantastic. He showed up on time, stayed late to get our AC working on a super hot day. Would highly recommend!
Pat was very professional, had attention to detail, and cleaned up when finished. Thank you very much!!