Your home and commercial business systems need maintenance to keep them running properly. Maintenance can make a huge difference for your indoor comfort and the overall performance of your HVAC and plumbing systems. That's why Fort Collins Heating & Air Conditioning is proud to provide maintenance, and a helpful maintenance program, for residents in Fort Collins, CO.
When you need a reliable team to help keep your comfort systems running throughout the year. Our team can partner with you to make sure you get the quality of service and quality of system performance you need.
Big enough to serve, small enough to care. Contact our team today to schedule an appointment.
Schedule Residential HVAC Maintenance in Fort Collins, CO
All things with moving parts require routine maintenance to ensure top performance, improve energy efficiency and eliminate costly and inconvenient breakdowns!
If you spent 21 hours a day driving your car, how often would you invest in a tune–up? Keep your HVAC systems running effectively and efficiently by scheduling regular maintenance visits. Our HVAC technicians will clean and inspect your systems for any signs of wear or damage, providing the repairs need to work in top shape. To learn more about our Fort Collins HVAC maintenance program, call our team today! We offer heating and air conditioning services to Northern Colorado.
Learn more about our maintenance agreement offers: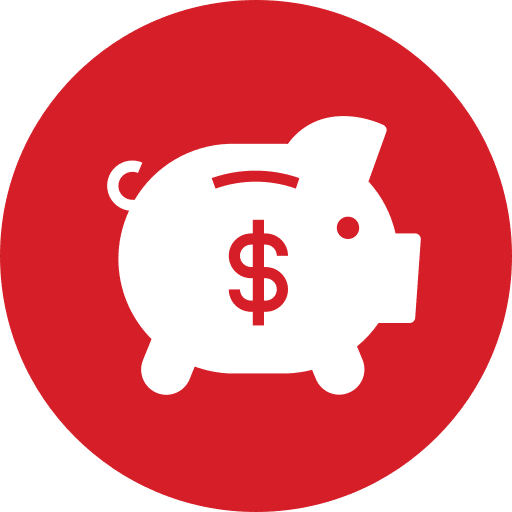 Promotions
Our Reputation
Speaks For Itself
I would like to thank Brandon for the excellent work he did for me this afternoon. He was careful, competent and very helpful. The kitchen was clean and neat when he finished. I'm a very happy client.
Jery was knowledgeable, personable, thorough and clear in his explanations. He and Victor did beautiful work. It was a pleasure to have them in our home. We can't imagine better service.
These guys are very friendly and knowledgeable and they work fast!! I highly recommend them! David was great!!!
Arrived swiftly and in the evening upon an emergency. Highly recommend
Victor was fantastic. He showed up on time, stayed late to get our AC working on a super hot day. Would highly recommend!
Pat was very professional, had attention to detail, and cleaned up when finished. Thank you very much!!