Commercial Plumbing in Fort Collins, CO
Commercial plumbing systems go through heavy use during the span of a day. You need a commercial service company that not only understands this but has the expertise to install and maintain these high-traffic systems. Commercial plumbing is far more complex than residential plumbing. These high-demand systems, coupled with potentially complex multi-story building plans, require the training and knowledge of a true plumbing expert like the ones at Fort Collins Heating & Air Conditioning.
Family-owned and operated for 4 generations
100% satisfaction guarantees backing all our work
All employees trained to care for your needs
If your plumbing system stops working, barely a minute will pass when an employee or customer won't be inconvenienced by it. For your employees, that means complaints and loss of productivity. For your customers, it could cost you their business. Don't rely on anyone less than the best when it comes to setting up your building or restaurant plumbing in Fort Collins, CO.
Contact Fort Collins Heating & Air Conditioning today for your commercial plumbing services. We are "Big enough to serve, small enough to care."
When's the Best Time to Call a Commercial Plumber?
Fort Collins Heating & Air Conditioning is available 24/7 for any and all of your plumbing needs. The question, then, is simply when do you need us to be there? No matter what the situation is, plumbing issues in the commercial setting need to be taken care of quickly. We can help you in such cases as:
Restaurant Plumbing Disasters: A broken pipe or overflowing toilet is the last thing you'd ever want as a restaurant owner. Don't let plumbing problems ruin your business—call immediately for these emergencies.
Installations: In addition to the usual products like 

commercial water heaters

, a variety of products exist that can help maintain and protect your commercial plumbing systems. You can also take advantage of our 24/7 service by calling in during non–business hours.
Commercial Maintenance: Neglecting annual maintenance checks can have detrimental effects on your business. If your toilets stop working, it's a huge problem when hundreds of employees are affected by it. Regular maintenance checks can help prevent these problems from ever occurring.
Choose Only the Best for Your Commercial Plumbing Needs
How often do you come across a commercial plumbing service in Fort Collins, CO with over 85 years of experience? Plenty of things can help make a company great, like the expertise of their staff and the quality of their tools, but those things only help get the job done. We at Fort Collins Heating & Air Conditioning have been in business long enough to understand that getting the job done is only half of the service. The other half is none other than the customer service.
We're family owned and operated and know that treating our customers and employees like family is what helps us stand out from the rest. When your commercial plumbing system is on the line—especially during an emergency—the last thing you'd want is to work with a company that is too big to talk to you. We're big enough to serve, small enough to care.
When you need help from a commercial plumbing service, there's no substitute. Contact Fort Collins Heating & Air Conditioning today, we're a company you can trust.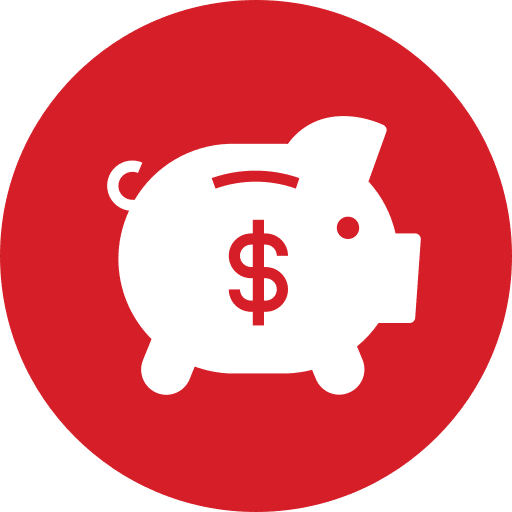 Promotions
Our Reputation
Speaks For Itself
I would like to thank Brandon for the excellent work he did for me this afternoon. He was careful, competent and very helpful. The kitchen was clean and neat when he finished. I'm a very happy client.
Jery was knowledgeable, personable, thorough and clear in his explanations. He and Victor did beautiful work. It was a pleasure to have them in our home. We can't imagine better service.
These guys are very friendly and knowledgeable and they work fast!! I highly recommend them! David was great!!!
Arrived swiftly and in the evening upon an emergency. Highly recommend
Victor was fantastic. He showed up on time, stayed late to get our AC working on a super hot day. Would highly recommend!
Pat was very professional, had attention to detail, and cleaned up when finished. Thank you very much!!