Hybrid Heating Systems in Fort Collins, CO
We see some pretty severe temperatures around Fort Collins, CO. Sometimes that can make things hard on your heat pump. With a hybrid heating system, this won't be a worry. Hybrid systems installed and kept up by our team can provide reliable comfort and great efficiency.
Proudly serving Fort Collins, CO since 1934
We are a company that you can trust
We back our work with a 100% satisfaction guarantee
Fort Collins Heating & Air Conditioning takes pride in our ability to help homeowners keep their homes warm and comfortable while also reducing the amount of energy they use. We offer a great variety of alternative home heating systems for homes around Fort Collins, CO
Contact us today for more information about a hybrid heating installation or to schedule an appointment.
Fort Collins, CO Hybrid Heating Systems
Many of our customers have taken advantage of the great energy efficiency that a heat pump offers in the Fort Collins area. However, the harsh winter conditions here in Northern Colorado, have made many homeowners worry that a heat pump may be overwhelmed during the most extreme cold. That is why so many are so excited to learn about the benefits of a hybrid heating system.
In a hybrid heating system, a highly efficient heat pump and an extremely reliable furnace are combined to keep your home warm throughout the heating season. The heat pump acts as a primary heat source, transferring ambient heat into your home to keep you comfortable while using just a small amount of electricity. Should your heat pump be overwhelmed by extremely cold temperatures at any point, your furnace will kick in and provide the efficient, effective and strong heating performance that furnaces are heralded for.
Hybrid Heating System Installation in Fort Collins, CO
Fort Collins, CO Hybrid Heating System Repair and Maintenance
The furnace, heat pump and other components compromising your hybrid heating system must receive routine, professional maintenance service to operate efficiently, effectively and safely. Any time you deal with natural gas or electrical components you need to know that every piece of that system is properly tuned up and working as intended. Ensure the safe, efficient operation of your hybrid heating system by scheduling regular maintenance service with us today.
Should you require hybrid heating system repair in Fort Collins call the experts at Fort Collins Heating & Air Conditioning. As the premiere local HVAC contractor specializing in renewable energy, call us for all your hybrid heating repair needs. Let us help you get the most out of your hybrid heating system in Fort Collins and Northern Colorado.
Fort Collins, CO Hybrid Heating System Services
Fort Collins Heating & Air Conditioning is the company to call for hybrid heating system installation in Fort Collins and Northern Colorado. Once your system is installed we can keep it operating properly with our outstanding hybrid heating system maintenance and repairs. When the time comes for hybrid heating system replacement in Fort Collins we can handle that service as well. Call today to speak with a hybrid heating system specialist.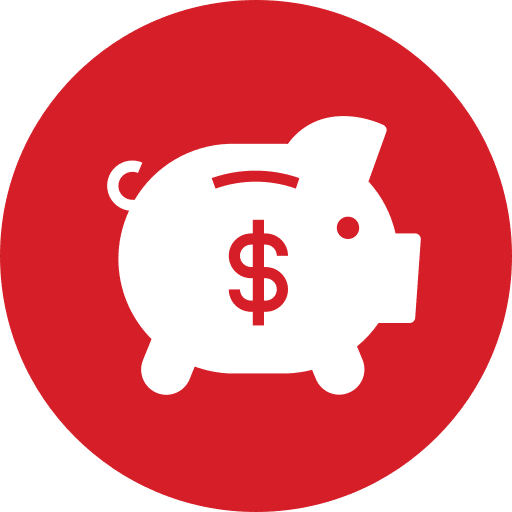 Promotions
Our Reputation
Speaks For Itself
I would like to thank Brandon for the excellent work he did for me this afternoon. He was careful, competent and very helpful. The kitchen was clean and neat when he finished. I'm a very happy client.
Jery was knowledgeable, personable, thorough and clear in his explanations. He and Victor did beautiful work. It was a pleasure to have them in our home. We can't imagine better service.
These guys are very friendly and knowledgeable and they work fast!! I highly recommend them! David was great!!!
Arrived swiftly and in the evening upon an emergency. Highly recommend
Victor was fantastic. He showed up on time, stayed late to get our AC working on a super hot day. Would highly recommend!
Pat was very professional, had attention to detail, and cleaned up when finished. Thank you very much!!
A hybrid heating system installation must be handled only by a qualified, extensively trained and highly skilled professional. Contact the renewable energy and hybrid heating system experts at Fort Collins Heating & Air Conditioning today to learn more about what a hybrid heating system installation entails. Heat your home with the confidence that a furnace provides and the great energy efficiency that heat pumps are able to offer.