Sump Pumps in Fort Collins, CO
Areas with high water tables can make your home prone to flooding, especially in the spring. If that time comes, you'll need a device to pump the water out of your basement. Luckily, a high-quality sump pump installation is just the thing to help. Fort Collins Heating & Air Conditioning is available for all services related to sump pumps, from installation to maintenance.
A company that has provided reliable services for 4 generations
100% satisfaction guarantees backing all our work
Employees who are all trained to care for your needs
We're here to help you find the best sump pump for your needs, whether it's pedestal pumps or submersible pumps. Without a sump pump, your home risks several hundred dollars in water damage should you be impacted by flooding. Don't take that chance! Rely on a professional plumber to make sure your installation is done properly and in the best location for your home.
Contact Fort Collins Heating & Air Conditioning today to work with a company you can trust.
Sump Pump Repair and Maintenance
A full inspection is only needed about once a quarter and will be factored into a regular sump pump maintenance plan. A full inspection of your sump pump should only take about 20 minutes. The rest of the time, you can give it quick monthly tests. While you should always call a plumber in Fort Collins, CO for a full inspection, we'll give you a few things you can check that should signal the need for sump pump repairs.
The drainpipe is what takes water outside of the home. Excessive buildup might clog the drainpipe, so check to see if it needs cleaning.
The sump pump requires electrical components to work, so check them for any signs of damage.
Mechanical failures like a stuck float or check valve are not uncommon.
Test it by pouring a bucket of water into the sump pump pit.
If any of these tests give you trouble, you should immediately call a plumber for assistance. Finding out you need sump pump replacement or repair at the last minute won't help!
When Do Sump Pumps Need Replacement?
Your sump pump will need replacement at some point. Typical sump pumps have lifespans of about 10 years, provided they receive regular maintenance and inspections. Because sump pumps are devices only needed during emergencies, you don't want to put off replacing yours when it has reached the expiration date.
We also recommend installing a secondary sump pump as a backup. Battery powered sump pumps can act not just as a failsafe for the first one in the event of a breakdown, but as a backup if your home's power should fail—perfect for those times when a stormy night brings flooding. Alternatively, there are some backups that use a pressurized water supply instead of a battery charge. A helpful professional can determine the type you need.
Fort Collins Heating & Air Conditioning is a company with over 85 years of experience in helping families with their plumbing needs. Contact us today to set up an appointment.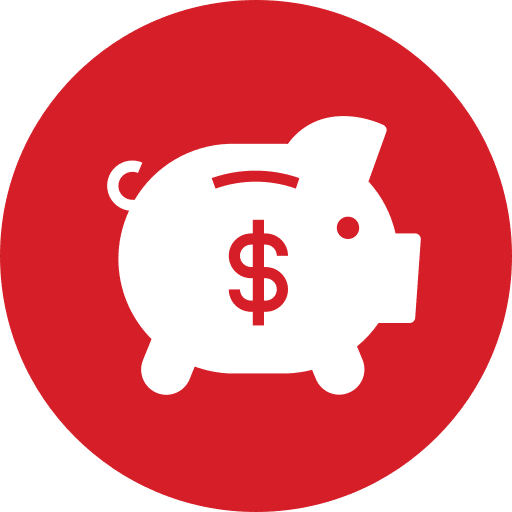 Promotions
Our Reputation
Speaks For Itself
I would like to thank Brandon for the excellent work he did for me this afternoon. He was careful, competent and very helpful. The kitchen was clean and neat when he finished. I'm a very happy client.
Jery was knowledgeable, personable, thorough and clear in his explanations. He and Victor did beautiful work. It was a pleasure to have them in our home. We can't imagine better service.
These guys are very friendly and knowledgeable and they work fast!! I highly recommend them! David was great!!!
Arrived swiftly and in the evening upon an emergency. Highly recommend
Victor was fantastic. He showed up on time, stayed late to get our AC working on a super hot day. Would highly recommend!
Pat was very professional, had attention to detail, and cleaned up when finished. Thank you very much!!