Bathroom Plumbing in Fort Collins, CO
When we ask people what their first thought upon hearing the word "plumbing" is, they'll usually answer something along the lines of "the bathroom." The bathrooms in our homes contain so much of the plumbing we interact with directly. Because we are so dependent upon our bathroom plumbing throughout the day, any problems are big problems! You can come to us for the work you need.
Family-owned and operated for 4 generations
100% satisfaction guarantees backing all our work
All employees trained to care for your needs
By scheduling your bathroom plumbing services with Fort Collins Heating & Air Conditioning, you help to ensure you're able to enjoy the best performance your plumbing system has to offer. From getting new plumbing fixtures installed or a stubborn drain unclogged, our plumbers have the tools, training, and experience necessary to guarantee the job is done right.
Trust your bathroom plumbing services to our team. Contact us today. Big enough to serve, small enough to care.
Schedule Your Bathroom Plumbing Installation with Us
The bathroom is where you get ready for your day in the morning and is probably your last stop before bedtime, too. It may be a functional room in terms of what you use it for, but considering the amount of time you spend in it, you also want it to be comfortable and to suit your unique needs and preferences, as well.
This is not going to be the case if you leave the design and installation of your bathroom plumbing system in Fort Collins, CO to nonprofessionals. For obvious reasons, you don't want the quality of your piping and bathroom plumbing fixtures to be compromised. You also want the layout and execution of your bathroom plumbing system and installation to be flawless. When you hire professionals like our plumbers to do the job, you can count on it.
Signs of Bathroom Plumbing Problems
You can expect to run into problems with your bathroom plumbing from time to time. There is just no getting around it. There are ways in which you can limit the frequency with which such problems develop.
Use drain covers to prevent hair and other materials from creating clogs.
Only flush waste and toilet paper down the toilet. Seriously. Nothing else.
Skip the DIY services. Beyond a quick plunging, leave your bathroom plumbing needs to us.
But what if trouble does arise? When should you schedule professional bathroom plumbing repairs?
Your drains drain slowly. Yes, this is a serious problem. No, liquid drain cleaners don't work.
You notice pools of water around any fixture in the bathroom (make sure it's not just a spill).
You hear strange sounds when you turn on the water.
Your water pressure falls noticeably.
Your toilet keeps clogging up.
Your toilet or drains smell of sewage.
When it comes to bathroom plumbing repairs, sooner is always better than later. And remember regular bathroom plumbing maintenance, like drain cleaning, will help to prevent problems as much as possible.
Contact Fort Collins Heating & Air Conditioning when you need any bathroom plumbing services. We're the company you can trust.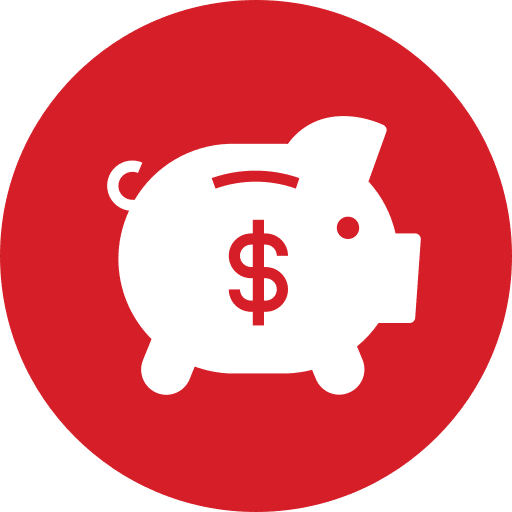 Promotions
Our Reputation
Speaks For Itself
I would like to thank Brandon for the excellent work he did for me this afternoon. He was careful, competent and very helpful. The kitchen was clean and neat when he finished. I'm a very happy client.
Jery was knowledgeable, personable, thorough and clear in his explanations. He and Victor did beautiful work. It was a pleasure to have them in our home. We can't imagine better service.
These guys are very friendly and knowledgeable and they work fast!! I highly recommend them! David was great!!!
Arrived swiftly and in the evening upon an emergency. Highly recommend
Victor was fantastic. He showed up on time, stayed late to get our AC working on a super hot day. Would highly recommend!
Pat was very professional, had attention to detail, and cleaned up when finished. Thank you very much!!