Thermostats in Fort Collins, CO
Are you having difficulty with the operation of your thermostat? Do you wish your existing HVAC system were easier to control? Want to learn more about how you can operate your thermostat with a tablet or smartphone? Fort Collins Heating & Air Conditioning can help with all of this.
We take pride in taking care of customers in Fort Collins, CO. Sometimes that means focusing on the smaller aspects as well as the large. Your thermostat is your only means of controlling the level of comfort within the home, and you need to make sure that yours is professionally installed and serviced. We can do just that.
Big enough to serve, small enough to care. Contact Fort Collins Heating & Air Conditioning today to sign up.
Which Thermostat Works for Your Home?
Whether you regularly operate a heat pump, gas furnace or ductless mini split, you need a thermostat to run that system. Thermostats have come a long way in recent years, and today's technology continues to provide us with innovative solutions for our customers. But which thermostat is right for your home? That depends on a number of different factors, including the following.
For example, if you want nothing but the most basic type, then a simple digital, wireless model may suffice. If it's more control over your entire HVAC system that you want, then we may advise you to purchase a smart thermostat. You only have to let us know what you're looking for, and we'll provide the rest. You can count on our diligent employees to find a thermostat that matches your needs exactly
Why Professional Thermostat Installation is Important
Though small in stature, your thermostat is nevertheless one of the most important parts of your entire heating and cooling system. You need to make certain that its quality of installation is high. To do so, get in touch with our technicians so that we can advise you every step of the way. We use only high quality thermostats from leading manufacturers in the area, and we're eager to learn about your preferences so that we can help you make the right choice
Reasons to Consider Thermostat Replacement
There are plenty of reasons to consider upgrading your thermostat. Obviously, one of the most urgent occurs when your thermostat is dysfunctional in some way or another. This can be a major issue as it affects the operational functionality and efficiency of your entire heating and cooling system. Without a thermostat to communicate the ambient indoor air temperature to the control board, your system does not have the information it needs to operate when it should.
But you may also want to upgrade your thermostat for other reasons. For example, if you would like to be able to control the temperature inside your home from a remote location, whether you're on vacation or merely at the office, then a smart thermostat may be worth considering. Today's thermostats are also highly accurate and easy–to–read, which may be a factor for some folks. For all of your thermostat services in Fort Collins, CO, call Fort Collins Heating & Air Conditioning today.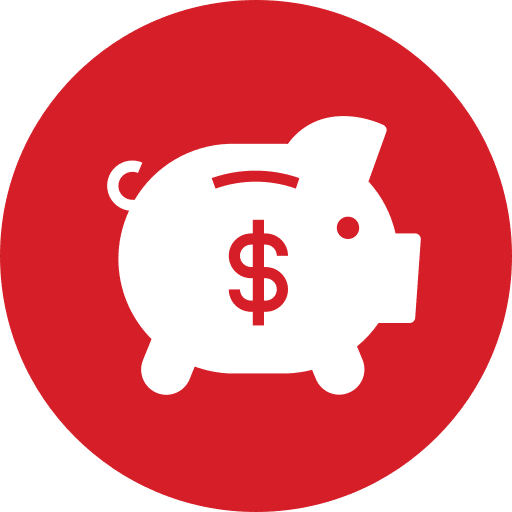 Promotions
Our Reputation
Speaks For Itself
I would like to thank Brandon for the excellent work he did for me this afternoon. He was careful, competent and very helpful. The kitchen was clean and neat when he finished. I'm a very happy client.
Jery was knowledgeable, personable, thorough and clear in his explanations. He and Victor did beautiful work. It was a pleasure to have them in our home. We can't imagine better service.
These guys are very friendly and knowledgeable and they work fast!! I highly recommend them! David was great!!!
Arrived swiftly and in the evening upon an emergency. Highly recommend
Victor was fantastic. He showed up on time, stayed late to get our AC working on a super hot day. Would highly recommend!
Pat was very professional, had attention to detail, and cleaned up when finished. Thank you very much!!