Water Heater Services in Fort Collins, CO
Access to clean, reliable hot water is one of the most important luxuries that homeowners today enjoy. The water heater in your home makes access to that hot water possible. Make sure that your hot water heater installation, maintenance, and repair services are completed only by qualified professionals. Fort Collins Heating & Air Conditioning provides the dependable, high–quality water heater services you need in Fort Collins, CO.
We are family-owned and operated for 4 generations
In business since 1934
We back our work with a 100% satisfaction guarantee
When you need help getting your water heater in working order, come to a company that you can trust. We are here for you when you need water heater services in Northern Colorado.
Big enough to serve, small enough to care. Contact Fort Collins Heating & Air Conditioning to schedule an appointment.
Tank or Tankless: What Water Heater is Right for You
Prior to the installation of your new or replacement water heater you must make a number of important decisions, the first of which being what type of water heater you will use. Traditional storage tank water heaters maintain a reservoir of hot water at all times. This means that there is always hot water ready to go, and a fair amount of it. It also means that this hot water must be kept up to temperature, though. This means that storage tank water heaters experience standby heat loss, and must replace that heat as they store the water. If your storage tank is not adequately insulated this can really impact efficiency.
Tankless on–demand water heaters do not face this issue, as they do not have a storage tank. Nor will they ever run out of hot water. Cold water passes through, is quickly heated up to temperature, and is delivered to the source on demand. This makes for very efficient access to hot water. If you are trying to do laundry while also showering, though, your tankless water heater may be overwhelmed and flow rate can suffer. Contact Fort Collins Heating & Air Conditioning today to discuss water heater options in Fort Collins, CO and to get the right water heater for your home.
Water Heater Installation and Replacement
Your water heater supplies your faucets, showers, dishwasher and laundry machine with hot water. Make sure that your water heater installation is completed properly to ensure that it can supply this hot water dependably, efficiently and safely. Schedule water heater installation with Fort Collins Heating & Air Conditioning. When the time comes for a water heater replacement, give us a call. We'll help you choose the right replacement water heater for your hot water needs and demands.
Water Heater Repair and Maintenance in Fort Collins, CO
Keep your water heater operating as efficiently and reliably as possible. Schedule water heater maintenance in Fort Collins with Fort Collins Heating & Air Conditioning. There is no better way to ensure the continued success and efficiency of your water heater. Even with great maintenance service, of course, water heater repair is necessary. When it is, call the local water heater professionals you trust to repair your water heater correctly.
Fort Collins, CO Water Heater Installation and Repair
Get the reliable hot water you deserve in your Fort Collins home. Schedule professional water heater installation, maintenance and repair with Fort Collins Heating & Air Conditioning. We can help you heat water in your home with the efficiency and confidence you deserve.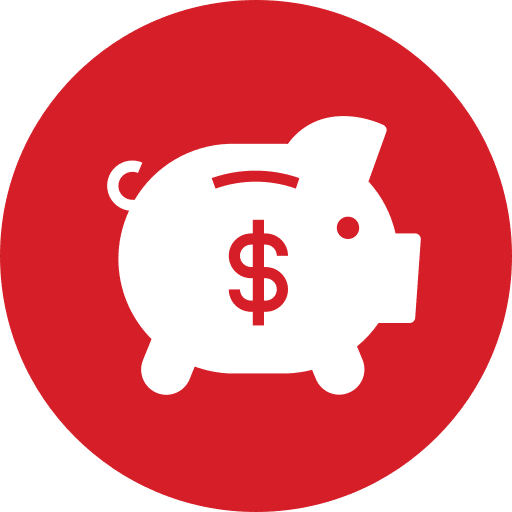 Promotions
Save up to $4,800 in rebates & incentives on electric ductless heat pumps…
Our Reputation
Speaks For Itself
I would like to thank Brandon for the excellent work he did for me this afternoon. He was careful, competent and very helpful. The kitchen was clean and neat when he finished. I'm a very happy client.
Jery was knowledgeable, personable, thorough and clear in his explanations. He and Victor did beautiful work. It was a pleasure to have them in our home. We can't imagine better service.
These guys are very friendly and knowledgeable and they work fast!! I highly recommend them! David was great!!!
Arrived swiftly and in the evening upon an emergency. Highly recommend
Victor was fantastic. He showed up on time, stayed late to get our AC working on a super hot day. Would highly recommend!
Pat was very professional, had attention to detail, and cleaned up when finished. Thank you very much!!