Furnace Installation and Replacement in Fort Collins, CO
One of the most popular
home heating
options is, and has long been, the furnace. Furnaces can be extremely efficient and are very reliable. Of course, even the best furnaces from top manufacturers are only as good as the installation they receive. When you need furnace installation or replacement services in Fort Collins, CO call the home heating experts at
Fort Collins Heating & Air Conditioning.
A professionally-installed furnace will be able to heat your home through the long, cold Fort Collins winters without trouble. Let us help you get the best furnace system for your home so you can enjoy optimal comfort for years to come.
We are big enough to serve, small enough to care. Contact us to schedule your furnace installation today.
Fort Collins CO Furnace Installation
There are a lot of different furnaces on the market, and choosing the one best suited to your home can be a challenge. To be sure that you choose the right furnace for your home heating needs you should first consult a furnace installation professional at Fort Collins Heating & Air Conditioning. A member of our team will be able to help you make all the right decisions when choosing your new furnace. Call us today for more information about furnace installation in Fort Collins and Northern Colorado.
First of all, you must decide what type of fuel you would like to utilize with your new furnace. This will depend on a number of factors, including the availability of fuels in your area, fuel costs and any existing hookups or systems in your home. If you already have a propane tank then we can help you find the right furnace to utilize it. Existing gas hookups in your home may make natural gas the natural selection, but if you'd prefer a high–efficiency electric furnace we can accommodate that as well.
At Fort Collins Heating & Air Conditioning we want to make sure that you get the perfect furnace for your home. That is why we leave your options open.
Furnace Replacement in Fort Collins, CO
When you schedule a professional furnace installation, routine maintenance and high–quality repair services your furnace will be able to keep you comfortable for many winters to come. Eventually, though, the time will come for a furnace replacement in Fort Collins. When it does, call the furnace replacement experts at Fort Collins Heating & Air Conditioning.
Our goal is to ensure that you are able to heat your home as efficiently and effectively as possible. This means that, when you need a replacement furnace, we will take every necessary step to ensure that you get the replacement furnace best suited to your home and personal heating habits. From the sizing of your replacement furnace to the make, model and fuel type, we will make sure that you wind up with the furnace you need. There may not be any one "best" furnace, but there is one that is best for your home.
Fort Collins Furnace Installation and Replacements
If you live in the Fort Collins or Northern Colorado area you can protect your furnace and your comfort by calling Fort Collins Heating & Air Conditioning. Our furnace repair and maintenance services can help you keep your home warm and cozy this winter. Contact us today for more information about the furnace services we offer in your area.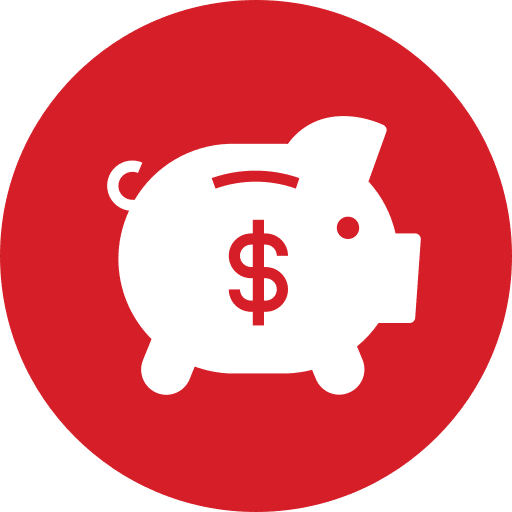 Promotions
Our Reputation
Speaks For Itself
I would like to thank Brandon for the excellent work he did for me this afternoon. He was careful, competent and very helpful. The kitchen was clean and neat when he finished. I'm a very happy client.
Jery was knowledgeable, personable, thorough and clear in his explanations. He and Victor did beautiful work. It was a pleasure to have them in our home. We can't imagine better service.
These guys are very friendly and knowledgeable and they work fast!! I highly recommend them! David was great!!!
Arrived swiftly and in the evening upon an emergency. Highly recommend
Victor was fantastic. He showed up on time, stayed late to get our AC working on a super hot day. Would highly recommend!
Pat was very professional, had attention to detail, and cleaned up when finished. Thank you very much!!