Geothermal Systems in Fort Collins, CO
Many modern homeowners want more efficient ways to heat and cool their homes without sacrificing their comfort. With the expansion of renewable energy, we think that's a great goal to have. Geothermal Heating & Cooling is the sustainable solution for every season. We can help you achieve it with a geothermal system. With our professional services, this system can be set up to provide you with energy-efficient and eco-friendly comfort for years to come.
We are family-owned and operated for 4 generations
We offer 24/7 services
We back our work with a 100% satisfaction guarantee
Contact us today to learn more about geothermal installation options in your area and the many benefits that a geothermal heating and cooling system can bring to your Fort Collins home.
Big enough to serve, small enough to care. Contact Fort Collins Heating & Air Conditioning to get started today.
Geothermal Heating and Cooling System
While traditional heating and cooling systems consume a fuel in order to heat and cool your home, geothermal heating and cooling systems transfer existing heat to do so. They utilize a heat pump which operates according to the heat transfer principle. This means that by using just a small amount of electricity is used to transfer ambient heat from the ground into your home to warm it. In the warm months the process is reversed and heat is transferred out of your home to cool it. This allows for extremely efficient, year round comfort almost entirely dependent on sustainable energy.
Geothermal System Installation in Fort Collins
When you decide to invest in a geothermal heating and cooling system you must make sure that the installation is handled by a qualified Fort Collins geothermal installation technician. There are simply too many variables and items to consider for you to trust anyone else to attempt the job. For exceptional geothermal installation service in Fort Collins, call the geothermal experts at Fort Collins Heating & Air Conditioning.
One of the biggest parts of your geothermal installation is the installation of the geothermal loop system. A geothermal loop system is buried beneath the ground or submerged in a water source on your property. An antifreeze solution circulates through this system to absorb heat, which is then used to heat your home.
A number of factors affect what type of loop system will be buried on your property, as well as whether or not a geothermal system is even a viable heating and cooling option. Let us assess your home and property to determine if geothermal is right for you and your home. Contact us today for more information.
Geothermal Repair and Maintenance
As is the case with any heating and cooling system, your geothermal heating and cooling system requires routine professional maintenance to ensure its continued efficiency and effectiveness. Do not neglect the geothermal maintenance service that your system needs to keep your home comfortable throughout the year. Contact us today to schedule maintenance service with qualified professionals.
While routine maintenance is a great way to keep your geothermal heating and cooling system operating properly, eventually repair service will be needed. We can handle any geothermal repairs that you may need with the skill and expertise we are known for. As soon as you notice a problem with your geothermal system, call Fort Collins Heating & Air Conditioning to have that problem completely resolved.
Fort Collins Geothermal Services
A geothermal installation is a big project requiring the expertise that only comes with years of experience. The geothermal experts at Fort Collins Heating & Air Conditioning have all the experience and training necessary to keep your geothermal system operating properly. Contact us today to schedule geothermal services in Fort Collins and the surrounding Northern Colorado area.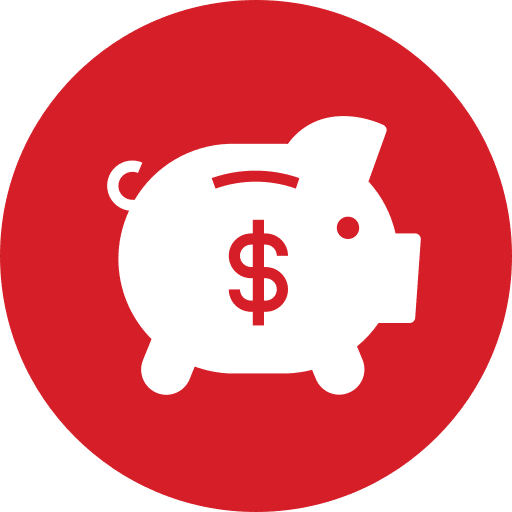 Promotions
Our Reputation
Speaks For Itself
I would like to thank Brandon for the excellent work he did for me this afternoon. He was careful, competent and very helpful. The kitchen was clean and neat when he finished. I'm a very happy client.
Jery was knowledgeable, personable, thorough and clear in his explanations. He and Victor did beautiful work. It was a pleasure to have them in our home. We can't imagine better service.
These guys are very friendly and knowledgeable and they work fast!! I highly recommend them! David was great!!!
Arrived swiftly and in the evening upon an emergency. Highly recommend
Victor was fantastic. He showed up on time, stayed late to get our AC working on a super hot day. Would highly recommend!
Pat was very professional, had attention to detail, and cleaned up when finished. Thank you very much!!