New Construction HVAC Services in Fort Collins, CO
We know that finding an HVAC contractor for a new construction project can be quite the process. Fort Collins Heating & Air Conditioning specializes in new construction HVAC services. You don't just want anyone to do this but you can rely on us for this important work.
We are family-owned and operated for 4 generations
We offer a 1-year "test drive" for system installations
We back our work with a 100% satisfaction guarantee
Every one of the technicians we hire has the capacity to design your system and provide expert installation for both residential and commercial projects. We understand the needs of homes in Fort Collins, CO and we care about your needs.
Contact us today for new construction HVAC service from a company you can trust. Big Enough to Serve, Small Enough to Care.
We know that you want to make sure that you're getting the highest quality new construction HVAC services. This is especially true when it comes to your heating. If you want amazing new construction heating services, then our staff members are here to provide it for you.

When you're going to go the length of undergoing new construction services, you want seasoned professionals in your home like ours. We make sure that our technicians are able to withstand the test of time. We make sure that they're licensed, trained, and experienced too. We can work on your new construction HVAC work no matter what heater you choose. We install, repair, replace, and maintain all the systems that you could imagine
New Construction Air Conditioning
We all know what a Fort Collins summer can be like. If you're looking for a team to be on your front line of defense when it comes to a project like this, the Fort Collins Heating & Air Conditioning is the team you should call. We want to make sure that your home or commercial business is cool and ready to run no matter what time of year it is.
We have years of experience making sure that home and business owners just like you are satisfied with the air conditioning work we receive. We also understand that you might need guidance finding what's right for you. We're happy to advise. If you want help trying to find the right air conditioner for the needs of your space, then we're happy to make some assessments
Professional Service Is Important
Professional service is important when it comes to your HVAC services. If you're wondering where you can find the right services, then you've found the right team with us. We've served the Northern Colorado Area since 1934. Being a local, family-owned team, with a long history in the area is something we're immensely proud of. It's not something many other HVAC contractors in the area can say.
Going the extra mile and taking the extra effort is something that's woven into the backbone of our business. If you go through our website, you'll see us mention that we're "big enough to serve, but small enough to care." It's because it's true. We're ready to serve, but we're local and humble enough to still have that small business feel.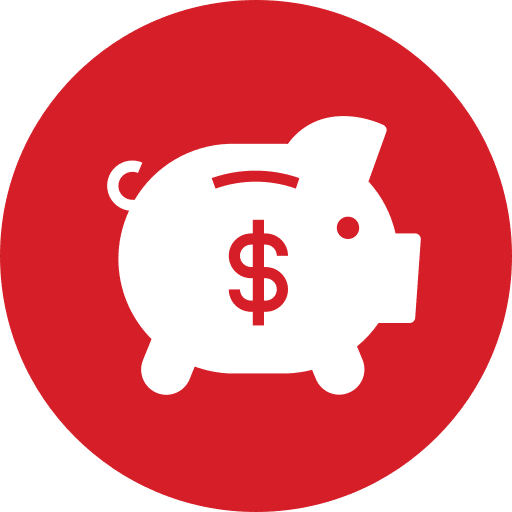 Promotions
Save up to $4,800 in rebates & incentives on electric ductless heat pumps…
Our Reputation
Speaks For Itself
I would like to thank Brandon for the excellent work he did for me this afternoon. He was careful, competent and very helpful. The kitchen was clean and neat when he finished. I'm a very happy client.
Jery was knowledgeable, personable, thorough and clear in his explanations. He and Victor did beautiful work. It was a pleasure to have them in our home. We can't imagine better service.
These guys are very friendly and knowledgeable and they work fast!! I highly recommend them! David was great!!!
Arrived swiftly and in the evening upon an emergency. Highly recommend
Victor was fantastic. He showed up on time, stayed late to get our AC working on a super hot day. Would highly recommend!
Pat was very professional, had attention to detail, and cleaned up when finished. Thank you very much!!