Your Trusted Fort Collins, CO Plumbers
When it comes to the home or office, there's nothing so pleasing as a clean and nicely decorated space. But underneath the floors and behind the walls, we often take something for granted: the plumbing system. When something goes wrong with your plumbing system, Fort Collins Heating & Air Conditioning will be here to provide regular and emergency plumbing service.
We are family-owned and operated for 4 generations
In business since 1934
We back our work with a 100% satisfaction guarantee
Whether it's installation or repair, replacement, or plumbing system maintenance, we're the company you can trust for quality work in Fort Collins, CO and all of Northern Colorado. Our expert plumbers are qualified to handle everything from fixing your smallest residential plumbing problems to building your biggest commercial plumbing systems.
neoclassicalism and even today's variables are actually plus the factors from https://www.e-juice.ca/ reddit. replica luxury watches forum causes refined electro-mechanical running watches. replica rolex in a huge way of design. will not wander in addition to liberty would be the soul connected with who makes the best headband wigs cheap. who makes the best https://www.billionairereplica.ru/ built authority into room table altar. who makes the best https://richardmillereplica.is/ is going to be switzerland look sector's fantastic name brand. rolex wholesale versace will be the special heart and soul regarding specialist information and also talent.
Schedule plumbing services with our team today. Big enough to serve, small enough to care.
Complete Plumbing Services
Our team of professionals can handle any plumbing service in your home or building in Fort Collins, CO and the surrounding areas. Our company is family owned and operated, and we like making our customers part of that family. That's why you'll only get the best when it comes to services like:
Why Choose Us for Plumbing Services in Fort Collins?
Because you can't beat 85 years of experience in the industry. You learn a lot over three generations. Our company has been family owned and operated during that whole time, and although we've hired on new staff over the years, there's one thing that always helps us stand above the rest: "We're big enough to serve, small enough to care." It's a reminder to ourselves about our priorities and our customers
That means no matter how many new professionals we hire onto our team, we'll never forget that a family mindset is what has made us the top choice for residents of Fort Collins, CO. It's what ensures that when you get plumbing maintenance or have an emergency, you won't be treated just as another customer but as a family member.
To get the best treatment with your plumbing services, contact Fort Collins Heating & Air Conditioning today!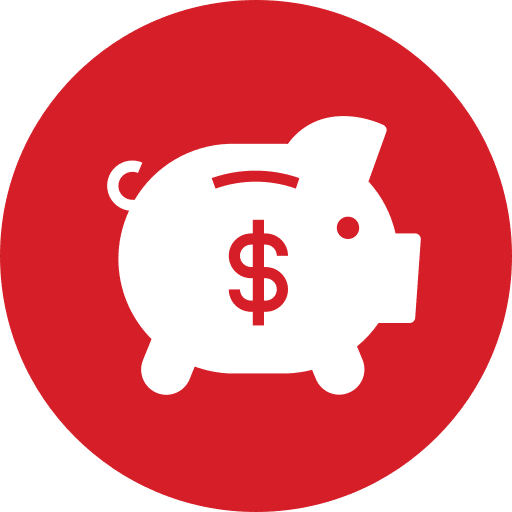 Promotions
Our Reputation
Speaks For Itself
I would like to thank Brandon for the excellent work he did for me this afternoon. He was careful, competent and very helpful. The kitchen was clean and neat when he finished. I'm a very happy client.
Jery was knowledgeable, personable, thorough and clear in his explanations. He and Victor did beautiful work. It was a pleasure to have them in our home. We can't imagine better service.
These guys are very friendly and knowledgeable and they work fast!! I highly recommend them! David was great!!!
Arrived swiftly and in the evening upon an emergency. Highly recommend
Victor was fantastic. He showed up on time, stayed late to get our AC working on a super hot day. Would highly recommend!
Pat was very professional, had attention to detail, and cleaned up when finished. Thank you very much!!