Commercial HVAC Services in Fort Collins, CO
When you own a commercial building or multiple commercial properties in Fort Collins, CO it is your responsibility to ensure that the people inside are comfortable throughout the year. With the help of the commercial HVAC experts at Fort Collins Heating & Air Conditioning you can ensure complete comfort in your commercial buildings no matter what the weather is like outside.
We provide 24/7 services all year long
We've served Fort Collins since 1934
Our services are backed by a 100% satisfaction guarantee
Make the right impression on potential investors, employees, tenants, and customers by maintaining comfortable temperatures in all your Fort Collins commercial properties. We are proud to be a local business that supports local businesses.
Schedule an appointment with our team today. We are big enough to serve, small enough to care.
Commercial HVAC Installation Service in Fort Collins, CO
If you hope to get the best, most efficient performance possible from your commercial HVAC equipment you must schedule your commercial HVAC installation service with a qualified, professional company. Fort Collins Heating & Air Conditioning has been helping commercial property owners keep their commercial buildings efficiently, effectively heated and cooled for decades. When you need commercial HVAC installation services in Fort Collins, CO call the local HVAC experts you can depend on.
A commercial HVAC system is big and complex. The only way for you to be sure that you purchase the equipment most appropriate for the size and design of your building is to work with a professional. Call Fort Collins Heating & Air Conditioning today to get the right HVAC system for your commercial property. Our commercial HVAC installation services will get your system off to a great start.
If the time has come for a full or partial commercial HVAC replacement in Fort Collins, give us a call. We can find the best replacement model for your unique commercial property. From the sizing of your commercial HVAC system to the installation of your new equipment, you can rely upon Fort Collins Heating & Air Conditioning.
We Also Offer Commercial HVAC Maintenance & Repair in Fort Collins, CO
Keep your new commercial HVAC equipment operating in an effective, affordable manner with the help of the commercial HVAC maintenance team at Fort Collins Heating & Air Conditioning. Commercial HVAC equipment is put under an enormous amount of strain, and all that hard work can take a toll on the condition of your HVAC system. With regular, professional Fort Collins HVAC maintenance, though, you can keep all of the components of your Commercial HVAC system operating properly. Only then can you be sure that your commercial HVAC system is operating effectively and at maximum efficiency.
Even with routine maintenance, though, it is just a matter of time before some commercial HVAC repair service is needed. Commercial HVAC maintenance can minimize the frequency and severity of problems with your system, but eventually you will need to schedule commercial HVAC repair service. When you do, call Fort Collins Heating & Air Conditioning. We have the years of training and experience necessary to handle any commercial HVAC repair that your system may need
Call Today for Commercial HVAC Services in Fort Collins, CO
Don't let just anyone handle the installation, maintenance and repair services that your commercial HVAC equipment requires for efficient, reliable performance. Contact Fort Collins Heating & Air Conditioning. We'll make sure that your Fort Collins commercial HVAC services are completed with the skill and expertise that only a professional can provide.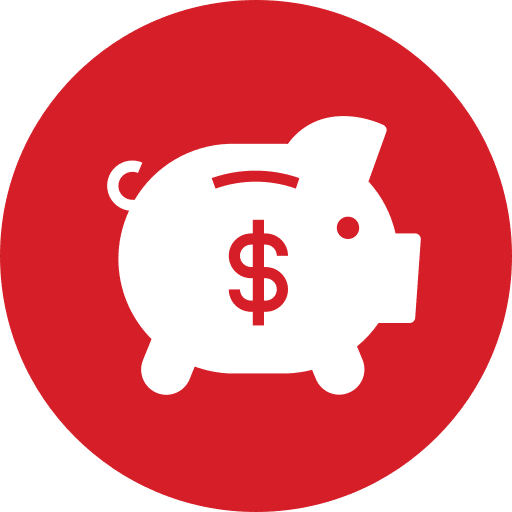 Promotions
Our Reputation
Speaks For Itself
I would like to thank Brandon for the excellent work he did for me this afternoon. He was careful, competent and very helpful. The kitchen was clean and neat when he finished. I'm a very happy client.
Jery was knowledgeable, personable, thorough and clear in his explanations. He and Victor did beautiful work. It was a pleasure to have them in our home. We can't imagine better service.
These guys are very friendly and knowledgeable and they work fast!! I highly recommend them! David was great!!!
Arrived swiftly and in the evening upon an emergency. Highly recommend
Victor was fantastic. He showed up on time, stayed late to get our AC working on a super hot day. Would highly recommend!
Pat was very professional, had attention to detail, and cleaned up when finished. Thank you very much!!