Heating Repair and Maintenance in Fort Collins, CO
Have a heater that is acting up? You don't need us to tell you that this can rapidly become a big problem.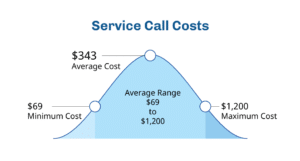 What we will tell you, though, is that we have the solution to get your heater up and running again. Come to Fort Collins Heating & Air Conditioning for your heating system maintenance and repairs
Proud to provide 24/7 services
Family-owned and operated for 4 generations
All work is backed by a 100% satisfaction guarantee
Our expert technicians can work on all types of heating systems. From forced-air furnaces and heat pumps to radiant heating systems like boilers, we have the knowledge, expertise, and tools necessary to get your system running properly again.
Heating Maintenance in Fort Collins, CO
In order to protect your comfort throughout the long, cold winter season you must schedule routine, professional heating maintenance in Fort Collins and Northern Colorado. There is simply no better way for you to keep your heater operating properly and as efficiently as well.
Your heater is put to a lot of use over the course of the heating season. During operation it incurs some general wear and tear. This is generally not a very big problem, and should be expected. But if this wear and tear goes unaddressed for too long it can really start to add up, putting the operation of your heater, and your comfort itself, at risk.
During routine maintenance service a qualified heating professional has the opportunity to evaluate the condition of your entire heating system. Any necessary tune–ups can be completed, and minor problems can be addressed. This allows your heater to work at optimal performance levels to save you money, keep your home comfortable, and prevent the development of further damages.
Heating Repair in Fort Collins, CO
Routine, professional heating maintenance in Fort Collins is the best measure you can take to prevent the need for heating repair services. Any make and model of heater will eventually need a repair or two, though. While maintenance can keep these needs as infrequent and minor as possible, it cannot completely eliminate the need for professional service.
When to Call for Heater Repairs
To avoid large–scale, complex heating repair needs you must contact your heating repair technician immediately upon noticing a problem with your heater. A major cause of heater damages and failure is the fact that so many homeowners dismiss problems with their heater as minor or fail to notice them at all. Make sure that you monitor the average cost of heating your home.
If your heating bill suddenly spikes without any corresponding changes in your home heating habits then you most likely have a problem with your heater. The development of cold spots throughout your home and even unfamiliar noises and odors during heating operation may also indicate a need for heating repair. The sooner the necessary repairs are made, the less serious they are likely to be.
Fort Collins Heating Repair and Maintenance
Don't delay the services your heater needs for successful operation. Call Fort Collins Heating & Air Conditioning to schedule high–quality heating maintenance or repairs. We proudly offer our services to customers in Fort Collins and throughout Northern Colorado.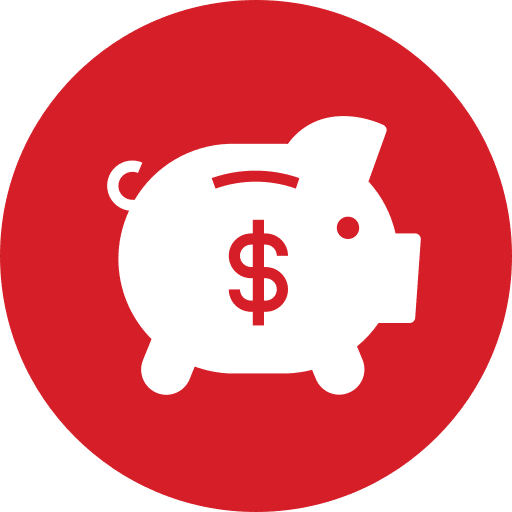 Promotions
Save up to $4,800 in rebates & incentives on electric ductless heat pumps…
Our Reputation
Speaks For Itself
I would like to thank Brandon for the excellent work he did for me this afternoon. He was careful, competent and very helpful. The kitchen was clean and neat when he finished. I'm a very happy client.
Jery was knowledgeable, personable, thorough and clear in his explanations. He and Victor did beautiful work. It was a pleasure to have them in our home. We can't imagine better service.
These guys are very friendly and knowledgeable and they work fast!! I highly recommend them! David was great!!!
Arrived swiftly and in the evening upon an emergency. Highly recommend
Victor was fantastic. He showed up on time, stayed late to get our AC working on a super hot day. Would highly recommend!
Pat was very professional, had attention to detail, and cleaned up when finished. Thank you very much!!