Kitchen Plumbing in Fort Collins, CO
While your bathroom may be the room in your home with the most visible and directly used plumbing, your kitchen is not far behind. You want to be able to prepare fresh, healthful meals for your family, and to clean up conveniently following them, so you want to schedule your kitchen plumbing services in Fort Collins, CO with Fort Collins Heating & Air Conditioning.
Family-owned and operated for 4 generations
100% satisfaction guarantees backing all our work
All employees trained to care for your needs
Our plumbers are the trusted choice for plumbing repair, installation, and maintenance services throughout the Fort Collins, CO, and Loveland, CO areas.
Contact us for your kitchen plumbing services. Big enough to serve, small enough to care.
We Install Kitchen Plumbing Fixtures and Piping
A lousy kitchen plumbing installation in Fort Collins, CO is going to be a major problem. The last thing you want to be doing is scheduling kitchen plumbing repairs that could have easily been avoided had your kitchen plumbing installation been completed properly from the get–go. Fortunately for you, our team is here to help you. Our plumbers don't do lousy installations—period!
There is more to a successful kitchen plumbing installation than just doing the technical work properly, though. You also need to know you're getting the kitchen plumbing fixtures that suit not only your practical needs, but your tastes as well. Our plumbers know what's out there, and they will work closely with you to guarantee your kitchen plumbing installation is a success.
Yes, You'll Still Need Kitchen Plumbing Repairs
Hiring the plumbers on the Fort Collins Heating & Air Conditioning team to install your kitchen plumbing system is definitely a smart decision in terms of starting your kitchen plumbing out on the right foot. Even with regular drain cleanings and other maintenance services, though, problems will develop at some point. When you remember how much you use your kitchen plumbing, this should not come as much of a surprise.
Again, we are here to help when the need arises. When you notice your kitchen faucet is leaking, or the pipes under your sink are spewing everywhere, you can count on us for a fast response. Plumbing problems are always stressful, which is why we do everything in our power to minimize the risk of their development in the first place. And when they do develop, we're prepared to complete your kitchen plumbing repairs the right way, the first time.
Fort Collins Heating & Air Conditioning is available for any kitchen plumbing services you may need, from full installations to unexpected repairs. Work with a company you can trust—big enough to serve, small enough to care.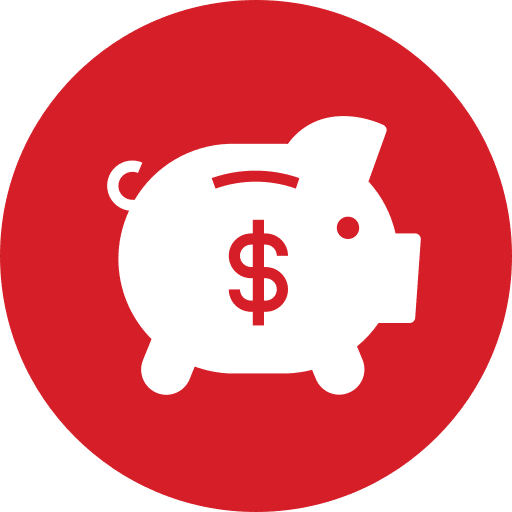 Promotions
Our Reputation
Speaks For Itself
I would like to thank Brandon for the excellent work he did for me this afternoon. He was careful, competent and very helpful. The kitchen was clean and neat when he finished. I'm a very happy client.
Jery was knowledgeable, personable, thorough and clear in his explanations. He and Victor did beautiful work. It was a pleasure to have them in our home. We can't imagine better service.
These guys are very friendly and knowledgeable and they work fast!! I highly recommend them! David was great!!!
Arrived swiftly and in the evening upon an emergency. Highly recommend
Victor was fantastic. He showed up on time, stayed late to get our AC working on a super hot day. Would highly recommend!
Pat was very professional, had attention to detail, and cleaned up when finished. Thank you very much!!