Whole–House Humidifiers and Dehumidifiers in Fort Collins, CO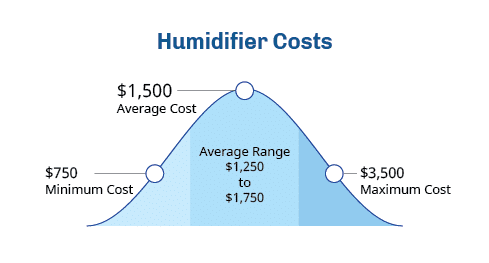 Believe it or not, humidity in your home is a matter of balance. Too much humidity and things can't cool off well. Too little and you are feeling cold and dried out. We install and service whole-home humidifiers and dehumidifiers to make sure that you have the control you need to keep your home's indoor air quality balanced.
Serving Fort Collins, CO since 1934
Services backed by a 100% satisfaction guarantee
1-year "test drive" on all new system installations
Poor humidity balance is one of the most common problems that homeowners in Fort Collins face. Fort Collins Heating & Air Conditioning can get you set up with a system that regulates humidity and give you the comfort level you need.
Contact Fort Collins Heating & Air Conditioning for more information or to schedule an appointment. Big enough to serve, small enough to care.
Whole–House Humidifier in Fort Collins, CO
Very dry air is uncomfortable to live with, and portable room humidifiers cannot combat a low humidity problem throughout your entire home. Call Fort Collins Heating & Air Conditioning today to schedule whole–house humidifier installation service and start living more comfortably. We can help restore proper humidity to your home.
Dry air leads to dry, itchy skin. It can also lead to sore throats, nose bleeds and splitting wood or chipping paint. Don't let a lack of humidity compromise your comfort and the condition of your home. By instilling more moisture into the air throughout your home, a whole–house humidifier can improve your quality of life. Contact us today to learn more about incorporating a humidifier into your heating and cooling system in Fort Collins, CO.
Whole–House Dehumidifier in Fort Collins, CO
There is nothing beneficial about a humidity problem in your Fort Collins home, but one upside to this problem is that, as long as you know the warning signs, a humidity issue is easy to spot. If your air is stuffy and uncomfortable there may be too much moisture in it. A damp, sticky feeling on your floors and the surfaces in your home may also indicate a high humidity problem. Musty, odors, condensation and wet stains on carpets or wallpaper are all common high humidity warning signs. Once you have discovered the humidity problem the next step is to resolve it.
Contact Fort Collins Heating & Air Conditioning to schedule whole–house dehumidifier installation service throughout Fort Collins, CO and the surrounding area. A whole–house dehumidifier works in conjunction with your heating and cooling system. While your air conditioner reduces humidity slightly as part of its operation, it is not designed to do so effectively. With the installation of a whole house dehumidifier you can supplement your heating and air conditioning system to improve comfort throughout your entire home. When your air conditioner is not necessary a whole–house dehumidifier can operate independently. High humidity can lead to the promotion of biological pollutants such as allergens, bacteria and mold. Let us help protect your comfort and your health today, call us to find out more about dehumidifiers in Fort Collins.
Fort Collins, CO Whole–House Humidifier and Dehumidifier Service
The indoor air quality experts at Fort Collins Heating & Air Conditioning want to help you live more comfortably. A whole–house humidifier or dehumidifier may be just what you need to do so. Call us today for more information regarding humidifiers and dehumidifiers throughout Fort Collins and Northern Colorado.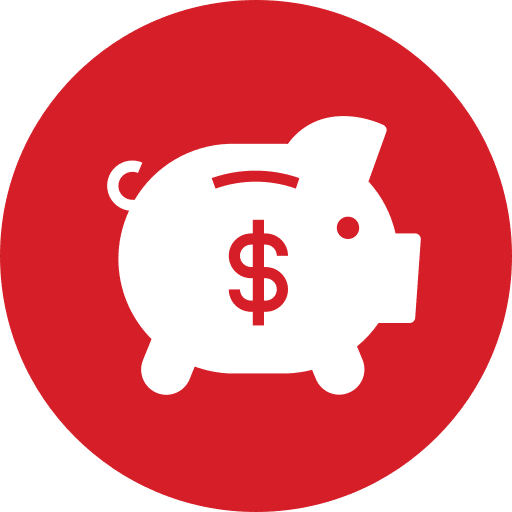 Promotions
Our Reputation
Speaks For Itself
I would like to thank Brandon for the excellent work he did for me this afternoon. He was careful, competent and very helpful. The kitchen was clean and neat when he finished. I'm a very happy client.
Jery was knowledgeable, personable, thorough and clear in his explanations. He and Victor did beautiful work. It was a pleasure to have them in our home. We can't imagine better service.
These guys are very friendly and knowledgeable and they work fast!! I highly recommend them! David was great!!!
Arrived swiftly and in the evening upon an emergency. Highly recommend
Victor was fantastic. He showed up on time, stayed late to get our AC working on a super hot day. Would highly recommend!
Pat was very professional, had attention to detail, and cleaned up when finished. Thank you very much!!