Heat & Energy Recovery Ventilators in Fort Collins, CO
Modern buildings struggle to maintain adequate ventilation for great indoor air quality. Simply opening your windows is not always an ideal method to get that fresh air. You need adequate circulation but also air that is refreshed regularly. The heat and energy recovery ventilators we can provide are the answer to this battle.
We are family-owned and operated for 4 generations
We offer 24/7 services.
We back our work with a 100% satisfaction guarantee
These HVAC upgrades integrate directly into your existing heating and air conditioning systems. They ensure that your entire living space is thoroughly ventilated, and without the efficiency pitfalls that come from opening up a window or door. Our team can help with the selection, installation, maintenance, and repairs necessary for this system to help improve your indoor environment. Fort Collins Heating & Air Conditioning provides heat and energy recovery ventilator services throughout Fort Collins and the surrounding areas.
Contact us to schedule an appointment with a team that is big enough to serve and small enough to care.
How Do HRV & ERV Systems Work—And What's the Difference?
A heat recovery ventilator exchanges heat between incoming and outgoing airstreams, using heat in the outgoing air to warm incoming air in the winter and transfer heat from incoming air to the outgoing air in the summer. This allows you to ventilate your home in the most energy efficient manner possible. When properly installed and serviced, an HRV can recover about 80% of the energy of your indoor air, and the HRV is particularly suitable to our winters.
We also install and service energy recovery ventilators, which work similarly. An ERV, however, also transfers humidity between the incoming and outgoing airstreams. These devices, however, are typically used in areas with hot and humid weather, which does not quite fit our climate here in the Fort Collins area. Because of this, we tend to suggest the use of an HRV rather than an ERV to our customers.
Why Whole–House Ventilation Is So Important
Today's homes and commercial buildings are built for energy efficiency. That means the entire building envelope is well–insulated and tightly sealed in order to avoid heat loss during the winter and heat gain during the summer. You need to make sure that you have what you need in terms of ventilation so you can achieve pleasant and healthy indoor air quality throughout your home or work space.
Whether you are an allergy sufferer, have a persistent respiratory issue, or just want to breathe cleaner air inside your own home, ventilation is of critical importance. The Environmental Protection Agency lists poor indoor air quality as a leading health risk throughout the country, and a heat or energy recovery ventilator can help you to boost indoor air quality while keeping your monthly energy expenses low.
We Offer HRV and ERV Installation, Replacement, Repair, and Maintenance
You can count on our team to handle every step of your heat recovery ventilator or energy recovery ventilator installation, replacement, repair, and/or maintenance services properly. We have trained HVAC technicians on our team who will not only answer your questions, but also make sure you have exactly what you need. Contact the friendly staff at Fort Collins Heating & Air Conditioning in Fort Collins, CO to ensure you are using the right system for your home's specific ventilation demands.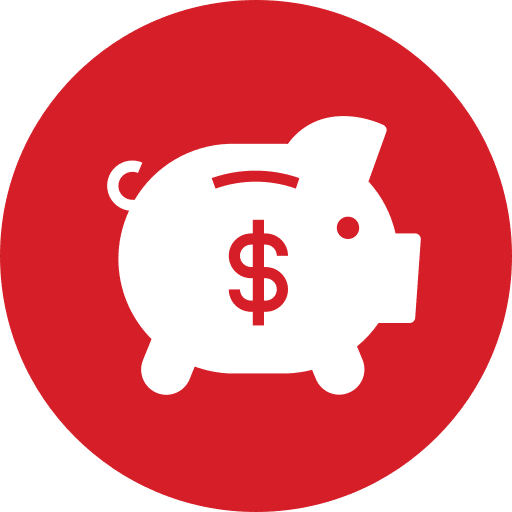 Promotions
Save up to $4,800 in rebates & incentives on electric ductless heat pumps…
Our Reputation
Speaks For Itself
I would like to thank Brandon for the excellent work he did for me this afternoon. He was careful, competent and very helpful. The kitchen was clean and neat when he finished. I'm a very happy client.
Jery was knowledgeable, personable, thorough and clear in his explanations. He and Victor did beautiful work. It was a pleasure to have them in our home. We can't imagine better service.
These guys are very friendly and knowledgeable and they work fast!! I highly recommend them! David was great!!!
Arrived swiftly and in the evening upon an emergency. Highly recommend
Victor was fantastic. He showed up on time, stayed late to get our AC working on a super hot day. Would highly recommend!
Pat was very professional, had attention to detail, and cleaned up when finished. Thank you very much!!