Radiant Heating Services in Fort Collins, CO
Forced-air heating like what a furnace provides is one type of comfort. But sometimes it isn't the comfort you want. Radiant heating systems offer a different type of comfort on cold winter days. Instead of a warm breeze, you get heat closer to that offered by a warm ray of sun. We provide radiant heater services backed by our quality workmanship.
We are family-owned and operated for 4 generations
We offer 24/7 services.
We back our work with a 100% satisfaction guarantee
Radiant heaters are a great source of comfort but only if they are installed and kept up by professionals. We are the pros who have the training and experience necessary to offer the service you need.
Big enough to serve, small enough to care. Contact Fort Collins Heating & Air Conditioning for radiant heating services in Fort Collins, CO.
Maintenance for Radiant Heating Systems
If you have a radiant heater you want it to last for as long as possible. Maintenance will help make this possible. Getting a tune-up from our professionals in Fort Collins, CO can remove dirty build-up and address other problems that might otherwise hinder the functionality of your system. Schedule your radiant heating system maintenance service with our team. You can enjoy even more benefits of this service when you sign up for our Ultimate Savings Agreement.
Radiant Heating System Repairs
Radiant heaters may warm your home in a different way than a furnace or heat pump but they are similar in the fact that, at some point or another, they will need repairs. You should reach out for repairs if you notice problems such as:
Reduced heating
Higher energy efficiency
Worrying new noises
Odd smells during operation
Operating your radiant heating system in a compromised condition only leads to further damages. The sooner your radiant heating system is repaired, the less likely serious and costly repairs will be necessary. Contact Fort Collins Heating & Air Conditioning today to schedule your repairs.
Radiant Heating Installation & Replacement Services
Radiant heating systems won't last forever. These heaters see a lot of wear and tear, especially during winter in Fort Collins, CO. When your system gives out and can't produce any more heat, you shouldn't waste your money trying to keep it going. Instead, invest in a radiant heater replacement. We can provide replacement services that will heat your home again in no time.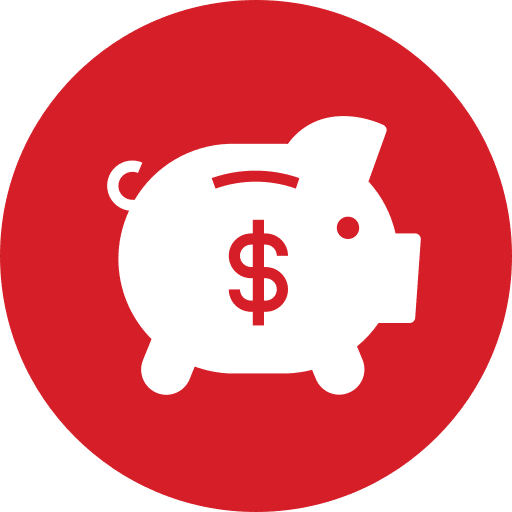 Promotions
Save up to $4,800 in rebates & incentives on electric ductless heat pumps…
Our Reputation
Speaks For Itself
I would like to thank Brandon for the excellent work he did for me this afternoon. He was careful, competent and very helpful. The kitchen was clean and neat when he finished. I'm a very happy client.
Jery was knowledgeable, personable, thorough and clear in his explanations. He and Victor did beautiful work. It was a pleasure to have them in our home. We can't imagine better service.
These guys are very friendly and knowledgeable and they work fast!! I highly recommend them! David was great!!!
Arrived swiftly and in the evening upon an emergency. Highly recommend
Victor was fantastic. He showed up on time, stayed late to get our AC working on a super hot day. Would highly recommend!
Pat was very professional, had attention to detail, and cleaned up when finished. Thank you very much!!