Heating, Air Conditioning, & Plumbing Services in Loveland, CO
Are you in need of heating, air conditioning or plumbing services in Loveland, CO? Our team is the trusted choice for installation, replacement, repair and maintenance services on systems including furnaces, central AC units, boilers, water heaters, plumbing and more! Click or call today to schedule plumbing and HVAC services in Loveland, CO and the surrounding area.
Watch the video below to hear what our customers have to say about our Loveland, CO plumbing, heating and air conditioning services.
We can help you maintain comfortable temperatures affordably all year long. From professional installation of new heating and air conditioning systems to AC and heater repair and maintenance, we have all of the HVAC services you need for long-lasting comfort. Contact the Loveland HVAC contractors you can trust. Give us a call today to schedule
air conditioning
and
heating services
in Loveland, CO.
Heating Services in Loveland, CO
Need heating services in Loveland, CO? Choose the HVAC professionals at Fort Collins Heating & Air Conditioning for the professionalism and attention to detail that you can trust. Our heating technicians are factory trained and NATE certified, which ensures that customers receive the best service available on Loveland heaters including boilers, furnaces, geothermal systems and more.
Air Conditioning Services in Loveland, CO
A good air conditioner is necessary to keep your Loveland, CO home cool during the hot summer months. With an air conditioning installation from Fort Collins Heating & Air Conditioning you can keep your cool on the hottest days of the year. We also offer professional air conditioning repair and maintenance services, so even when trouble strikes you can stay cool in the hottest times of the year. To schedule air conditioning services in Loveland, CO, contact the HVAC experts at Fort Collins Heating & Air Conditioning today.
Ductless Air Conditioning & Heating Systems
Many old homes are built without the space for ducts. Does this mean they can't benefit from great cooling for multiple rooms? Not at all! They need a ductless mini split system which uses individual air handlers mounted in different parts of the house to send conditioner air directly into the living spaces. The air handlers connect through the back of the wall to an outdoor cabinet. Since ductless mini splits are a type of heat pump, you'll receive heating as well! Call Fort Collins Heating & Air Conditioning and let our technicians tell you more about ductless systems for your Loveland, CO home.
Your Trusted Loveland, CO Plumbers
Are you serious about living with the most comfort and convenience available to you? Of course you are. That is why you need to hire a plumber on our team to handle your plumbing installation, plumbing maintenance, and plumbing repair services. We are committed to your satisfaction with the plumbing services we offer. That means giving 100% on every job we take on.
We Offer Excellent Water Heater Services
No matter the time of year or the weather outside, your household relies on a working water heater. Hot water is a requirement for many daily tasks, from showering to food preparation. Going one day without hot water is a difficult task! Fort Collins Heating & Air Conditioning is here to see that you always have the right amount of hot water thanks to our services to install, replace, repair, and maintain water heaters. We work with both storage tank models and tankless models. Contact us today to arrange for service in Loveland, CO.
Do You Need Duct Cleaning, Sealing or Testing?
The air ducts that transport cooled and heated air around your household require regular care, just like the air conditioner and heater. Regular duct cleaning is a key job that will see that the HVAC system works at peak efficiency, and our skilled team at Fort Collins Heating & Air Conditioning is glad to take care of this extensive job. If you ductwork has sustained damage and is allowing air to escape, you can arrange for duct testing that will locate the problem areas. After that, our duct sealing services will restore the integrity of the ducts.
Commercial HVAC Services in Loveland, CO
Commercial HVAC systems are large and complex. They require services that only a qualified professional can provide in order to operate safely and effectively. When you need commercial HVAC services or commercial plumbing in the Loveland, CO area, call Fort Collins Heating & Air Conditioning.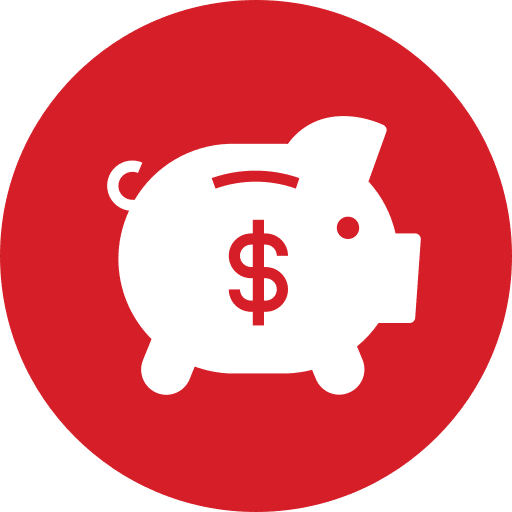 Promotions
Subject to Credit Approval. Call to learn about our financing options!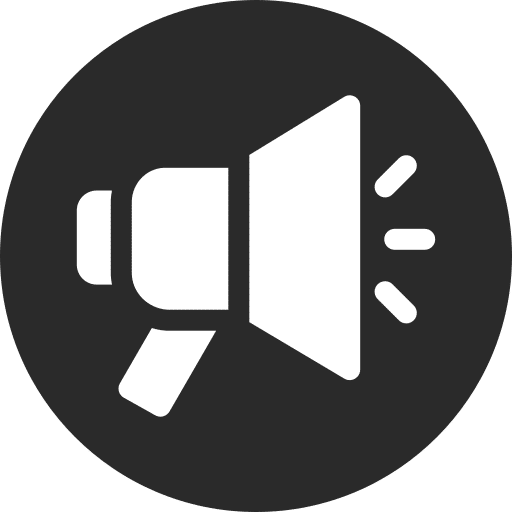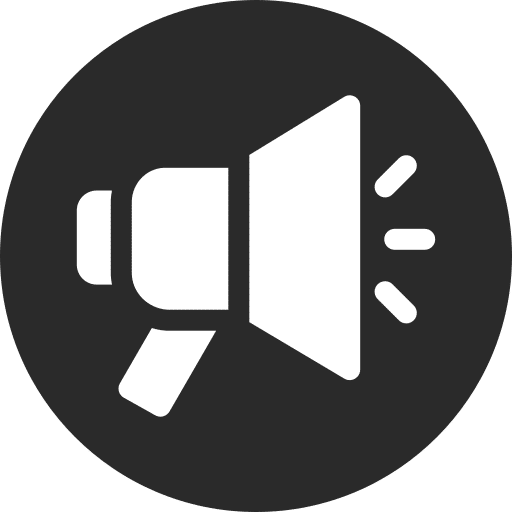 Subject to Credit Approval. Call to learn about our financing options!
Our Reputation
Speaks For Itself
I would like to thank Brandon for the excellent work he did for me this afternoon. He was careful, competent and very helpful. The kitchen was clean and neat when he finished. I'm a very happy client.
Jery was knowledgeable, personable, thorough and clear in his explanations. He and Victor did beautiful work. It was a pleasure to have them in our home. We can't imagine better service.
These guys are very friendly and knowledgeable and they work fast!! I highly recommend them! David was great!!!
Arrived swiftly and in the evening upon an emergency. Highly recommend
Victor was fantastic. He showed up on time, stayed late to get our AC working on a super hot day. Would highly recommend!
Pat was very professional, had attention to detail, and cleaned up when finished. Thank you very much!!
We Serve The Following Zip Codes in Loveland, CO: