Air Duct Sealing Services in Fort Collins, CO
One major cause of energy loss in Fort Collins, CO is the development of leaks or cracks of your air ducts that allows your heated or cooled air to escape your home. Our professional duct sealing services can help you keep your home comfortable throughout the year in a more effective, efficient manner.
Proudly serving Fort Collins, CO since 1934
Trained and certified technicians
All work backed by a 100% satisfaction guarantee
Keeping your home comfortable shouldn't come at an excessively high cost. If you have leaking ducts, professional sealing provided by Fort Collins Heating & Air Conditioning can improve your home efficiency and your overall comfort too. Don't let the efforts of your HVAC system go to waste!
Contact us today for more information. We are "Big enough to serve, small enough to care."
Fort Collins Duct Sealing Service
If the seals on your air ducts are not in good condition then there is no way for you to heat and cool your home as efficiently as your home comfort system is capable of. On average, nearly 20% of conditioned air is lost en route to its destination in most homes. If your air ducts are torn or poorly connected you may be paying far too much to heat and cool your Northern Colorado home.
If you have steep utility costs during the heating and cooling seasons you may need professional duct repair service. Are there certain rooms in your home that are more difficult to keep comfortable than the rest of the house? Damaged air ducts may be to blame. It is possible that your air ducts were simply installed improperly, with lots of twists and turns. Whatever your air ducts sealing needs, our energy efficiency professionals are here to assist you.
That's Where Duct Sealing Comes In
There are a lot of benefits that result from professional duct sealing service. One of the most enjoyable is the increased comfort in your home. When you schedule professional duct sealing in Fort Collins you can get the evenly distributed heating and air conditioning service that you deserve.
Indoor air quality can also be improved upon with duct cleaning in Fort Collins. If there are tears and holes in your air ducts then dirt, allergens and other pollutants can get into them in addition to air getting out. Breathe better, cleaner air with professional duct sealing.
Professional duct sealing can potentially lower the amount of money that you pay to keep your home comfortable as well. When air escapes from your air ducts your heating and air conditioning system must work overtime to replace the lost energy. This is a problem and one that can be reflected in your energy bills. Repairing and sealing your air ducts are great solutions to this problem.
Fort Collins, CO Duct Sealing
Let Fort Collins Heating & Air Conditioning improve your comfort and reduce your energy use in Fort Collins, CO. Our professional Fort Collins duct cleaning services can help accomplish both. Contact us today to schedule duct sealing service throughout Fort Collins and Northern Colorado.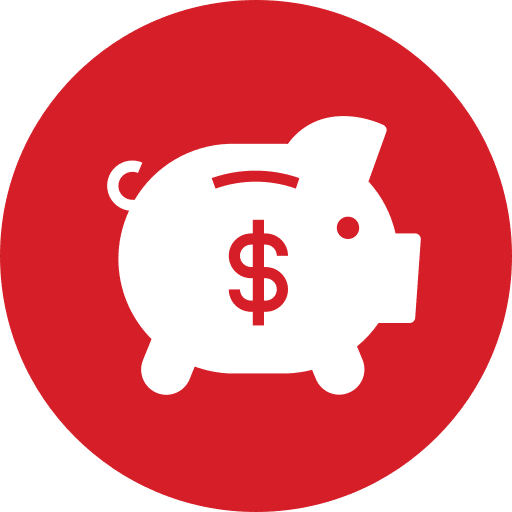 Promotions
Our Reputation
Speaks For Itself
I would like to thank Brandon for the excellent work he did for me this afternoon. He was careful, competent and very helpful. The kitchen was clean and neat when he finished. I'm a very happy client.
Jery was knowledgeable, personable, thorough and clear in his explanations. He and Victor did beautiful work. It was a pleasure to have them in our home. We can't imagine better service.
These guys are very friendly and knowledgeable and they work fast!! I highly recommend them! David was great!!!
Arrived swiftly and in the evening upon an emergency. Highly recommend
Victor was fantastic. He showed up on time, stayed late to get our AC working on a super hot day. Would highly recommend!
Pat was very professional, had attention to detail, and cleaned up when finished. Thank you very much!!