Heat Pump Installation & Replacement Services in Fort Collins, CO
Fort Collins Heating & Air Conditioning believes everybody has the right to keep their home comfortable throughout the year. We also believe that the high cost of energy can dissuade some homeowners from using their home heating systems. With a heat pump installation from our team of experts, you can heat and cool your home more efficiently than ever before.
We are family-owned and operated for 4 generations
We offer a 1-year "test drive" for system installations
We back our work with a 100% satisfaction guarantee
Heat pumps are a system that provides year-round comfort for your home. Cost-effective and helpful in providing optimal comfort, these systems operate best when installed by a pro. Come to our team in Fort Collins, CO to get your heat pump started on the right foot.
Schedule your heat pump installation or replacement with the team that is big enough to serve, small enough to care.
Heat Pump Installation in Fort Collins, CO
Modern heating systems are very efficient. Boilers and furnaces have higher and higher efficiency ratings to help you reduce the amount of gas, electricity or propane that you use to heat your home. Ductless mini splits and other innovative heating and cooling systems offer highly efficient, year–round comfort. If you want to take advantage of truly outstanding energy efficiency when heating and cooling your Northern Colorado home, though, a heat pump may be what you need.
Unlike traditional heating and cooling systems, heat pumps do not consume a fuel such as gas or electricity in order to heat or cool your home. Rather, a heat pump allows you to make use of ambient heat in order to do so. By absorbing heat from outside and using just a small amount of electricity to transfer it inside, a heat pump allows you to warm your house more efficiently than ever. When the warm weather arrives you can easily reverse the operation of your heat pump to cool your home down.
For more information about the heat pump options available in your area, call Fort Collins Heating & Air Conditioning. We are not only dedicated to your satisfaction but also to your goal of heating and cooling your home in a more efficient, environmentally friendly way. A heat pump installation in Fort Collins from our professional team can help you achieve that goal.
Heat Pump Replacement in Fort Collins, CO
When your heat pump is professionally installed and you schedule routine maintenance and high–quality repair services you can expect a long, effective lifespan from your system. When your heat pump is ready for a replacement, though, you must make sure that the service is carried out by qualified professionals. If you think it is time for heat pump replacement service in Fort Collins, call Fort Collins Heating & Air Conditioning. Our staff is here to make sure you get the correct replacement heat pump for your needs.
Heat pumps are very durable, but eventually it no longer makes sense to continue operating and repairing your old heat pump. After all, heat pumps are designed to be efficient and if old age and frequent damages are reducing the efficiency of your heat pump, then the original intent and purpose of the product is lost. Let us help you find a replacement heat pump that is appropriately sized and designed for your home. Contact us today.
We Offer Fort Collins, CO Heat Pump Installation and Replacement Services
Whether you are purchasing your first heat pump for installation in Fort Collins or are investing in a replacement heat pump, call Fort Collins Heating & Air Conditioning. We have what it takes to ensure the reliable, efficient operation of your heat pump. Call our team today for more information.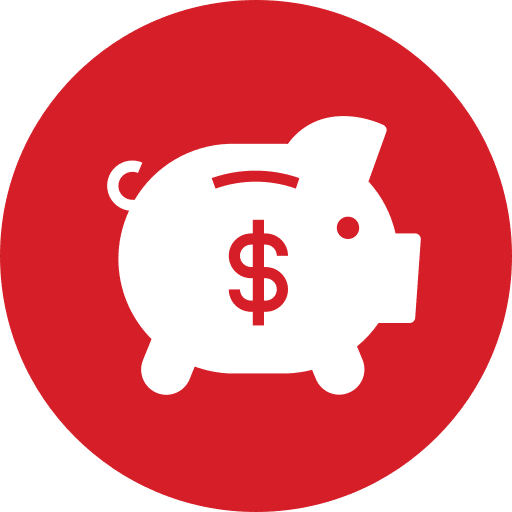 Promotions
Our Reputation
Speaks For Itself
I would like to thank Brandon for the excellent work he did for me this afternoon. He was careful, competent and very helpful. The kitchen was clean and neat when he finished. I'm a very happy client.
Jery was knowledgeable, personable, thorough and clear in his explanations. He and Victor did beautiful work. It was a pleasure to have them in our home. We can't imagine better service.
These guys are very friendly and knowledgeable and they work fast!! I highly recommend them! David was great!!!
Arrived swiftly and in the evening upon an emergency. Highly recommend
Victor was fantastic. He showed up on time, stayed late to get our AC working on a super hot day. Would highly recommend!
Pat was very professional, had attention to detail, and cleaned up when finished. Thank you very much!!