Boiler Installation and Replacement in Fort Collins, CO
A good boiler has the ability to make or break your wintertime comfort. And proper installation of your boiler has the ability to make or break its ability to provide optimal warmth. Come to the team at Fort Collins Heating & Air Conditioning to give your boiler heater the best possible start with expert installation or replacement services.
We are family-owned and operated for 4 generations
We offer 24/7 services.
We back our work with a 100% satisfaction guarantee
A great number of homeowners in Fort Collins, CO choose to heat their homes with boilers. These systems last a long time, are extremely durable, and provide efficient and highly effective heating. Scheduling your boiler installation with a trained professional guarantee that will offer the high–quality performance you'd expect.
Schedule your boiler services with Fort Collins Heating & Air Conditioning. Big enough to serve, small enough to care.
Boiler Installation in Fort Collins, CO
If you are looking for a boiler for installation in your new home or you are ready for a boiler replacement in Fort Collins, there are a number of big decisions that must be made even before the boiler installation. One of the first decisions that must be made is determining what fuel source will power your boiler system. Discuss your fuel source options with your local boiler technician, keeping in mind the availability and cost of different fuels in your area.
You must also decide about the distribution of the heat that your boiler creates. There are a number of ways that a boiler may distribute heat, including radiant heating systems, baseboards and radiators. Any preexisting systems in your home will likely inform this decision.
Only a professional will be able to ensure that your boiler is appropriately sized for your heating space. This is another important reason to contact a boiler installation professional in Fort Collins and Northern Colorado. If your boiler is too small it will struggle to heat your home up to the target temperature. If it is too large it will short cycle frequently, leading to inefficient operation and unnecessary wear and tear.
Boiler Replacement Services
Investing in a replacement boiler for your Fort Collins home may not be the most exciting way to spend your money, but in certain situations it can be the best decision you can make. There are a lot of reasons that you may consider replacing your boiler. In order to know for sure that you are making the right decisions for the right reasons, you need to call the pros at Fort Collins Heating & Air Conditioning.
As a boiler ages its performance begins to degrade. Boilers are quite durable and routine maintenance can keep them operating at high efficiency levels for a long time. However, if your boiler is costing more and more to operate, it may be time for a replacement.
Another point to consider is that older boilers were not built to the same standards of efficiency as modern models. Even at full capacity, your old boiler may not be able to compete with a high–efficiency replacement model. Paired with increased repair needs, it just may make more sense financially to invest in a replacement boiler in Fort Collins.
Schedule Boiler Services in Northern Colorado
When you are in the market for a new boiler, call Fort Collins Heating & Air Conditioning. Whether you are investing in your first boiler or need a replacement model, we can help. Let us assist you in finding the perfect boiler for your Fort Collins, CO home.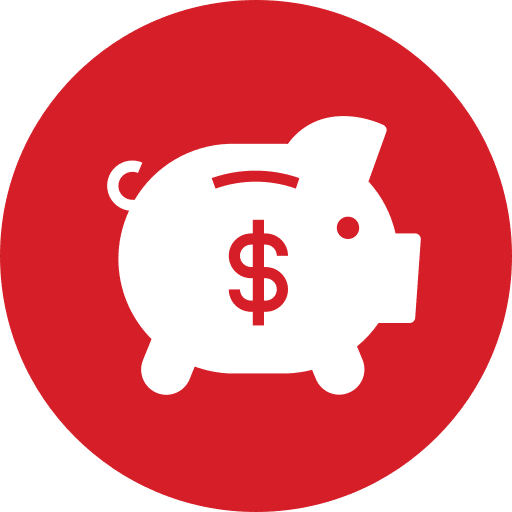 Promotions
Our Reputation
Speaks For Itself
I would like to thank Brandon for the excellent work he did for me this afternoon. He was careful, competent and very helpful. The kitchen was clean and neat when he finished. I'm a very happy client.
Jery was knowledgeable, personable, thorough and clear in his explanations. He and Victor did beautiful work. It was a pleasure to have them in our home. We can't imagine better service.
These guys are very friendly and knowledgeable and they work fast!! I highly recommend them! David was great!!!
Arrived swiftly and in the evening upon an emergency. Highly recommend
Victor was fantastic. He showed up on time, stayed late to get our AC working on a super hot day. Would highly recommend!
Pat was very professional, had attention to detail, and cleaned up when finished. Thank you very much!!