Windsor, CO Heating, Air Conditioning & Plumbing Services
Whether you need installation, repair or maintenance services, Fort Collins Heating & Air Conditioning is the trusted choice for heating and air conditioning in Windsor, CO and the surrounding area. To learn more about our HVAC services, call our team today! We're happy to give you more information, or to schedule service for a time that works for you.
Heating Installation Service in Windsor, CO
Even the highest quality home heating systems will not operate efficiently and effectively if they do not receive a proper, professional installation. When you are ready to schedule a heating installation in Winsor, call the home heating professionals at Fort Collins Heating & Air Conditioning. We want to help you keep your home and your family warm and comfortable throughout the long, cold heating season.
No heating system is immune to the damages incurred over years of operation. Routine, professional maintenance service is the best way to minimize the risk of heating system damage. When a problem develops with your heater, though, contact the heating repair professionals at Fort Collins Heating & Air Conditioning immediately. The longer you wait to contact us and schedule professional heating repair the more likely your system may suffer serious damage. Call today to schedule furnace repair, boiler repair, heat pump tune-ups and more.
Air Conditioning Services in Windsor, CO
Winter may get most of the attention here in Windsor, but the summertime presents its own comfort challenges. When you need a high-quality air conditioning installation in Windsor, CO, call the home cooling experts on the Fort Collins Heating & Air Conditioning team. We can help you beat the heat during the hottest days of the year. Call now for more information.
When your air conditioning system begins to exhibit signs of distress, make sure that you have a qualified, experienced professional handle your air conditioning repair in Windsor, CO. Only a technician with the expertise acquired over years of training and service can ensure that your air conditioning repair service is completed properly. Call Fort Collins Heating & Air Conditioning for air conditioning repair in Windsor, CO.
At Fort Collins Heating & Air Conditioning we pride ourselves on the exceptional heating, air conditioning and indoor air quality services that we provide. Our company is family owned and operated, and has been since we began in1934. Over the past 8 decades we have helped countless residential and commercial property owners improve comfort in their buildings. Let us do the same for you. Call today to schedule the high-quality service that you deserve.
Indoor Air Quality Services
Without high indoor air quality you cannot be truly comfortable at work or at home. Our residential and commercial indoor air quality services and products can help improve the quality of the air that you, your employees, family and tenants breathe. Speak with a member of our staff form more information about improving indoor air quality in Windsor.
Your Trusted Windsor, CO Plumbers
When you're looking for a plumber in Windsor, CO, call on the team at Fort Collins Heating & Air Conditioning. We offer plumbing repair, installation, replacement and maintenance services. Keep your kitchen and bathroom running smoothly, with fixtures you will love! From piping and plumbing fixtures to sump pumps and water heaters, we offer all of the plumbing services you require. Call our team today to learn more about our Windsor, CO plumbing services.
When you flush your toilet or drain the sink after scrubbing some pots, your drain and sewer system removes the wastewater from the house-provided it's kept in great working condition, of course. To ensure your drain and sewer system are reliable, just schedule your drain and sewer services with our Windsor, CO plumbers. From drain cleaning to leak detection to removing clogs deep in the system, we can do the job. Call our team today to schedule plumbing services in Windsor and the surrounding area.
Commercial Plumbing Services in Windsor, CO
You know who can handle your commercial plumbing installation? A commercial plumber. How about your commercial plumbing maintenance and repairs? Again, a commercial plumber. How about servicing your commercial water heater? You guessed it-a commercial plumber. When it comes to commercial plumbing services, the only way to get the job done right is to leave this service to experienced and qualified professionals. Contact us to work with commercial plumbers you can trust.
If you own a commercial property you are well aware of the strain put on your commercial HVAC system. Make sure that your commercial HVAC installation, maintenance and repair services are handled by experienced HVAC technicians. Call us today to schedule service.
Geothermal System Services
With a geothermal installation you can heat and cool your home more efficiently than ever before. Why let the energy beneath your home go to waste? Let us share our geothermal heating and cooling expertise with you.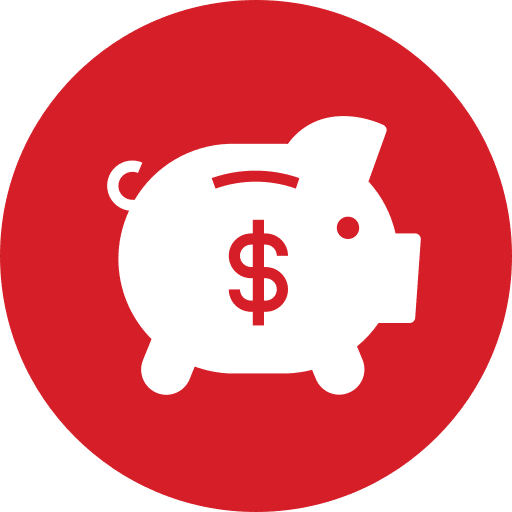 Promotions
Subject to Credit Approval. Call to learn about our financing options!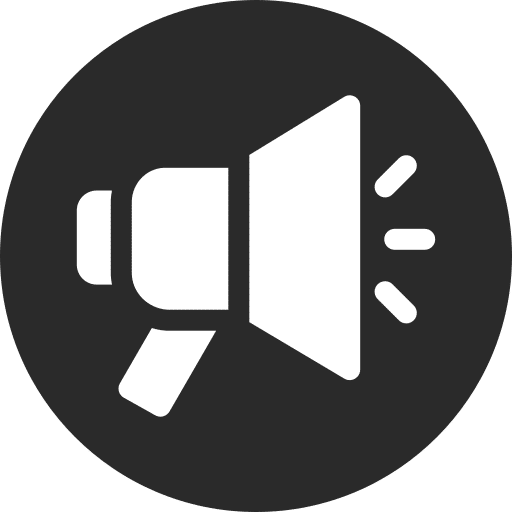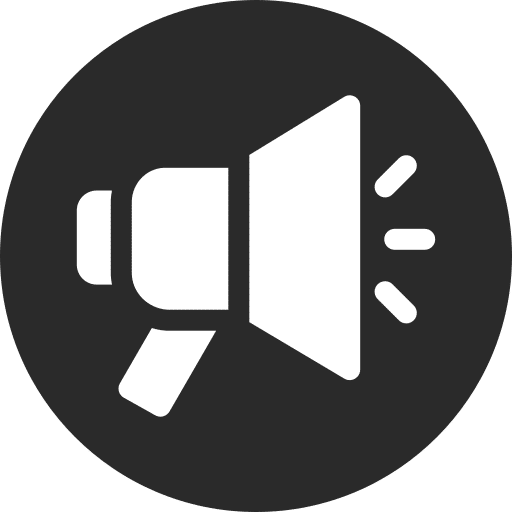 Subject to Credit Approval. Call to learn about our financing options!
Our Reputation
Speaks For Itself
I would like to thank Brandon for the excellent work he did for me this afternoon. He was careful, competent and very helpful. The kitchen was clean and neat when he finished. I'm a very happy client.
Jery was knowledgeable, personable, thorough and clear in his explanations. He and Victor did beautiful work. It was a pleasure to have them in our home. We can't imagine better service.
These guys are very friendly and knowledgeable and they work fast!! I highly recommend them! David was great!!!
Arrived swiftly and in the evening upon an emergency. Highly recommend
Victor was fantastic. He showed up on time, stayed late to get our AC working on a super hot day. Would highly recommend!
Pat was very professional, had attention to detail, and cleaned up when finished. Thank you very much!!
We Serve The Following Zip Codes in Timnath, CO: