Furnace Repair and Maintenance in Fort Collins, CO
Furnaces are among the most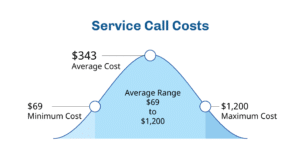 popular home heating options in the Fort Collins, CO area. If you have a furnace in your home, you want to keep that system around for a long time. That is why we provide expert furnace repairs and maintenance that will help keep your heater running right. You can rely on our team.
In business since 1934
We offer 24/7 services
We back our work with a 100% satisfaction guarantee
Winters can be extreme in Northern Colorado, and a lot of homeowners know that a furnace is a great home heating option for consistent, efficient home heating performance. We will help you minimize the frequency of furnace issues with our expert maintenance services. When your furnace does run into trouble though, our professionals are here to help fix it.
Contact the team that is big enough to serve and small enough to care. Schedule your repairs with Fort Collins Heating & Air Conditioning
Fort Collins, CO Furnace Maintenance
It does not matter what type of furnace you own or whether it is fueled with oil, gas or electricity. Every mechanical system requires routine maintenance service to provide you with the best performance that it is capable of. Keep your furnace operating properly with professional maintenance service from Fort Collins Heating & Air Conditioning.
No matter what fuel you use to heat your home, any mechanism that consumes gas, propane or electricity can pose a potential for dangerous operation. The best way to ensure that your gas, electric or propane furnace is operating safely is to schedule routine maintenance service. During routine maintenance every part and component of your furnace will be inspected and tuned up if necessary. This allows every component to operate as intended, making your furnace as safe as possible while also boosting energy efficiency. The more efficiently your furnace operates the less money it will cost to keep your home warm during the heating season.
With the regular maintenance that a qualified professional can provide your furnace is also far less likely to require costly repair services. When everything in your heating system is working correctly your furnace will not have to work as hard to heat your home. This reduces wear and tear as well as the potential for damage to your furnace. Call Fort Collins Heating & Air Conditioning today to schedule furnace maintenance in Fort Collins and the surrounding Northern Colorado area.
Furnace Repair in Fort Collins, CO
Even with a rigorous maintenance program such as that offered by Fort Collins Heating & Air Conditioning some furnace repair service will be needed eventually. When it is time to repair your furnace you need to know that your technician has the experience and training to do so properly. Simply give our team of experts a call to ensure that this is the case.
Fort Collins Heating & Air Conditioning has been in business since 1934. This is no fluke. We have the awards, accolades and satisfied customers to vouch for the quality of our service. Let us handle all your furnace repair in Fort Collins. We'll keep you comfortable all winter long.
Fort Collins Furnace Repair and Maintenance
If you live in the Fort Collins or Northern Colorado area you can protect your furnace and your comfort by calling Fort Collins Heating & Air Conditioning. Our furnace repair and maintenance services can help you keep your home warm and cozy this winter. Contact us today for more information about the furnace services we offer in your area.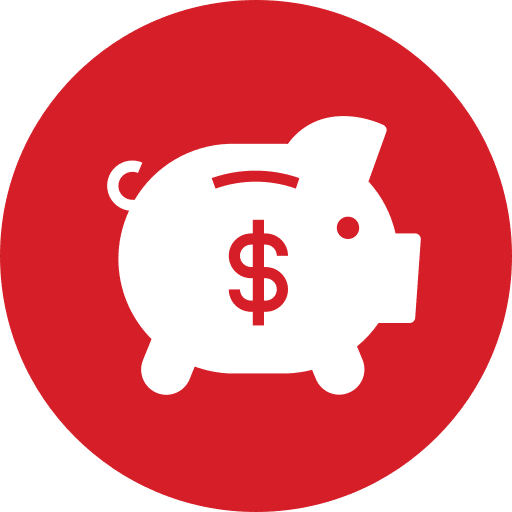 Promotions
Save up to $4,800 in rebates & incentives on electric ductless heat pumps…
Our Reputation
Speaks For Itself
I would like to thank Brandon for the excellent work he did for me this afternoon. He was careful, competent and very helpful. The kitchen was clean and neat when he finished. I'm a very happy client.
Jery was knowledgeable, personable, thorough and clear in his explanations. He and Victor did beautiful work. It was a pleasure to have them in our home. We can't imagine better service.
These guys are very friendly and knowledgeable and they work fast!! I highly recommend them! David was great!!!
Arrived swiftly and in the evening upon an emergency. Highly recommend
Victor was fantastic. He showed up on time, stayed late to get our AC working on a super hot day. Would highly recommend!
Pat was very professional, had attention to detail, and cleaned up when finished. Thank you very much!!