Heat Pump Repair and Maintenance in Fort Collins, CO
Heat pumps can be a great system to provide for your home comfort needs.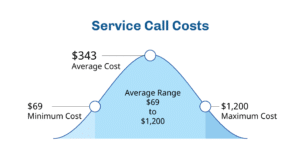 Our heat pump repair and maintenance services ensure that your heat pump stays as efficient and effective as it is meant to be.
Proudly serving Fort Collins, CO since 1934
We are a company that you can trust
We back our work with a 100% satisfaction guarantee
Our professional technicians provide maintenance services that help improve your heat pump efficiency and keep repair needs to a minimum. But, when repairs do pop up, you can trust our team to help there too. We are the HVAC company in Fort Collins, CO that you can trust.
Big enough to serve, small enough to care. Contact Fort Collins Heating & Air Conditioning today to schedule your appointment.
Fort Collins, CO Heat Pump Maintenance
Your heat pump was designed to serve as a highly efficient alternative to traditional, fuel consuming heating and cooling systems. When properly cared for they can fulfill that intention and live up to your high standards. If the necessary heat pump maintenance services are neglected, though, the performance and efficiency of your heat pump will suffer.
As is the case with any home heating and cooling system, heat pumps incur some basic wear and tear during operation. It is at the time of routine heat pump maintenance that this wear and tear is evaluated and resolved, allowing for optimal heating and cooling performance. The longer your heat pump is neglected the maintenance service it needs to succeed, the more this wear and tear can compound. This means that its performance will start to slip, it will have to work harder to keep up, and efficiency will drop, costing you more money and energy to operate.
It also puts unnecessary strain on your heat pump, which in turn puts the system at greater risk for damage. Protect your heat pump as well as its efficiency. Call to schedule heat pump maintenance in Fort Collins today.
Fort Collins, CO Heat Pump Repair
No amount of maintenance can totally eliminate the risk for damage to your heat pump system. Eventually you will encounter some problem with your heat pump that requires professional repair service. When you do, it is important to act fast.
Never ignore the warning signs that your heat pump is in distress. These include decreased efficiency, poor performance and even strange noises and sounds during operation. No problem is too minor to justify professional heat pump service. You may not think a problem is a big deal, and at the moment it may not be. However, the longer you wait to schedule heat pump repair service the more likely it is that that problem will worsen and cause serious issues. Contact us the moment that you suspect a need for heat pump repair in the Fort Collins, CO area.
Fort Collins Heat Pump Maintenance and Repair
Do not delay the services that your heat pump needs. Schedule regular maintenance to keep your heat pump running smoothly, and in the event of a problem with your system call us for heat pump repairs in Fort Collins immediately.
Fort Collins Heating & Air Conditioning
has the skills, training and desire to keep you comfortable all year long. Call today for more information about the importance of heat pump maintenance or to schedule repair service.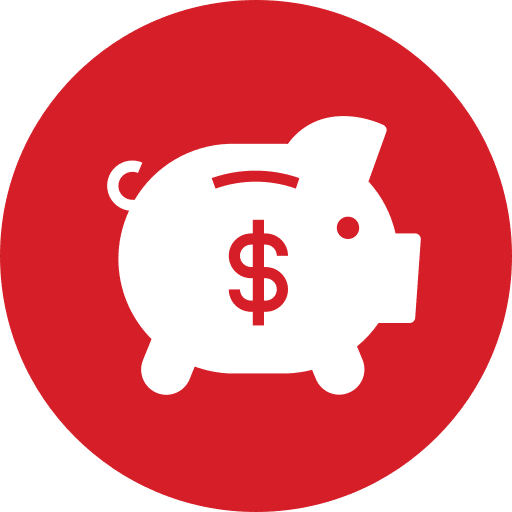 Promotions
Our Reputation
Speaks For Itself
I would like to thank Brandon for the excellent work he did for me this afternoon. He was careful, competent and very helpful. The kitchen was clean and neat when he finished. I'm a very happy client.
Jery was knowledgeable, personable, thorough and clear in his explanations. He and Victor did beautiful work. It was a pleasure to have them in our home. We can't imagine better service.
These guys are very friendly and knowledgeable and they work fast!! I highly recommend them! David was great!!!
Arrived swiftly and in the evening upon an emergency. Highly recommend
Victor was fantastic. He showed up on time, stayed late to get our AC working on a super hot day. Would highly recommend!
Pat was very professional, had attention to detail, and cleaned up when finished. Thank you very much!!