Drain & Sewer Services in Fort Collins, CO
Your drains and sewers need to be maintained just like any other part of the home. They can gradually collect substances that lead to clogs, or they might become problematic over time. When that time comes, you'll need to rely on a professional plumber for drain cleaning or sewer cleaning service. Our team is here to provide the work you need.
We are family-owned and operated for 4 generations
Serving Northern Colorado since 1934
We back our work with a 100% satisfaction guarantee
For over 85 years we've served homes in and around Fort Collins, CO. You can rest assured that we have the experience to handle your plumbing issues.
We're a company big enough to serve you, but small enough to care. For impeccable drain repair and sewer line service, contact our team today.
Drain and Sewer Services Offered
If you think that plunging your toilet occasionally and keeping drain traps in place in your tub and sinks is all that you need to keep your drain and sewer system functioning properly, think again! Doing so is a much more complicated process, and we have the services that you need to enjoy the best performance that your drain and sewer system has to offer.
Causes of Drain & Sewer Clogs
Wastewater is all the contaminated water that we flush or drain down the toilet, sink, or bathtub. If anything prevents this wastewater from being transferred out of your house and into the Fort Collins, CO municipal system or your septic tank, it will require some cleaning. Without it, your home runs the risk of becoming unsanitary.
Some signs you need drain or sewer service include:
Foul odors making their way into your home. This is a result of sewage lines becoming blocked and releasing air. The first major red flag that you need drain cleaning.
Not just one, but multiple fixtures are backing up or taking a long time to drain water. One backed up sink is most likely a drain problem, but multiple backups indicate you need sewer line service.
You're not mindful of what you put down the drain. Fats, oils, greases, and several different types of foods can contribute to clogged kitchen drains. In the bathroom, be careful of disposing anything that isn't specifically marked as flushable.
Fixing Drains & Sewers the Smart Way
When it comes to drain and sewer problems, the best approach is one that uses state–of–the–art technology. Why? Because this technology allows us to perform the job efficiently and with the least amount of damage to your plumbing system. Fort Collins Heating & Air Conditioning is here to provide drain repair and sewer line services done right the first time.
Video Pipe Inspection: It might not be wise to start a sewer cleaning project without knowing what's going on inside your pipes. We'll use video pipe inspection to see exactly what the problem is. After we clean the sewer line, we can use video again to make sure the job has been done properly.
For drain and sewer services from a company you can trust, contact Fort Collins Heating & Air Conditioning today.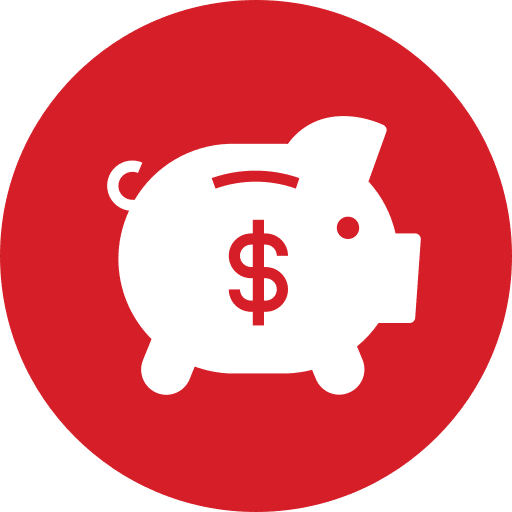 Promotions
Save up to $4,800 in rebates & incentives on electric ductless heat pumps…
Our Reputation
Speaks For Itself
I would like to thank Brandon for the excellent work he did for me this afternoon. He was careful, competent and very helpful. The kitchen was clean and neat when he finished. I'm a very happy client.
Jery was knowledgeable, personable, thorough and clear in his explanations. He and Victor did beautiful work. It was a pleasure to have them in our home. We can't imagine better service.
These guys are very friendly and knowledgeable and they work fast!! I highly recommend them! David was great!!!
Arrived swiftly and in the evening upon an emergency. Highly recommend
Victor was fantastic. He showed up on time, stayed late to get our AC working on a super hot day. Would highly recommend!
Pat was very professional, had attention to detail, and cleaned up when finished. Thank you very much!!