Repiping in Fort Collins, CO
Sometimes, nothing can beat a fresh restart. If your pipes keep springing leaks or if they're 50 years old or more, maintaining them is going to get costly—and might even be hazardous to your health. In these cases, the best course of action is to start repiping. You can rely on us when your home's plumbing needs a serious upgrade.
Repiping work can range from replacing a leaky pipe, to replacing all the pipes in a house. No matter whether it's whole-house repiping or something simpler, Fort Collins Heating & Air Conditioning is the qualified plumber you want working in your home
Work with a company you can trust. Contact our team today for service in Fort Collins, CO and the surrounding areas. Big enough to serve, small enough to care.
When your plumbing springs a leak, we'll change out the bad pipe for a good one. While this is technically considered repiping, it's not an indication you need repiping on the scale of the entire home or even just a section. For it to cross into that territory, it can be due to a few things we'll list below. Keep in mind, of course, not all of these instances necessitate repiping—you'll want to check with our plumbers to get a thorough inspection to see how far the damage has gone.
Hard Water: With enough time and hard water, your pipes could become so full of minerals that a repiping is the best solution. Mineral build up can contribute to clogs, corrosion, and low water pressure. If you don't have a water softener installed, it's possible several sections of piping in the home have been compromised.
Old Piping: A common reason for repiping on a large scale is due to old pipes. Not just because old things deteriorate—pipes from before the 1970s were made of materials that are no longer deemed appropriate or safe for plumbing. Not only are these pipes prone to corrode and leak faster than other kinds, but pipes like galvanized steel can contain traces of leads.
Best Options for Pipe Replacements
When it comes to the actual repiping, we use the best materials available.
Copper: A standard since the 1960s, copper piping is safe, durable, and boasts a long lifespan. They're versatile, able to work well with hot and cold temperatures and even underground
PEX: Piping that's literally and figuratively flexible. They can be bent around tight corners and they can be connected to older piping, making them great for repiping in older homes.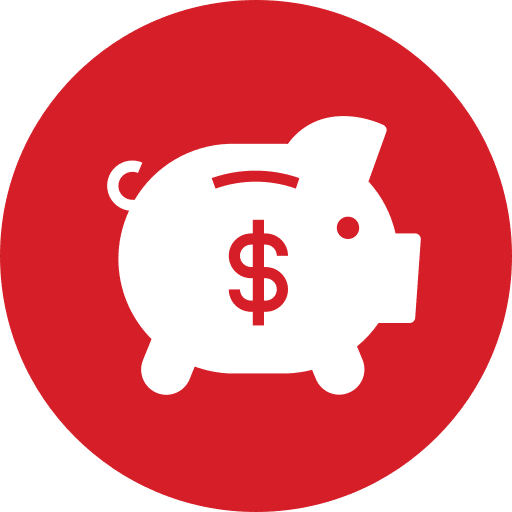 Promotions
Our Reputation
Speaks For Itself
I would like to thank Brandon for the excellent work he did for me this afternoon. He was careful, competent and very helpful. The kitchen was clean and neat when he finished. I'm a very happy client.
Jery was knowledgeable, personable, thorough and clear in his explanations. He and Victor did beautiful work. It was a pleasure to have them in our home. We can't imagine better service.
These guys are very friendly and knowledgeable and they work fast!! I highly recommend them! David was great!!!
Arrived swiftly and in the evening upon an emergency. Highly recommend
Victor was fantastic. He showed up on time, stayed late to get our AC working on a super hot day. Would highly recommend!
Pat was very professional, had attention to detail, and cleaned up when finished. Thank you very much!!