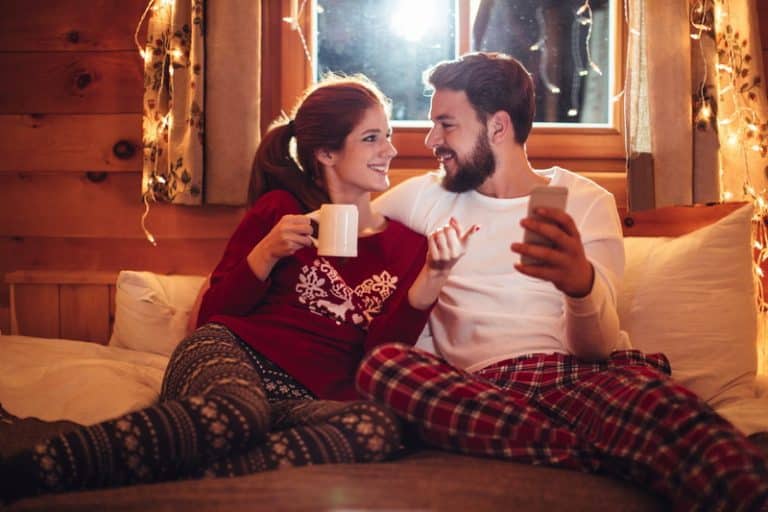 Winter in Colorado is something that a lot of residents look forward to all year long. Whether you're excited about hitting the slopes or you want to get out on the ice for some winter fishing, there's a lot to enjoy around here during this part of the year. Of course, it is a lot easier to get out and enjoy the winter weather when you know that you have a warm, comfortable home waiting for you at the end of the day.
That is why having a quality heating system is so important. Unfortunately, having a quality heating system in your home does not mean it will always function 100% reliably. No mechanical system can truly make that claim. Because it is always going to be better for you to schedule any necessary heating repairs in Loveland, CO as soon as possible, we'd like to share some tips with you for spotting signs of trouble early on.
Watch Your Utility Costs
If your gas or electricity bills really start to spike when you're running your heater, you may want to compare them to those of previous seasons. Obviously, you are going to be paying more for such utilities once you put your heater into action for the year. However, you should not be seeing spikes that cannot be explained by regular usage.
Just about any problem with your heater will negatively affect its efficiency. Sometimes, the solution to the problem may be as simple as changing a dirty air filter. In other cases, you may need actual repairs to get your heater back on track and functioning efficiently. We'll diagnose the problem and resolve it.
Feel for Cold Spots
There are a lot of different reasons as to why your home may develop cold spots. First of all, you may have issues with air leaks and/or subpar insulation in your home. These will need to be located and resolved by trained professionals. However, these cold spots could also be the result of problems with your heating system itself.
An undersized system may result in cold spots in those areas of your home farthest from the system. You may also have leaky ductwork running to an area of your home, in which case you'll experience hot spots in the summer season, as well. Professional installation by an experienced technician will help you to avoid sizing issues. We also offer professional duct sealing services.
Listen for Strange Sounds
Depending upon the location of your heating system in your home, you may hear some noise as it kicks on or as air starts moving through the ducts. There are a lot of sounds that you also should not be hearing from your system, though. These include screeching and grinding sounds, as well as loud banging, clanging, or booming sounds.
We are more than capable of handling just about any heating repairs that you may need. Before we can do so, though, we'll need you to alert us to the problem to begin with. A bit of attention paid to these warning indicators will give you the information that you need to do so.
Big enough to serve, small enough to care. That's the Fort Collins Heating & Air Conditioning way.