Zone Control Systems in Fort Collins, CO
If you're looking for a cost-effective upgrade for your furnace, heat pump, or central air unit, you may want to think about zone control. A zone control system allows you to control different areas of your home separately to reduce energy use without losing comfort. We are the team that can set you up with this system.
We are family-owned and operated for 4 generations
We offer a 1-year "test drive" for system installations
We back our work with a 100% satisfaction guarantee
Zone control systems can offer outstanding efficiency and lower monthly bills, particularly during peak heating and cooling times. The technicians at Fort Collins Heating & Air Conditioning provide exceptional comfort solutions to our clients. Don't hesitate to reach out to our team today for more information about zone control system services.
Contact us today for zone control system services in Fort Collins, CO. Big enough to serve, small enough to care.
What is a Zone Control System?
Having the ability to divide your household into distinct zones so that you can control the temperature of each separately is a great advantage. There's little doubt that this offers numerous benefits, but you may be wondering how this could possibly work. The key to zoned systems is the damper. It is a ductwork insert that controls the airflow, and it operates at the command of a zone control panel.
The damper obstructs airflow according to your thermostat adjustments. For example, if you want to reduce the amount of cooling in your downstairs kitchen at night, the damper blocks cooled air from reaching that area. There are plenty of different types of zone control, ranging from basic two–floor systems to highly complicated systems often reserved for larger commercial applications. We can find one that works for your particular needs.
The Benefits of Zone Heating and Cooling
What are your energy bills like? If they seem overly high for the amount of comfort that you're getting, then a zone control system may be in your best interest. By giving you the ability to designate heating and cooling wherever you need it most, you can lessen the load on your HVAC system and lower your energy bills. Hence, the main benefit of a zone heating and cooling system is lower monthly bills. This can certainly add up quite a bit in the long–term.
Another benefit of a zoned system is improved overall comfort. Frequently, differences in opinion about the temperature in the home can lead to arguments, particularly for those with large families. A zoned system allows each occupant to adjust the temperature of their space accordingly without impacting others. If you want improved comfort and energy efficiency in your home, then just let us know.
The Importance of Professional Zone Control System Services
Get in touch with us today if you're curious about how a zone control system can positively impact your home life. We can make recommendations based on the particular specifications of your household as well as your budget. But we not only install new systems from scratch, for our technicians are more than happy to take care of any trouble with your existing equipment. Whether you suspect a damper is broken or your thermostats have little effect on your home, then just let us know. We offer outstanding zone control system services throughout the Fort Collins, CO area.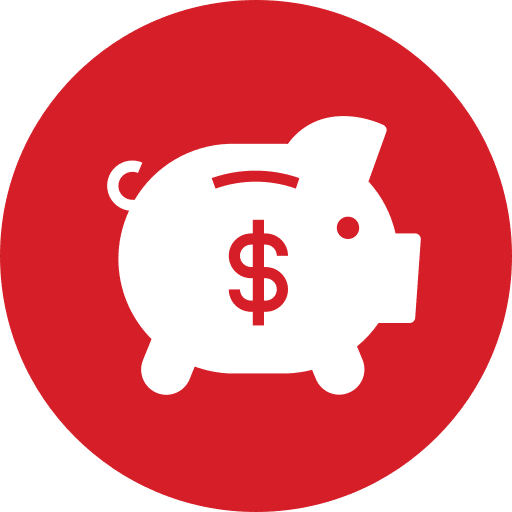 Promotions
Our Reputation
Speaks For Itself
I would like to thank Brandon for the excellent work he did for me this afternoon. He was careful, competent and very helpful. The kitchen was clean and neat when he finished. I'm a very happy client.
Jery was knowledgeable, personable, thorough and clear in his explanations. He and Victor did beautiful work. It was a pleasure to have them in our home. We can't imagine better service.
These guys are very friendly and knowledgeable and they work fast!! I highly recommend them! David was great!!!
Arrived swiftly and in the evening upon an emergency. Highly recommend
Victor was fantastic. He showed up on time, stayed late to get our AC working on a super hot day. Would highly recommend!
Pat was very professional, had attention to detail, and cleaned up when finished. Thank you very much!!