AC Maintenance in Fort Collins, CO
Air conditioning maintenance is a valuable service for your AC system. Our team can inspect your system, provide helpful adjustments to improve comfort, and tune up hard-working components. Join the maintenance program at Fort Collins Heating & Air Conditioning for seasonal appointments.
All HVAC services are backed by a 100% satisfaction guarantee
Offer round-the-clock 24/7 emergency services
Proudly serving the Fort Collins, CO community since 1934
In this industry, you get what you pay for. Maintenance appointments will be the key to your home remaining comfortable and energy efficient for the future.
Contact Fort Collins Heating & Air Conditioning, a trustworthy name in the HVAC industry. Big enough to serve, small enough to care.
By scheduling central AC maintenance with our team of licensed, insured, and trained experts, you get a professional opinion on the condition of your comfort technology. We'll tell you how it's looking, which improvements might need to be made, and we'll even go out of our way to talk about the future–whether that's repairs or a system replacement in a few years.
Ductless AC maintenance is a great option for homeowners with ductless mini split systems. They might look sleek and elegant in your home, but their insides need bi-annual attention from a team of reliable professionals in order to meet the high energy efficiency standards they start out with. Our team can help with your ductless AC maintenance needs in Fort Collins, CO.
Did you know that heat pump maintenance is required twice a year? That's because heat pumps are both heating and cooling units, and they work almost twice as long as conventional cooling or heating equipment. Keep your technology running in good condition with the help of our team.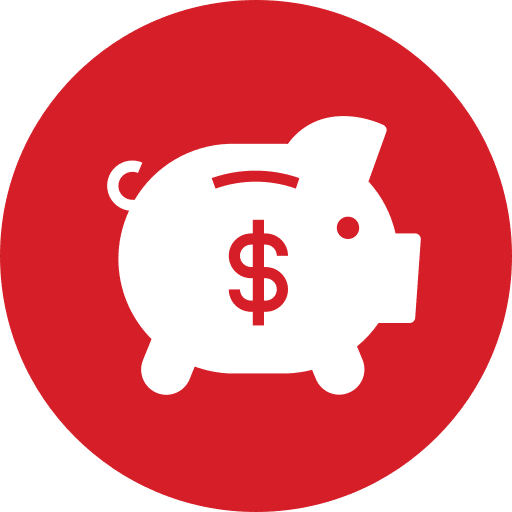 Promotions
Our Reputation
Speaks For Itself
I would like to thank Brandon for the excellent work he did for me this afternoon. He was careful, competent and very helpful. The kitchen was clean and neat when he finished. I'm a very happy client.
Jery was knowledgeable, personable, thorough and clear in his explanations. He and Victor did beautiful work. It was a pleasure to have them in our home. We can't imagine better service.
These guys are very friendly and knowledgeable and they work fast!! I highly recommend them! David was great!!!
Arrived swiftly and in the evening upon an emergency. Highly recommend
Victor was fantastic. He showed up on time, stayed late to get our AC working on a super hot day. Would highly recommend!
Pat was very professional, had attention to detail, and cleaned up when finished. Thank you very much!!