Commercial Water Heaters in Fort Collins, CO
Whether you own a restaurant, hotel, gym, or apartment complex, you need a reliable water heater. In some cases, you'll need it more than others. A professional plumber can make sure your commercial family is set up with the best water heater possible. From installation to repairs and more, Fort Collins Heating & Air Conditioning is here to help.
We provide 24/7 services all year long
We've served Fort Collins since 1934
Our services are backed by a 100% satisfaction guarantee
There are many different options based on size and performance. Part of our job is to use our expertise to help business owners like you make these decisions easier. When you need someone to help you install, replace, repair, or maintain your commercial water heater, we're the company you can trust.
Big enough to serve, small enough to care. Contact us today to get the hot water heater services you need.
Is It Time to Replace Your Commercial Water Heater?
Water heaters are meant to last a long time—especially if they've had regular maintenance. However, the efficiency of these water heaters will eventually decline, no matter how well they're taken care of. When that happens, it's best to call in a commercial plumber in Fort Collins, CO. Here's what you should expect when it's time to replace:
Old Age: Commercial water heaters are expected to last between 15 and 20 years. After that, they'll become more expensive to maintain. If the water heater is less than 15 years old and you're already having efficiency issues, you should let a plumber take a look.
More and more repairs: A repair call every now and then for new problems isn't out of the ordinary, but it shouldn't have to happen multiple times a year. But if you find yourself calling in every few months for the same issue, or if there are new problems occurring frequently, it might be time to replace.
Low Performance: Is your hot water heater simply not working like it used to? The reason might be nothing more than old age. Low performance is one of the first signs that a water heater needs replacement.
Commercial Water Heater Issues That Lead to Replacement
If you don't want replacement to come sooner, water heater maintenance can detect some of the early problems that these devices often face. Although these things can be checked on your own, most business owners in Fort Collins, CO don't have time to stay accountable on their water heater and commercial plumbing maintenance. Scheduled maintenance can help avoid problems like:
Anode Rod Needs Replacing: Water heaters are magnets for corrosion, and corrosion is deadly for water heaters. The anode rod, then, is a rod of metal that's suspended in the water and attracts corrosive elements. This protects the water heater's tank from developing leaks, which are a one–way–street to replacement.
Sediment Needs Flushing: Sediments from the water will naturally separate due to the heat of the hot water. These sediments sink to the bottom of the tank and create layers of insulation. Not only does this make it more difficult for the water to get hot, it can trap enough heat to create leaks in the tank.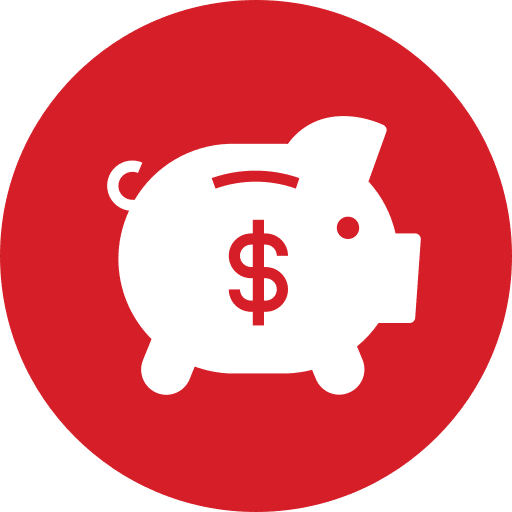 Promotions
Our Reputation
Speaks For Itself
I would like to thank Brandon for the excellent work he did for me this afternoon. He was careful, competent and very helpful. The kitchen was clean and neat when he finished. I'm a very happy client.
Jery was knowledgeable, personable, thorough and clear in his explanations. He and Victor did beautiful work. It was a pleasure to have them in our home. We can't imagine better service.
These guys are very friendly and knowledgeable and they work fast!! I highly recommend them! David was great!!!
Arrived swiftly and in the evening upon an emergency. Highly recommend
Victor was fantastic. He showed up on time, stayed late to get our AC working on a super hot day. Would highly recommend!
Pat was very professional, had attention to detail, and cleaned up when finished. Thank you very much!!