Indoor Air Quality Services in Fort Collins, CO
Air Filters and Cleaners in Fort Collins, CO
Airborne pollutants are very common problems in many homes throughout Fort Collins and Loveland, CO. One of the best steps that you can take to improve indoor air quality in your home is to clean your air of airborne pollutants. A high–quality air filter or cleaner can help you achieve this goal. Contact Fort Collins Heating & Air Conditioning today to learn more about your air filtration options in Fort Collins, CO.
Air filters are installed in your air ducts, and as air is forced through them they trap airborne pollutants on a filtering material, removing them from circulation throughout your home. For a more advanced approach to air purification you may want to consider the installation of an electronic air cleaner. These devices give airborne pollutants a static charge, causing them to adhere to surfaces or a collection plate and remove themselves from the air that you breathe. Either way, you can enjoy  increased air quality in Loveland, CO.
If you are concerned about biological pollutants in Fort Collins, CO then you may need a UV germicidal lights installation. UV germicidal lights are installed in ductwork. They use small, safe amounts of ultraviolet radiation to target and destroy biological pollutants such as allergens, mold and bacteria. Air filtration systems are not effective against these types of pollutants, so UV germicidal lights in Fort Collins make a great supplement to your existing air filtration systems.
Humidifiers and Dehumidifiers in Fort Collins, CO
If you think that excessively dry or moist air is just a minor comfort problem, think again. Improper humidity levels can have serious effects not only on your comfort but on your health and the condition of your home. Very dry air leads to dry, itchy skin, splitting wood and static shocks that can damage electronics. High humidity levels can cause wallpaper to peel, stuffy and uncomfortable temperatures, and may even promote the growth of mold and other biological pollutants. Protect your home and your comfort with a whole–house humidifier or dehumidifier installation in Fort Collins and Northern Colorado.
Contact Us Today for Indoor Air Quality Services in Fort Collins
You deserve to be as comfortable as possible in your Fort Collins, CO home. That requires more than just comfortable temperatures. Contact Fort Collins Heating & Air Conditioning to start improving indoor air quality in your home today. We also offer a number of duct services including:
Contact the experts at Fort Collins Heating & Air Conditioning today for indoor air quality services in Fort Collins and the surrounding Northern Colorado area.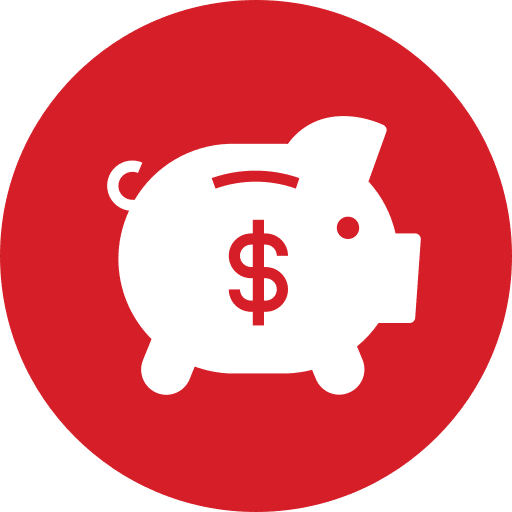 Promotions
Our Reputation
Speaks For Itself
I would like to thank Brandon for the excellent work he did for me this afternoon. He was careful, competent and very helpful. The kitchen was clean and neat when he finished. I'm a very happy client.
Jery was knowledgeable, personable, thorough and clear in his explanations. He and Victor did beautiful work. It was a pleasure to have them in our home. We can't imagine better service.
These guys are very friendly and knowledgeable and they work fast!! I highly recommend them! David was great!!!
Arrived swiftly and in the evening upon an emergency. Highly recommend
Victor was fantastic. He showed up on time, stayed late to get our AC working on a super hot day. Would highly recommend!
Pat was very professional, had attention to detail, and cleaned up when finished. Thank you very much!!