Heating Installation and Replacement in Fort Collins, CO
Residents in Fort Collins, CO know that when winter comes it sticks around for a pretty long time. Before this happens you need to prepare your home for the long, cold months ahead. Schedule a heating installation or heater replacement service with the experts at Fort Collins Heating & Air Conditioning to keep your home warm and cozy.
Family-owned and operated for 4 generations
Team members who undergo continuous training and certification
We back our work with a 100% satisfaction guarantee
Our Fort Collins, CO heating technicians will always provide the highest level of service. With over 85 years of industry experience and countless positive reviews from our customers, we are confident that we can find the best heating solution for your home. We have a great variety of excellent heating systems to choose from.
Big enough to serve, small enough to care. Contact Fort Collins Heating & Air Conditioning today for your heating and air conditioning services to Fort Collins and the surrounding Northern Colorado area.
Heating Installation in Fort Collins, CO
If you have never had a new heating system installed or replaced an existing heating system then you may be wondering why a professional heating installation in Fort Collins is necessary. In order to ensure that your heating system installation is completed correctly and that your heater is safe to operate you must call a professional heating contractor. There is no other way to get the efficient, effective and safe heating service you need in your Fort Collins home.
Regardless of how you fuel your heater, with natural gas, electricity or propane, there is always a chance for dangerous conditions when dealing with a power source. Working with a qualified professional greatly reduces the likelihood of the unsafe operation of your heating system. Our qualified Fort Collins heating technicians have the training and experience to ensure that you can heat your home safely.
Another reason that it is so important for you to schedule your heating installation with a professional is to guarantee that your heater will work as efficiently as possible. There a lot of different factors that can affect the efficiency with which your heater works, and many of them are contingent on a professional heating installation. For instance, the sizing of your heater must be appropriate for your home and heating needs. If it is too small it will not be able to maintain comfortable home temperatures and will run too often. If it is too large it may short cycle frequently, leading to unnecessary damages to your heater.
Schedule your heating installation with Fort Collins Heating & Air Conditioning to get the best performance you heater has to offer. Contact us today to request an estimate.
Fort Collins, CO Heating Replacement Service
Investing in a replacement heating system is not something many people look forward to. There comes a point, though, when the replacement of your heater is the best – or only – option available to you. If your heater is older, for instance, it may not operate as efficiently as a new replacement model even if it still operates at its own maximum efficiency. Older heaters simply cannot compete with the specifications of newer systems.
If your heater frequently requires repair services you may also want to consider a replacement heating system. While there is an initial cost to consider when investing in a replacement heating system, that cost can be offset with potential energy savings and fewer maintenance and repair requirements. Contact Fort Collins Heating & Air Conditioning today for more information regarding heater replacements in Fort Collins and Northern Colorado.
Fort Collins, CO Heating Installation and Replacement Service
At Fort Collins Heating & Air Conditioning we want to help ensure that your home is comfortable all year long. Our Fort Collins heating installation and replacement services are a great way to start. Call today to schedule service in Fort Collins and the surrounding Northern Colorado area.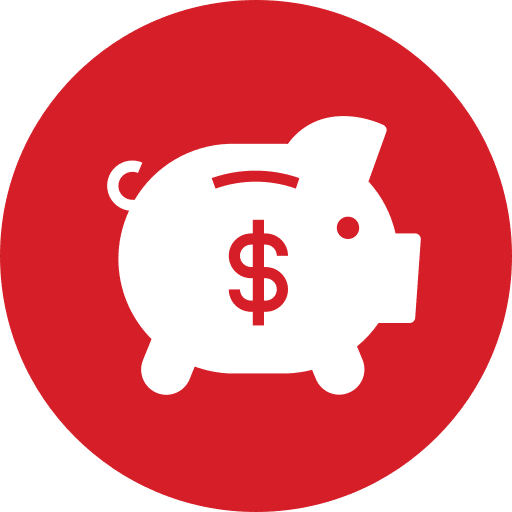 Promotions
Our Reputation
Speaks For Itself
I would like to thank Brandon for the excellent work he did for me this afternoon. He was careful, competent and very helpful. The kitchen was clean and neat when he finished. I'm a very happy client.
Jery was knowledgeable, personable, thorough and clear in his explanations. He and Victor did beautiful work. It was a pleasure to have them in our home. We can't imagine better service.
These guys are very friendly and knowledgeable and they work fast!! I highly recommend them! David was great!!!
Arrived swiftly and in the evening upon an emergency. Highly recommend
Victor was fantastic. He showed up on time, stayed late to get our AC working on a super hot day. Would highly recommend!
Pat was very professional, had attention to detail, and cleaned up when finished. Thank you very much!!