Heating Systems & Heating Services in Fort Collins, CO
When you need heating services in the Fort Collins area, call the professional HVAC contractor that has served the area since 1934. Our team can provide your heating installation, maintenance, repair, or replacement needs. We are the team you can trust because:
We are family-owned and operated for 4 generations
We offer 24/7 services.
We back our work with a 100% satisfaction guarantee
We can help keep your home warm throughout the harshest weather that the Colorado winter can dish out. Whether you need help with a forced-air system or a radiant heating system, you can always come to us.
Contact Fort Collins Heating & Air Conditioning today to get your heating services scheduled. Big enough to serve, small enough to care.
Heating Installation and Replacement Services in Fort Collins, CO
Your home heating installation is the first step in determining what type of performance your heater will be capable of. Even the best products from top manufacturers will fail to deliver a quality performance if the installation is not completed with the necessary skill and expertise. Schedule your heating installation with us and rest assured that when the winter chill sets in your home, you will be ready for it.
We offer a number of home heating systems to choose from, including boilers, furnaces, and radiant heating systems. Our commitment to renewable energy is evident in our great selection of heat pumps, geothermal and hybrid heating systems. However you choose to heat your home, our team of heating professionals can handle the installation.
While our exceptional heating repair and maintenance services can keep your heater operating properly for years to come, eventually all heating systems require replacements. When it is time for heating replacement in your home, call Fort Collins Heating & Air Conditioning. We will help you find the perfect heating system replacement for your home and heating needs. We'll also ensure that it is appropriately sized and properly installed for many years of efficient and effective heating performance.
Heating Repair and Maintenance Services
When it comes to keeping your home heating system in Fort Collins operating reliably and efficiently, nothing does the job better than regular, professional maintenance. By scheduling routine maintenance with Fort Collins Heating & Air Conditioning you can help keep every individual component of your heating system in great working condition. When the individual components are tuned–up and working properly, it is easier for your heater to perform effectively. This not only boosts efficiency but also greatly reduces the chances of problems that require professional heating repair service in Fort Collins.
Of course, no amount of maintenance can completely eliminate the need for heating repairs. When your heater breaks down or simply fails to live up to its performance potential, give us a call. Our professional Fort Collins heating repair technicians will diagnose and resolve the problem, whatever it may be. Contact us today to learn more about our dependable heating maintenance and repair services.
Call Us for Heating Services in Fort Collins, CO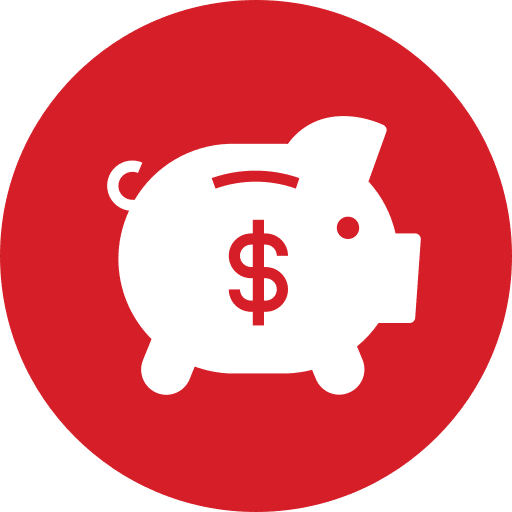 Promotions
Save up to $4,800 in rebates & incentives on electric ductless heat pumps…
Our Reputation
Speaks For Itself
I would like to thank Brandon for the excellent work he did for me this afternoon. He was careful, competent and very helpful. The kitchen was clean and neat when he finished. I'm a very happy client.
Jery was knowledgeable, personable, thorough and clear in his explanations. He and Victor did beautiful work. It was a pleasure to have them in our home. We can't imagine better service.
These guys are very friendly and knowledgeable and they work fast!! I highly recommend them! David was great!!!
Arrived swiftly and in the evening upon an emergency. Highly recommend
Victor was fantastic. He showed up on time, stayed late to get our AC working on a super hot day. Would highly recommend!
Pat was very professional, had attention to detail, and cleaned up when finished. Thank you very much!!