AC Installation in Fort Collins, CO
Your new air conditioner has to be powerful, efficient, and reliable. Investing in the cheapest system may not serve you well, nor will getting a system too large for your space do much good. With the professionals at Fort Collins Heating & Air Conditioning, you can rest assured your home will be properly matched with the right air conditioning system.
Proudly service Fort Collins, CO since 1934
Family-owned and operated for four generations
Our HVAC services are backed with an unbeatable 100% satisfaction guarantee
With your satisfaction guaranteed and our vast amount of experience and technical proficiency, you simply can't go wrong when you go with us for your central AC replacement or installation.
Contact Fort Collins Heating & Air Conditioning for AC services that put customer needs first. Big enough to serve, small enough to care.
It's time to stop searching for "AC installation near me," and to get started with our team. Our greatest pride is in our energy-efficient technology that will both save you money and reduce your carbon footprint over time. Check out some of our high SEER models and talk to a professional about making the right central AC installation choice for your Fort Collins, CO home.
For ductless AC replacement or installation, it's always simpler to go with a pro. Many things can go wrong when going with the cheapest option. With us, your ductless AC installation goes smoothly with your comfort preferences in mind or your money back!
Interested in a heat pump system? These amazing devices can operate as both heating and cooling systems, which are perfect for our long winter season. Let's get you started with a heat pump installation, or even a heat pump replacement if need be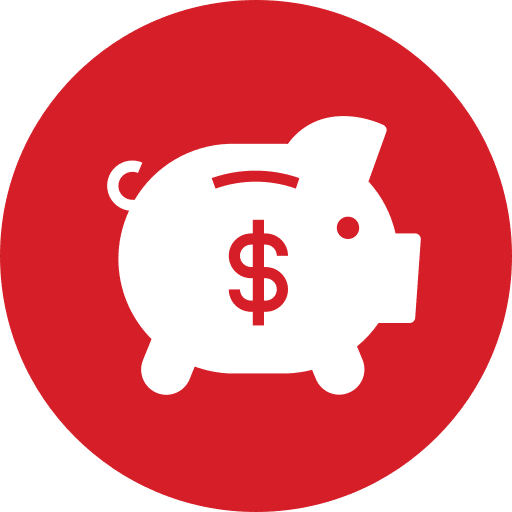 Promotions
Save up to $4,800 in rebates & incentives on electric ductless heat pumps…
Our Reputation
Speaks For Itself
I would like to thank Brandon for the excellent work he did for me this afternoon. He was careful, competent and very helpful. The kitchen was clean and neat when he finished. I'm a very happy client.
Jery was knowledgeable, personable, thorough and clear in his explanations. He and Victor did beautiful work. It was a pleasure to have them in our home. We can't imagine better service.
These guys are very friendly and knowledgeable and they work fast!! I highly recommend them! David was great!!!
Arrived swiftly and in the evening upon an emergency. Highly recommend
Victor was fantastic. He showed up on time, stayed late to get our AC working on a super hot day. Would highly recommend!
Pat was very professional, had attention to detail, and cleaned up when finished. Thank you very much!!