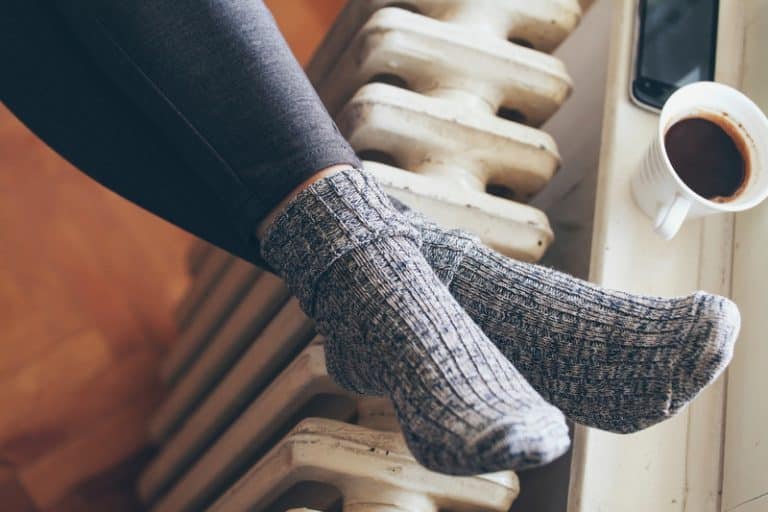 When you live in a place like Colorado, it goes without saying that you need to invest in a great home heating system. It should also go without saying—although we say it a lot—that the best way in which to keep your heater functioning at peak performance and efficiency levels is to schedule routine heating maintenance service. Unfortunately, it also goes without saying that even the best heating equipment that is expertly tuned-up by qualified professionals will, eventually, require professional heating repair.
When you need heating repairs in Loveland, CO, you need look no further than the professional technicians on our staff. We are not only going to diagnose the problem accurately, we'll also fix it right the first time. That way, you can get your heater back to functioning at the level that you deserve. Of course, in order to schedule any necessary repairs, you need to recognize the need for such repairs in the first place!
So Keep Your Ears Open!
Okay, keep your eyes open may be the more common expression, but listening to your heating system could help you to recognize early signs of trouble. You want to listen not only for louder than usual sounds when you are heating your home, but also entirely new, unusual sounds developing. What types of sounds are we talking about?
Screeching sounds. If you hear your heater screeching at you like an angry owl, then it is likely that a metal component is rubbing up against another. That shouldn't be happening if this sound is the result. You may also need a worn belt replaced. When dealing with such problems, it's best to do so before something breaks entirely and more extensive repairs are needed.
Grinding sounds. Is your system short of grinding to a halt entirely, but grinding nonetheless? It's possible that there is not sufficient lubrication on some moving parts in your heater. Sure, it may be running, but that friction is also generating heat—and not the type that you want! Not only are the parts in question wearing down, but you're definitely losing efficiency and putting a lot of strain on the system that greatly increases the risk of other problems developing.
Clanging sounds. If you hear a clanging or banging sound coming from your heating system, then you could have a blower mount that is not level. The fan may be hitting its casing. Over time, this not only damages the components in question, but will seriously inhibit the ability of a forced air heating system to distribute heated air throughout the house.
Ultimately, heeding these warning signs is the responsibility of the homeowner. We don't expect you, and certainly would not advise that you try, to diagnose or fix any existing problems on your own. You do need to recognize them for what they are, however: cries for help from your home heating system! Schedule service with us when you encounter such sounds coming from your heater.
Fort Collins Heating & Air Conditioning: Big enough to serve, small enough to care.