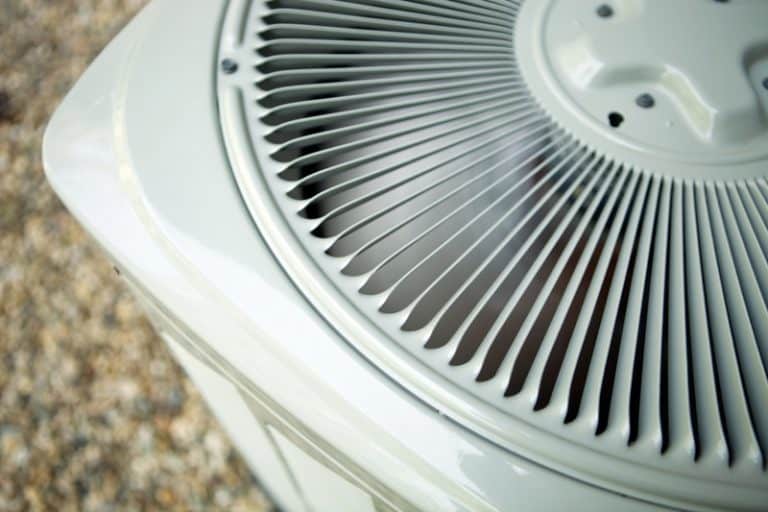 Now that it is April, a lot of us are looking forward to the warmer weather that comes along with the summer season. It isn't quite here yet, but you'll be forgiven for letting your mind wander to it. After all, we did just make it through another long and cold stretch of winter. Even those of us who love the snow and winter weather the most are ready for a change of pace.
Since you are thinking about the onset of summer anyway, we figured that this is a great time to bring your attention back to your air conditioning system. You'll be needing it soon enough. Are you thinking about scheduling an air conditioning installation in Loveland, CO this year? If so, then you want to do everything possible to ensure the installation of this system is a resounding success. Here are some tips for doing just that. Read on, and contact us with any questions you may have.
Work Out Your Budget Ahead of Time
For most homeowners, purchasing and installing a new whole-house cooling system represents a pretty major investment. You want to get the most for your money when investing in a new AC, but you also want to keep your expenses manageable. That is where developing a budget ahead of time really benefits you.
The more features it has and the higher its efficiency, the more expensive any air conditioning system is going to be. Now, you don't want to go out and purchase the cheapest air conditioner that you can just because it's cheap. By creating a budget to work within, though, you're helping our team ensure that your money is going toward the right places for your particular goals and preferences.
Review All Available Options
Okay, so you've always used a central air conditioner in the past. That's all well and good, but that doesn't mean you necessarily have to continue using a traditional split central AC. There are a lot of different systems out there, and you may find one that better suits your needs.
We install air-source heat pumps as well, for instance. We also install ductless mini split systems, which are a great way to retrofit a whole-house system into an existing property that doesn't already have ductwork installed. We also have the expertise necessary to help you navigate this terrain in order to guarantee your 100% satisfaction with the system that you wind up with.
Schedule Your Installation with Qualified Professionals
We hope that this goes without saying, but even some "professional" outfits do not do the most professional job when it comes to installing a whole-house cooling system. This is a common project, but that doesn't mean it is simple or minor.
Working with us means that working with experienced and professional technicians backed by a company with a well-deserved reputation for excellence. We'll size and design your system to fit perfectly in your home, and we'll integrate it into your property properly every step of the way. Let us know when you are ready to take your cooling experience to the next level.
Schedule your AC installation with Fort Collins Heating & Air Conditioning. Big enough to serve, small enough to care.