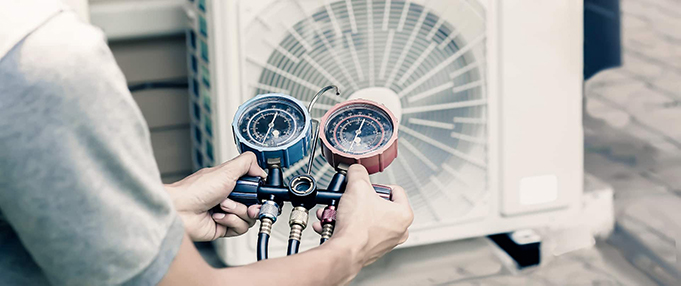 Spending too much money on frequent repairs isn't ideal. That could take big bites out of your budget. You're better off buying a new unit instead of throwing money down the drain. Are you wondering when the best time to shop for an HVAC system is? Here's a brief guide to help you.
Spring is Your Best Bet
Spring is your best bet if you're planning to buy an HVAC system in Loveland, CO. When purchasing a system, you also need to consider the installation service. Spring is when contractors aren't as busy. You'll want to hire a professional to install your HVAC unit. While many homeowners try a DIY approach, we recommend hiring an expert. They have the skills, experience, and tools. They can also get the installation done without any mistakes, so you can look forward to a problem-free process.
Fall Works Too
Like spring, contractors aren't as busy during this season. If you want to hire an HVAC service in Loveland, CO, to install a new unit, you'll run into fewer problems. Contractors aren't as in demand for their services, so you can book a technician easily.
Avoid Winter or Summer
You may think winter or summer are the best times to go out and buy an HVAC system. But when it's time to install the unit, booking a technician may be more than a tad difficult. Winter and summer are their busiest months. Your plans of finding an experienced technician to handle the installation may run into a few snags, especially if those technicians are busy and have all their slots booked.
Get a New One When Changing Homes
Are you relocating to a new home? That's also the best time to buy a new HVAC system that's customized and tailored to your new space. If you're moving into a bigger home, your old HVAC unit won't be able to keep up. You'll be looking for a replacement in no time. Instead of going through the trouble of installing an old unit in your new home, start fresh. Get a new one. That way, it's a better match for your new home. You can also choose a unit capable of keeping the room cooled evenly.
Buying a New HVAC System
When you buy a new HVAC system, consider the following:
Is the unit big enough to handle your home?
What features do you want in your HVAC system?
Is the new HVAC system energy-efficient?