Video Pipe Inspection Fort Collins, CO
Too many homeowners have learned the hard way that plumbing leaks are both sneaky and hold the potential for serious damage if not caught early enough. Video pipe inspection can help to find those leaks sooner than later and give you a jump start on addressing them. When you schedule video pipe inspections with us, you'll enjoy the perks of working with a company that you can trust.
We are family-owned and operated for 4 generations
Serving homes throughout the area for over 85 years
We back our work with a 100% satisfaction guarantee
Big enough to serve, small enough to care. Contact us today to schedule an appointment
How Does Video Pipe Inspection Work?
You're planning on tearing apart my walls and floors so that you can take a peek at the pipes behind and below them? And you want me to pay for the privilege of having my property torn up? Thanks, but no thanks!
Of course not. In fact, that's kind of the whole point. Video pipe inspection gives us the opportunity to evaluate your pipes from the inside, without the need to expose those pipes for a better view.
A tiny video camera affixed to a flexible rod is fed into the pipe/drain/sewer line, and the camera sends back live video footage of the pipe interior. That footage can be viewed by your plumber on a monitor, and can even be saved and shared with you. This is beneficial for a few reasons.
Video Pipe Inspection Benefits
Information is everything when it comes to servicing a plumbing system, and a video pipe inspection is, without a doubt, one of the best ways to gather information about your plumbing system. It doesn't matter if you're dealing with a clogged drain, a leaky pipe, or any other issue requiring pipe repair. Video pipe inspection is a great first step.
It helps us to pinpoint the source of problems. Looking around within your pipe is far better than waiting for external issues to develop before making a diagnosis.


It allows us to evaluate our work. Whether after cleaning out a stubborn clog or inspecting the completed repairs, being able to judge the results means a reduced risk of new problems developing.


It gives you valuable information for the decision–making process. We understand that homeowners want some assurance when investing in plumbing services, and with this type of footage we can show you exactly what we're talking about!
When you are ready to explore your plumbing service options or to schedule your video pipe inspection in Fort Collins, CO, contact a member of our team.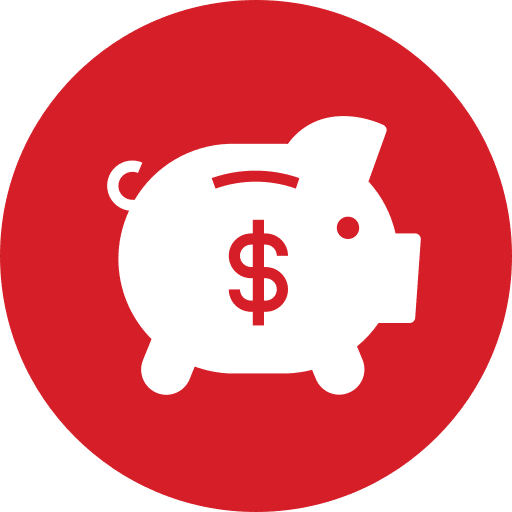 Promotions
Our Reputation
Speaks For Itself
I would like to thank Brandon for the excellent work he did for me this afternoon. He was careful, competent and very helpful. The kitchen was clean and neat when he finished. I'm a very happy client.
Jery was knowledgeable, personable, thorough and clear in his explanations. He and Victor did beautiful work. It was a pleasure to have them in our home. We can't imagine better service.
These guys are very friendly and knowledgeable and they work fast!! I highly recommend them! David was great!!!
Arrived swiftly and in the evening upon an emergency. Highly recommend
Victor was fantastic. He showed up on time, stayed late to get our AC working on a super hot day. Would highly recommend!
Pat was very professional, had attention to detail, and cleaned up when finished. Thank you very much!!