Sewer Cleaning in Fort Collins, CO
There are few things worse than the contents of the sewer line backing up and pooling into your yard or house. Many homeowners simply don't think about their sewage lines, making it a complete surprise when the line does have a problem. They also don't realize that sewer line cleaning services exist just for this purpose. You can come to Fort Collins Heating & Air Conditioning for expert sewer cleaning services in Fort Collins, CO.
We are family-owned and operated for 4 generations
We have over 85 years of experience
We back our work with a 100% satisfaction guarantee
Sewer lines are responsible for moving all the collected wastewater from your home, and any blockages can result in this hazardous waste flooding your basement or foundation under your home. Sewer lines are not a piece of plumbing you want to service incorrectly, so make sure to work with our experts to ensure the job is done right.
Make an appointment with us today! Big enough to serve, small enough to care.
When to Clean Your Sewer Lines
How do you know when to clean your sewer lines? For one, you should never wait until the moment they're having a problem. If it comes to that point, however, you can contact us for 24/7 emergency plumbing services. Otherwise, a proactive approach with scheduled sewer cleanings is the best approach for keeping problems away. If you're having sewer line problems now, some of the ways you can tell is through:
Backed–up Drains: One backed–up drain is usually not a problem that goes beyond a simple drain cleaning. However, if you find multiple sinks in the house are suffering from slow draining, it indicates a problem in a larger part of the system: the sewer line. Before the problem gets worse, immediately call for help from a professional.
Odors in the Home: Backed–up sewer lines will, of course, come with a smell. Often, the smell can be found before the lines start to back up, so you can use smell as a good indicator that it's time to call in for a sewer line cleaning.
Leave Sewer Cleaning to the Professionals
Whenever you're dealing with the sewer line, you're dealing with a potential health hazard. Attempting to fix or clean the sewer line is absolutely not a job for amateurs or DIY enthusiasts. Not just because it's unsafe, but because the tools available to the average Fort Collins, CO homeowner simply won't be enough to finish the job once it's started. Our plumbers are experts in the art of cleaning sewer lines, and they'll make quick work out of even the dirtiest line.
Hire a company you can trust for your sewer cleaning needs. Schedule an appointment today with Fort Collins Heating & Air Conditioning, a company big enough to serve you, but small enough to care.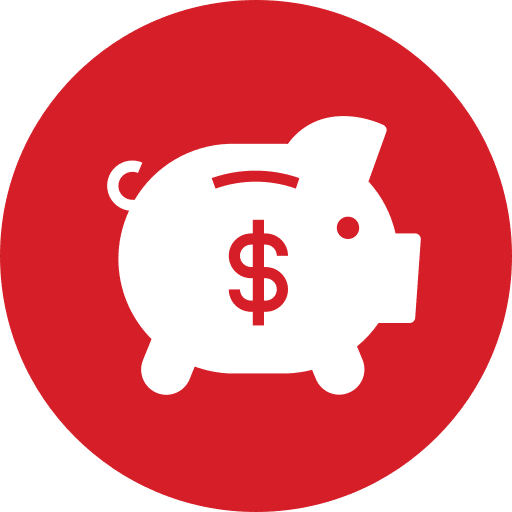 Promotions
Our Reputation
Speaks For Itself
I would like to thank Brandon for the excellent work he did for me this afternoon. He was careful, competent and very helpful. The kitchen was clean and neat when he finished. I'm a very happy client.
Jery was knowledgeable, personable, thorough and clear in his explanations. He and Victor did beautiful work. It was a pleasure to have them in our home. We can't imagine better service.
These guys are very friendly and knowledgeable and they work fast!! I highly recommend them! David was great!!!
Arrived swiftly and in the evening upon an emergency. Highly recommend
Victor was fantastic. He showed up on time, stayed late to get our AC working on a super hot day. Would highly recommend!
Pat was very professional, had attention to detail, and cleaned up when finished. Thank you very much!!