Masonville, CO Heating, Air Conditioning & Plumbing Services
Are you having difficulty with your existing HVAC system? Do you want to make certain that your entire home's indoor air quality is exceptional? Don't hesitate to reach out to the certified and experienced technicians at Fort Collins Heating & Air Conditioning. We excel at making certain that our clients have everything they need for maximum comfort and energy efficiency. We not only install and replace new HVAC equipment, but we also provide the full gamut of heating, air conditioning, and indoor air quality services, from repairs to routine maintenance. Work with the Masonville HVAC contractor you can trust. Contact Fort Collins Heating & Air Conditioning today to schedule heating and air conditioning services in Masonville, CO and the surrounding area.
Heating Services in Masonville, CO
When winter forces the temperature to drop significantly, you need to make certain that your entire heating system is fully prepared to handle the change. You should be sure that your entire furnace, boiler or heat pump is thoroughly maintained before the start of every season so that any issues can be dealt with and so that the entire system operates at peak efficiency. Our heating technicians offer outstanding heating installation, replacement, repair and maintenance services throughout the Masonville, CO area. Call us today to schedule professional heating services in Masonville, CO and the surrounding area.
No matter how exceptional your heater is, it will eventually run into problems. Perhaps you've noticed a drop in efficiency or your system does not seem capable of heating your entire home evenly. Proper heater maintenance will help extend the life of your system and make sure you are ready for the winter, but if your system has broken down completely, you need immediate assistance. Whatever your heating repair needs may be, you can count on our trained technicians to sort out the issue as soon as possible. We'll have your winter comfort restored in no time at all.
Air Conditioning Services in Masonville, CO
How does your air conditioner perform? Does it fail to cool your entire space evenly? Are you frustrated by high energy bills during the summer? Do you need a new AC installed entirely? We can make sure that your entire air conditioning system is taken care of, whether you have a central air unit, ductless mini split or heat pump. We specialize in such systems, and our specialists are eager to improve your comfort as well as the cost-effectiveness of your AC. From the installation of new systems from scratch to replacement, emergency and scheduled repairs and preventive maintenance, the Masonville AC experts at Fort Collins Heating & Air Conditioning have you covered.
When it comes to solving problems with the operation of your air conditioner, you can't go it alone. It's incredibly important that every aspect of your AC-from the compressor to the level of refrigerant coursing through the coils-be evaluated for signs of damage with proper annual air conditioning maintenance. When you call on our technicians, you'll be treated to exceptional customer service and a wealth of expertise and experience. We can make certain that your AC is repaired to full functionality so that you can get back to crisp, cool air within the home.
Your Trusted Masonville, CO Plumbers
It's impossible to overemphasize the importance of your plumbing system. However, you don't need professional plumbers like us to emphasize it at all-you see how important your plumbing system is each and every day you use it. Show it the care it deserves by letting our plumbers handle your plumbing installation, plumbing repair, and plumbing maintenance services. We excel in helping plumbing systems to excel!
A slow-moving drain is not much better than a blocked up drain. Why not? Because it's going to get there before long! Any problems with your drain and sewer system need to be taken seriously, and any sewer service you may need must be handled professionally. We do it all, including thorough drain cleaning and leak detection services. Remember, removing water and waste from your home is as vital as bringing fresh water in!
You wouldn't trust a general handyman to repair certain systems in your home, and you shouldn't trust a residential plumber to service your far larger, more complex commercial plumbing system. Are some facets of each system similar? Sure, but it's not a 1:1 comparison. When you need commercial plumbing maintenance, commercial plumbing repair, commercial plumbing installation, or commercial water heater service in your property, count on our commercial plumbers for a job well done.
It can be frustrating to run your business without the benefit of a fully functional commercial HVAC system. Whether you operate a restaurant or a large retail store, you need to make certain that your entire commercial heating and cooling system is thoroughly taken care of. After all, this set of components will likely be operating 24/7 and this will inevitably lead to wear and tear. We are your commercial HVAC experts, and we're at your beck and call. From the installation of new rooftop units to repair and routine maintenance, we want to keep your clients, employees and/or tenants comfortable.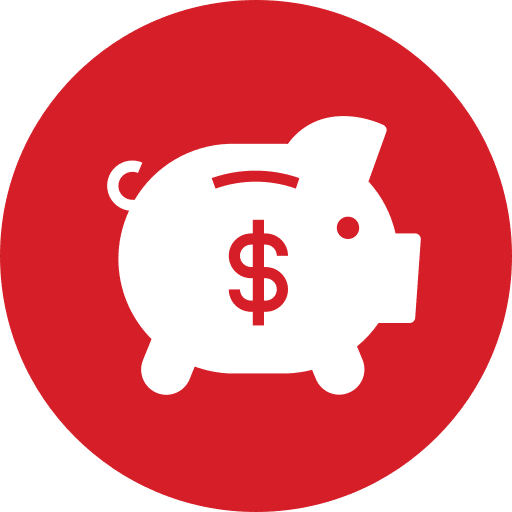 Promotions
Subject to Credit Approval. Call to learn about our financing options!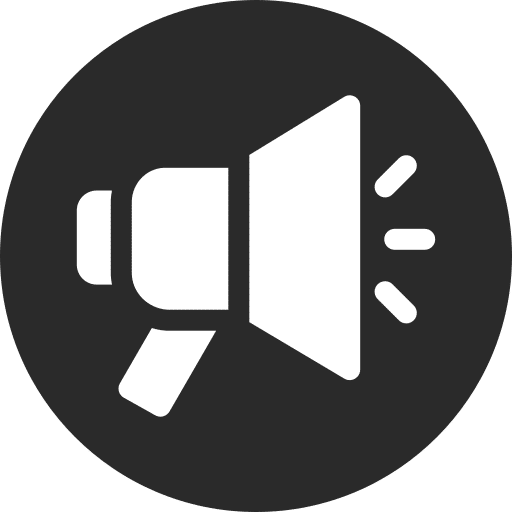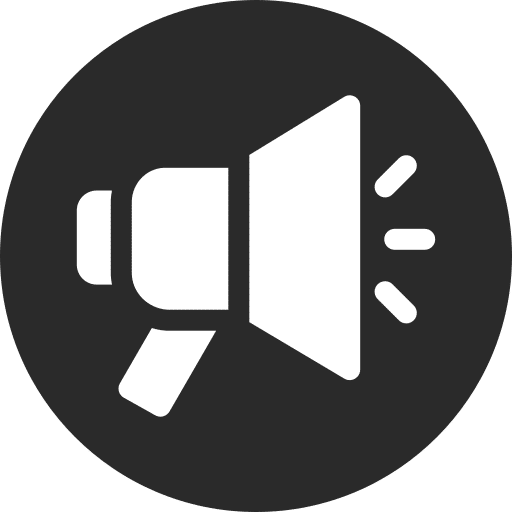 Subject to Credit Approval. Call to learn about our financing options!
Our Reputation
Speaks For Itself
I would like to thank Brandon for the excellent work he did for me this afternoon. He was careful, competent and very helpful. The kitchen was clean and neat when he finished. I'm a very happy client.
Jery was knowledgeable, personable, thorough and clear in his explanations. He and Victor did beautiful work. It was a pleasure to have them in our home. We can't imagine better service.
These guys are very friendly and knowledgeable and they work fast!! I highly recommend them! David was great!!!
Arrived swiftly and in the evening upon an emergency. Highly recommend
Victor was fantastic. He showed up on time, stayed late to get our AC working on a super hot day. Would highly recommend!
Pat was very professional, had attention to detail, and cleaned up when finished. Thank you very much!!
We Serve The Following Zip Codes in Loveland, CO: