Timnath, CO Heating, Air Conditioning & Plumbing Services
For heating, air conditioning, indoor air quality and plumbing services in Timnath, CO, Fort Collins Heating & Air Conditioning is your trusted choice. Our family-owned and operated business has your family as a top priority, offering solutions that work for you and your home.
To learn more about our HVAC services including the installation of air purifiers, air filters and more, contact our team today!
Heating Services in Timnath, CO
Whether you own a ductless mini split, conventional heat pump or furnace, you need to make sure that it's taken care of by a heating professional. Without the technical expertise and practical, hands-on experience of an HVAC technician, there's simply no way for an amateur to install, repair and maintain a heater properly. You can count on Fort Collins Heating & Air Conditioning for exceptional heating services in Timnath, CO. We spare no effort at making sure that your entire system is thoroughly taken care of. Get in touch with our friendly and courteous staff today so that your residence or work space has what it needs this winter.
Timnath Heater Repair Service
Is your heater boiling, rumbling or otherwise making a racket? Have your heating-related energy bills skyrocketed from one month to the next? Are you without heat entirely? Whatever your heating repair needs in Timnath, CO may be, we have a solution. We can provide heater maintenance to make certain that your entire heating system is ready for the winter or if there are more serious issues, we can provide the repairs you need. Our heating specialists work with a great variety of system makes and models, so don't hesitate to reach out with any questions that you might have.
Look Into Indoor Air Quality Systems for HVAC Performance
On top of keeping your indoor air healthier, indoor air quality systems can help to improve the effectiveness and efficiency of your heating and air conditioning systems. We install and services air purifiers, air filtration systems, humidifiers, dehumidifiers and more. Call our team for system services or for duct cleaning and sanitization.
Air Conditioning in Timnath, CO
Every cooling system has an expiration date, though it's hardly set in stone when the system is installed. It can vary according to numerous factors, including how well the system is maintained and fixed (as need be) as well as the quality of its manufacturing. If you find that your AC is no long functioning just as it should or it's broken down completely, then it may be time to consider calling Fort Collins Heating & Air Conditioning. We offer outstanding air conditioning services in Timnath, CO, and we're eager to please our clients with exceptional customer service and technical expertise. Not only do our specialists take care of repair, replacement and maintenance needs, but we can also make sure that your new system is correctly sized and appropriately installed.
No air conditioner will last forever, but that doesn't mean that your AC problem requires replacement. Chances are we can provide you with an immediate solution. Our air conditioning repair service is nothing if not comprehensive and we want nothing less than your absolute satisfaction. We will investigate the problem thoroughly and come up with a solution based on our findings. While some issues do indeed warrant partial or total system replacement, we always opt for the most financially sensible option for our customers. Let us do the same for you.
Commercial HVAC Services in Timnath, CO
How does your commercial HVAC system operate? Is it cost-effective and energy efficient? Does it please or displease your staff, customers and/or tenants? At Fort Collins Heating & Air Conditioning, we offer outstanding commercial HVAC services throughout the Timnath, CO area, including new system installations, emergency and scheduled replacements and repairs, as well as our comprehensive routine maintenance program that can keep your entire system in great working order. You don't have to lift a finger. Well, maybe just to pick up the phone. For excellent commercial HVAC products and services, get in touch with our team today.
When you own a home, it is understandable you want to complete projects around the house on your own. When it comes to your plumbing system, though, anything more complicated than, say, plunging the toilet should be handled professionally. We offer comprehensive plumbing repair, plumbing installation, and plumbing maintenance services, and you can count on our plumbers for a job well-done, every time.
When you pull the stopper out of the tub to drain the water, or when you flush your toilet, you are relying upon your drain and sewer system to function properly. That is the only way you can conveniently and hygienically remove waste and wastewater from your home. Let us handle your sewer services, including drain cleaning and leak detection, to ensure this is the case.
Commercial plumbing services, including those for commercial water heaters, must be handled by professional commercial plumbers only. Our commercial plumbers are some of the finest in the industry, and are here to handle your commercial plumbing installation, commercial plumbing repairs, and commercial plumbing maintenance services with the utmost care. Your tenants, clients, and employees deserve reliable plumbing! With our plumbers on the job, they'll get it.
Every heating and cooling system, no matter how large or small, will break down eventually. It's just a matter of time, and you can count on our team to provide you with the commercial HVAC repair that you need. Diagnosing problems can be difficult, but it's never a challenge for the pros on our squad. We relish the opportunity to solve such problems so don't hesitate to reach out to our techs if you perceive any sudden changes in the operation of your AC or heater. Here at Fort Collins Heating & Air Conditioning, we're eager to help you run your business.
Schedule HVAC Services in Timnath, CO
Whether you need air conditioning installation, HVAC maintenance or heater repair in Timnath, CO, we're the experts to call. We are available 24/7 for all of your heating and air conditioning service needs. Simply give us a call to schedule heating and air conditioning services in Timnath, CO and the surrounding area.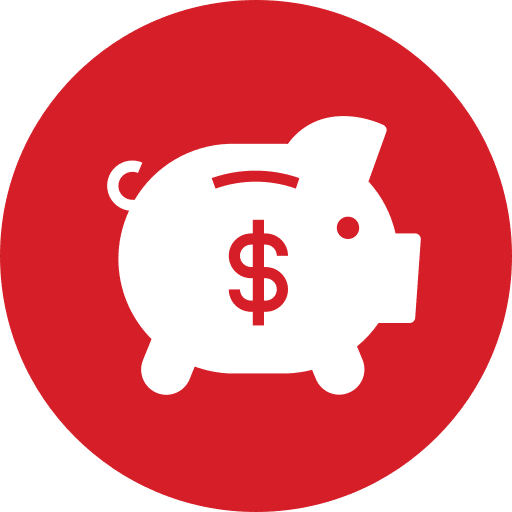 Promotions
Subject to Credit Approval. Call to learn about our financing options!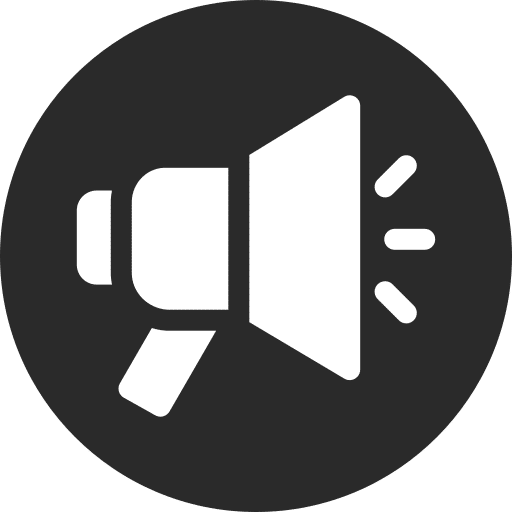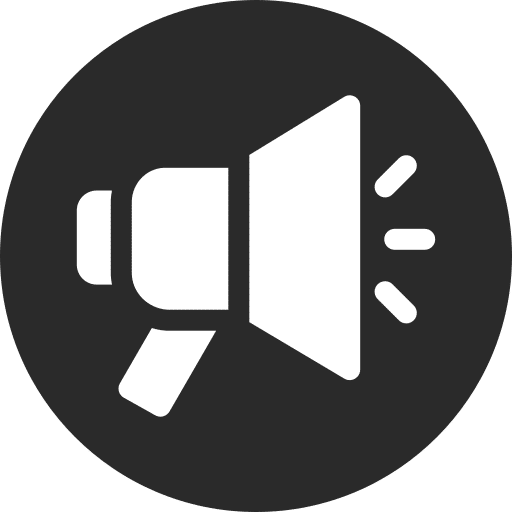 Subject to Credit Approval. Call to learn about our financing options!
Our Reputation
Speaks For Itself
I would like to thank Brandon for the excellent work he did for me this afternoon. He was careful, competent and very helpful. The kitchen was clean and neat when he finished. I'm a very happy client.
Jery was knowledgeable, personable, thorough and clear in his explanations. He and Victor did beautiful work. It was a pleasure to have them in our home. We can't imagine better service.
These guys are very friendly and knowledgeable and they work fast!! I highly recommend them! David was great!!!
Arrived swiftly and in the evening upon an emergency. Highly recommend
Victor was fantastic. He showed up on time, stayed late to get our AC working on a super hot day. Would highly recommend!
Pat was very professional, had attention to detail, and cleaned up when finished. Thank you very much!!
We Serve The Following Zip Codes in Timnath, CO: