Laporte, CO Heating, Air Conditioning & Plumbing Services
For heating and air conditioning services in Laporte, CO, work with the pros at Fort Collins Heating & Air Conditioning. Our technicians have the training and experience you need for expert service at a price that you'll love. We offer heater and AC repair, installation, replacement and maintenance services throughout Laporte and the surrounding area. Simply give us a call to schedule service today!
Heating Services in Laporte, CO
Colorado is famous for its long, cold winters. While winter is a great time of year, you also need to know that you can escape from the cold in the comfort of your own home. A professional heating installation in Laporte, CO will help you do just that. We have a great variety of heaters to choose from, including furnaces, boilers, heat pumps and radiant heating systems. Schedule your Laporte heating services with Fort Collins Heating & Air Conditioning today.
Even the best heating systems from top manufacturers may get damaged over time. If your heater is in trouble, schedule a professional heating repair in Laporte, CO as soon as possible. The quicker we can get to your heater, diagnose and repair the problem the less likely any major damage to your heater is likely to be. Call to schedule heating repair in Laporte the moment you suspect a problem with your heater.
Air Conditioning Services in Laporte, CO
Winter gets a lot of buzz in Colorado, but the summer months can get pretty harsh as well. Is your air conditioner in good enough shape to help you beat the heat this cooling system. If not, schedule a replacement air conditioning installation in Laporte, CO today. Our air conditioning installation and replacement services will help protect your comfort on the hottest days of the year.
Routine air conditioning maintenance is the best way that you can protect the condition and operation of your air conditioner. However, like all mechanical systems, air conditioning units may eventually require repair. When the time comes for your air conditioner to be repaired in Laporte, CO, call Fort Collins Heating & Air Conditioning. We can get your air conditioner back on track in no time.
Fort Collins Heating & Air Conditioning is the local company to call when you need heating, air conditioning, indoor air quality or commercial HVAC services in the Laporte, CO area. Contact us today for more information about all of the exceptional services that we offer. Your comfort is our top priority, and 100% customer satisfaction is our goal.
Indoor Air Quality Services
Is the air quality in your home leaving you short of breath? Contact Fort Collins Heating & Air Conditioning for great indoor air quality solutions in Laporte, CO. We have the products and services you need to boost indoor air quality in your home. Call today for more information.
Plumbing Services in Laporte, CO
Think about how much you use your plumbing system throughout the day, from the shower and toilet in the bathroom to the kitchen sink and appliances like your water heater. It should go without saying you want a professional plumber you can trust on the job when you need any plumbing installation, plumbing maintenance, or plumbing repair services. Reading this means you've found them.
Are your drains moving slowly? Do they smell horrendous? Do you think you've got a leak in your sewer line? Whatever the case may be, our team is here to provide you with the drain and sewer services you need. Schedule your drain cleaning, leak detection, and sewer services with the professional plumbers on our staff. The last thing you want is water, waste, and/or waste water backing up into your home!
A commercial plumbing system shares a lot in common with a residential plumbing system. However, the scope and specific demands and features of commercial plumbing systems put them in a category of their own. Commercial plumbing maintenance, commercial plumbing repair, commercial plumbing installation, and commercial water heater services all demand the skill and expertise only trained, professional commercial plumbers can offer.
Make the right impression on your tenants, customers or employees by keeping your commercial property comfortable throughout the year. Call Fort Collins Heating & Air Conditioning to schedule professional commercial HVAC installation, maintenance or repair service in Laporte, CO. We are proud to help your commercial ventures succeed in any way we can.
Geothermal Heating and Cooling
If you are looking for a more efficient, environmentally friendly way to heat your home, a geothermal installation in Laporte, CO may be just what you need. Call today for more information about our geothermal heating services. Our geothermal professionals are happy to share their expertise with you.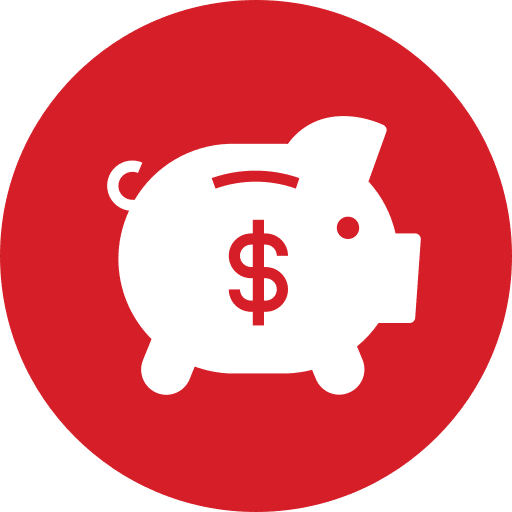 Promotions
Subject to Credit Approval. Call to learn about our financing options!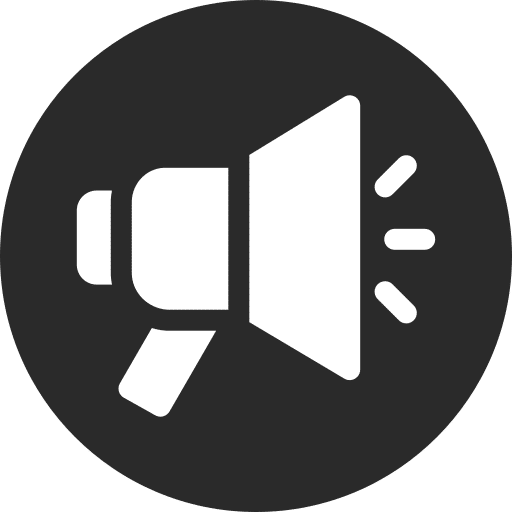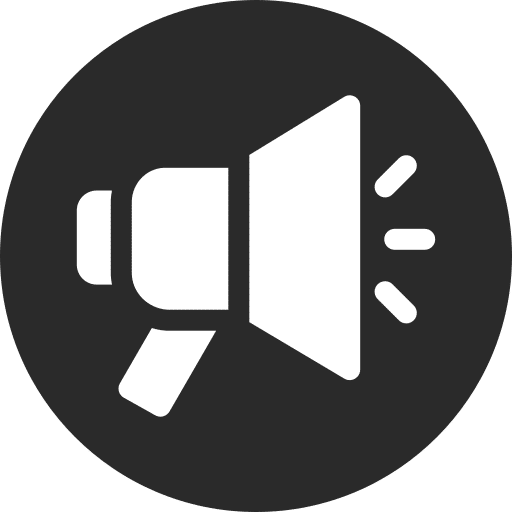 Subject to Credit Approval. Call to learn about our financing options!
Our Reputation
Speaks For Itself
I would like to thank Brandon for the excellent work he did for me this afternoon. He was careful, competent and very helpful. The kitchen was clean and neat when he finished. I'm a very happy client.
Jery was knowledgeable, personable, thorough and clear in his explanations. He and Victor did beautiful work. It was a pleasure to have them in our home. We can't imagine better service.
These guys are very friendly and knowledgeable and they work fast!! I highly recommend them! David was great!!!
Arrived swiftly and in the evening upon an emergency. Highly recommend
Victor was fantastic. He showed up on time, stayed late to get our AC working on a super hot day. Would highly recommend!
Pat was very professional, had attention to detail, and cleaned up when finished. Thank you very much!!
We Serve The Following Zip Codes in Bellvue, CO: