Heating, Air Conditioning & Plumbing Services in Wellington CO
There is no reason that any homeowner in Wellington, CO should be uncomfortable in their own home, especially when the heating and air conditioning experts at Fort Collins Heating & Air Conditioning are just a phone call away. Contact us whenever you need any heating, air conditioning, indoor air quality or commercial HVAC installation, maintenance or repair services. Our goal is to ensure that the comfort of our customers is protected. Let us help you heat and cool your home and commercial property more efficiently. Contact us today to learn about all of the fine services that we offer in Wellington, CO, including:
Heating Installation
Air Conditioning Repair
Indoor Air Quality
Commercial HVAC
Geothermal Systems
Heating Services in Wellington, CO
The heating system in your home is one of the most important investments that you have ever made. Get the most return on that investment by scheduling professional heating installation in Wellington, CO with Fort Collins Heating and cooling. From the proper sizing of your heater to the design of your system, to the installation itself, we can help you get the most out of your home heating system.
All heating systems will require repair service eventually. When yours does, make sure that you schedule your heating repair in Wellington, CO with Fort Collins Heating & Air Conditioning. We want to help you keep your home warm throughout the coldest days and nights of the year. Contact us today for more information.
Air Conditioning in Wellington, CO
When the summer heat gets into full swing in Wellington, CO, you need to know that you can depend on your air conditioning system. By schedule your air conditioning installation in Wellington, CO with Fort Collins Heating & Air Conditioning you can be sure that the installation of your AC will be completed properly. We'll keep you and your family comfortable no matter how hot things get outside.
Even with the proper air conditioning maintenance service, your air conditioner is going to develop a problem at some point. When it does, schedule professional air conditioning repair in Wellington, CO with Fort Collins Heating & Air Conditioning. Our team has the training and skills necessary to diagnose and successfully resolve any air conditioning problems that you are experiencing.
Wellington, CO Plumbing Services
We would love to tell you that hiring a professional plumber for your plumbing service needs guarantees you'll never run into any plumbing problems. We won't, however, because we're too honest to make that claim. That is why we offer professional plumbing repair services, in addition to plumbing installation and plumbing maintenance. When we install and service all components of your plumbing system, you get the best plumbing experience possible. Call our Wellington plumbers today for quality service that you can rely on.
Getting potable water into your home is only a part of the plumbing system's responsibility. The other part is disposing of waste and wastewater in a convenient, hygienic, and reliable manner. That is why you need to work with plumbers you can trust for your drain and sewer service needs. We're those plumbers, so give us a call for your drain cleaning, leak detection, and any other necessary drain and sewer services.
Your commercial plumbing needs are a top priority. You are not going to be able to provide your clients, tenants, and employees with a good plumbing experience if you don't hire a commercial plumber to handle those needs properly. From commercial plumbing repairs to routine commercial plumbing maintenance and full commercial plumbing installations, we do it all. We install and service commercial water heaters in Wellington, CO, too!
When you own a commercial property in Wellington, CO, it is up to you to ensure that your commercial HVAC system is prepared to keep that building comfortable. This is only possible when you schedule commercial HVAC installation in Wellington, CO with a qualified, professional HVAC contractor. That is as simple as call Fort Collins Heating & Air Conditioning. We can make sure that your commercial property is as comfortable as possible, so call today.
Commercial HVAC System Repair
Your commercial HVAC system gets a lot of demand put on it. The occasional commercial HVAC repair in Wellington, CO is to be expected. Call us the moment that you have reason to believe your commercial HVAC system is compromised. We'll find the problem and will make sure that it is completely resolved.
At Fort Collins Heating & Air Conditioning we aim for 100% customer satisfaction. When you need HVAC services in Wellington, CO, we are the company to call. Contact us today and improve comfort levels in your home or commercial building.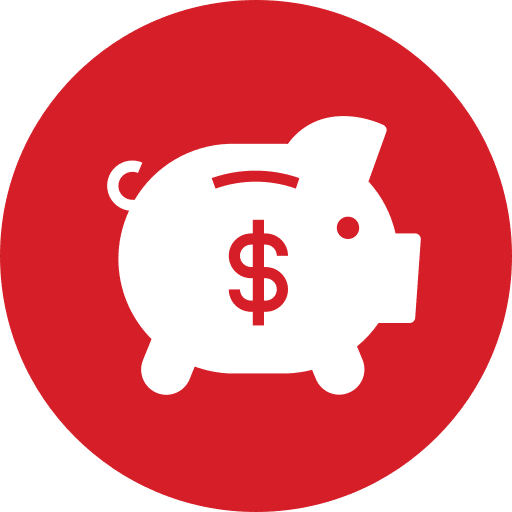 Promotions
Subject to Credit Approval. Call to learn about our financing options!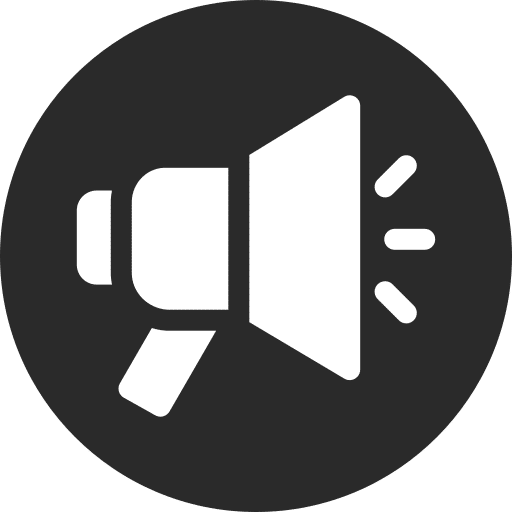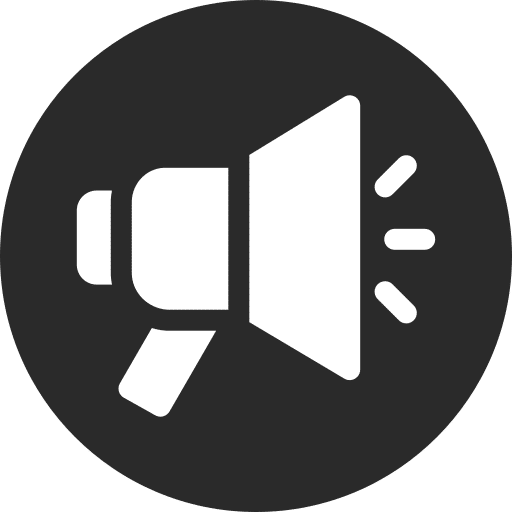 Subject to Credit Approval. Call to learn about our financing options!
Our Reputation
Speaks For Itself
I would like to thank Brandon for the excellent work he did for me this afternoon. He was careful, competent and very helpful. The kitchen was clean and neat when he finished. I'm a very happy client.
Jery was knowledgeable, personable, thorough and clear in his explanations. He and Victor did beautiful work. It was a pleasure to have them in our home. We can't imagine better service.
These guys are very friendly and knowledgeable and they work fast!! I highly recommend them! David was great!!!
Arrived swiftly and in the evening upon an emergency. Highly recommend
Victor was fantastic. He showed up on time, stayed late to get our AC working on a super hot day. Would highly recommend!
Pat was very professional, had attention to detail, and cleaned up when finished. Thank you very much!!
We Serve The Following Zip Codes in Timnath, CO: