Fort Collins CO Heating, Air Conditioning & Plumbing Services
Is it costing you more and more money to keep your home comfortable in the winter? Does your air conditioning system seem to be having trouble cooling your home? Is poor indoor air quality affecting your comfort in Fort Collins, CO? If so, the heating and air conditioning experts on our team can help. Contact Fort Collins Heating & Air Conditioning today to schedule high-quality heating and air conditioning services in Fort Collins, CO.
Heating Service in Fort Collins, CO
Winter is a long, often harsh season in Fort Collins, CO. Don't get left out in the cold this heating season. Contact Fort Collins Heating & Air Conditioning for the high-quality heating installation services you need to keep your home comfortable this winter. Whatever home heating system you decide on, our exceptional heating installation service will ensure that you get the heating performance you deserve.
Your home heating system requires routine, professional maintenance service to protect the quality of its performance. However, even with meticulous heating maintenance repairing your heating service will be a necessary part of keeping your home comfortable. When you need heating repair in Fort Collins call the experts at Fort Collins Heating & Air Conditioning. We'll make sure that your heater is back in action in no time.
Air Conditioning in Fort Collins, CO
Just because winter gets the majority of the attention in Colorado does not mean that your air conditioning system is any less important. When you need an air conditioner installation in Fort Collins, call Fort Collins Heating & Air Conditioning. We have a great selection of air conditioning products and can help you find the right AC for your Fort Collins home.
When your air conditioner fails to keep your home comfortable in the summer, call for air conditioning repair service immediately. The sooner your air conditioner is repaired, the better for you and your family. Call us for air conditioning repair in Fort Collins.
We don't like telling homeowners what they should do, and we know there are a lot of capable homeowners out there. But professional plumbers are the only individuals you can count on to install, repair, and maintain your plumbing system. If you're looking for a great plumber in Fort Collins, CO, look no further. We're here for your plumbing installation, plumbing repair, and plumbing maintenance service needs.
Don't let clogged and dirty drains set your convenience and comfort back in your home. We offer comprehensive drain and sewer services, including drain cleaning and leak detection, designed to keep your drains functioning at peak performance levels. They may not be complex mechanical systems, but you still need your drains to be kept in fine condition and ready to offer you the quality of service you deserve.
Commercial plumbing systems have their own unique challenges that demand the service of a skilled commercial plumber. Yes, there are a lot of outstanding residential plumbers out there, but those skills are not necessarily going to translate to those that servicing a commercial system require. Contact us for any of the following services you may need.
Commercial plumbing installation
Commercial plumbing repair
Commercial plumbing maintenance
Commercial water heaters
That way, you'll know the job was done right!
Commercial HVAC Services in Fort Collins, CO
Your Commercial HVAC system works hard every day to keep your commercial property comfortable. Make sure that you schedule your commercial HVAC installation, maintenance and repair services with a qualified professional to ensure that it can handle all this hard work. Contact us today for more information about commercial HVAC in Fort Collins.
Indoor Air Quality Services
If the air that you breathe in your home or business is not of the highest possible quality you cannot be truly comfortable. Contact our team of professionals to improve indoor air quality in Fort Collins. We can help you breathe cleaner, healthier air.
We Offer Service to Geothermal Systems
Are you looking for a way to heat and cool your home more efficiently and in a more environmentally friendly way? We specialize in alternative heating and cooling systems. Call today for more information about geothermal systems in Fort Collins. Make use of the energy right beneath your feet with a geothermal heating and cooling system from Fort Collins Heating & Air Conditioning.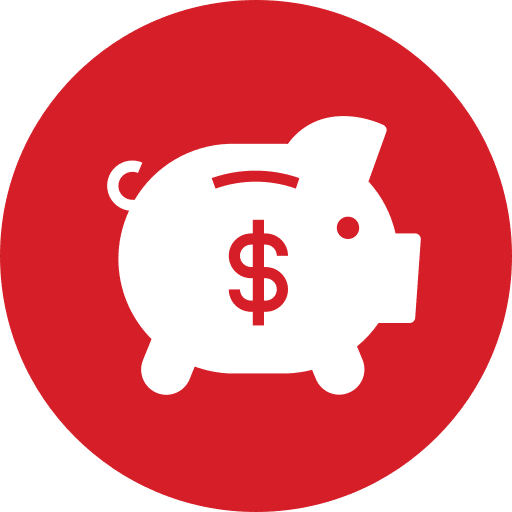 Promotions
Subject to Credit Approval. Call to learn about our financing options!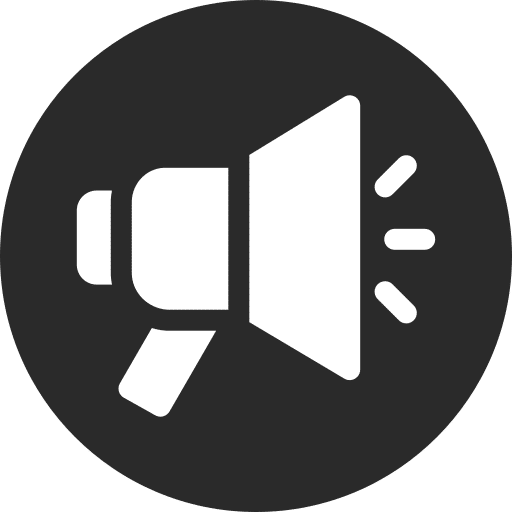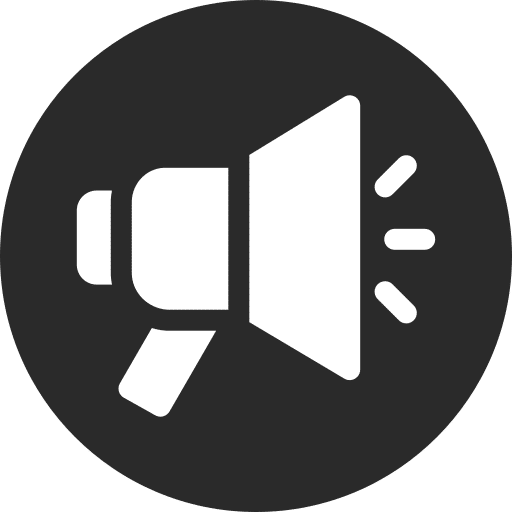 Subject to Credit Approval. Call to learn about our financing options!
Our Reputation
Speaks For Itself
I would like to thank Brandon for the excellent work he did for me this afternoon. He was careful, competent and very helpful. The kitchen was clean and neat when he finished. I'm a very happy client.
Jery was knowledgeable, personable, thorough and clear in his explanations. He and Victor did beautiful work. It was a pleasure to have them in our home. We can't imagine better service.
These guys are very friendly and knowledgeable and they work fast!! I highly recommend them! David was great!!!
Arrived swiftly and in the evening upon an emergency. Highly recommend
Victor was fantastic. He showed up on time, stayed late to get our AC working on a super hot day. Would highly recommend!
Pat was very professional, had attention to detail, and cleaned up when finished. Thank you very much!!
We Serve The Following Zip Codes in Bellvue, CO:
80528, 80526, 80525, 80524, 80521